Assisting your Sitecore 9 migration
Time to upgrade Sitecore 8.2, as it comes to end of support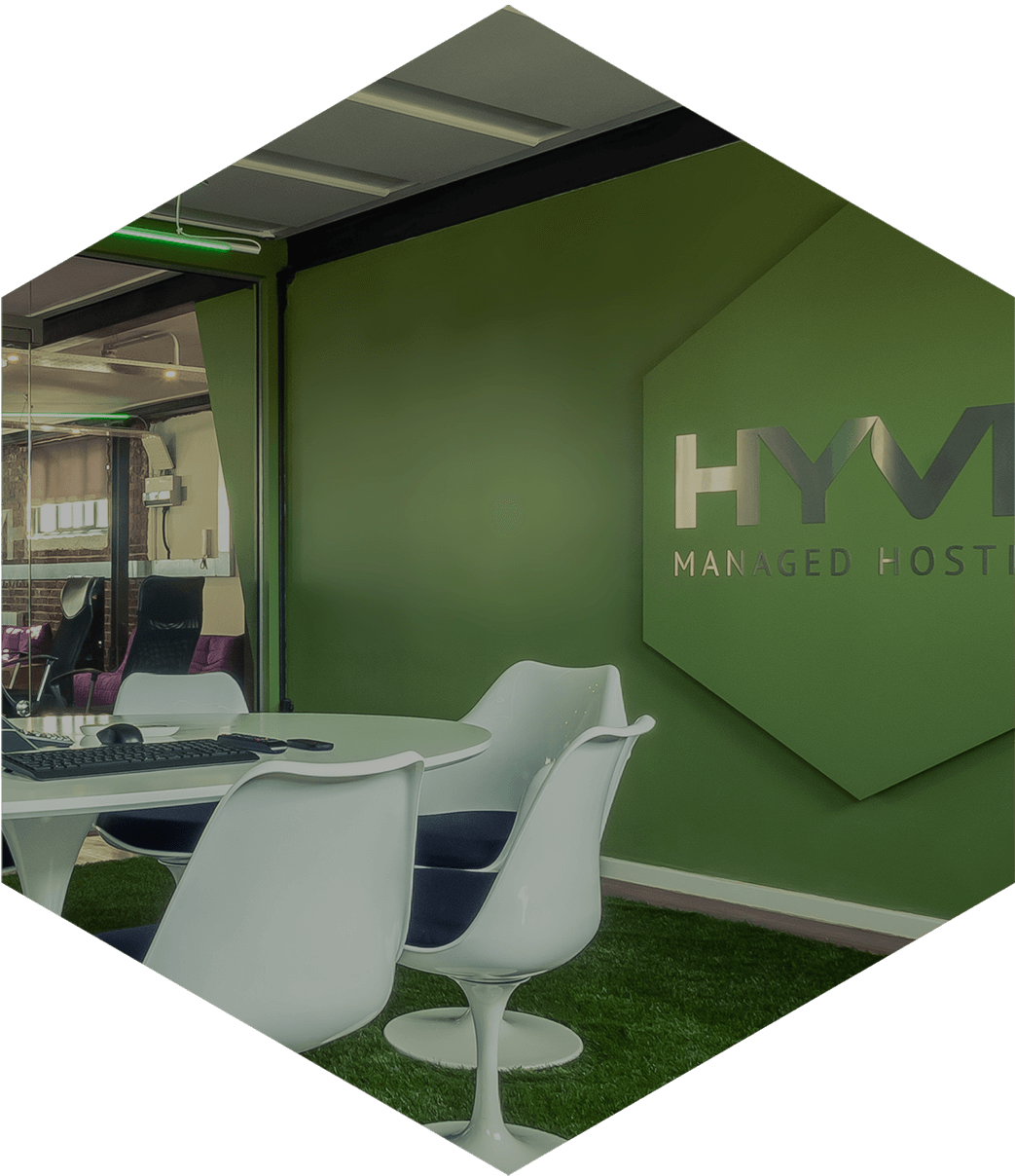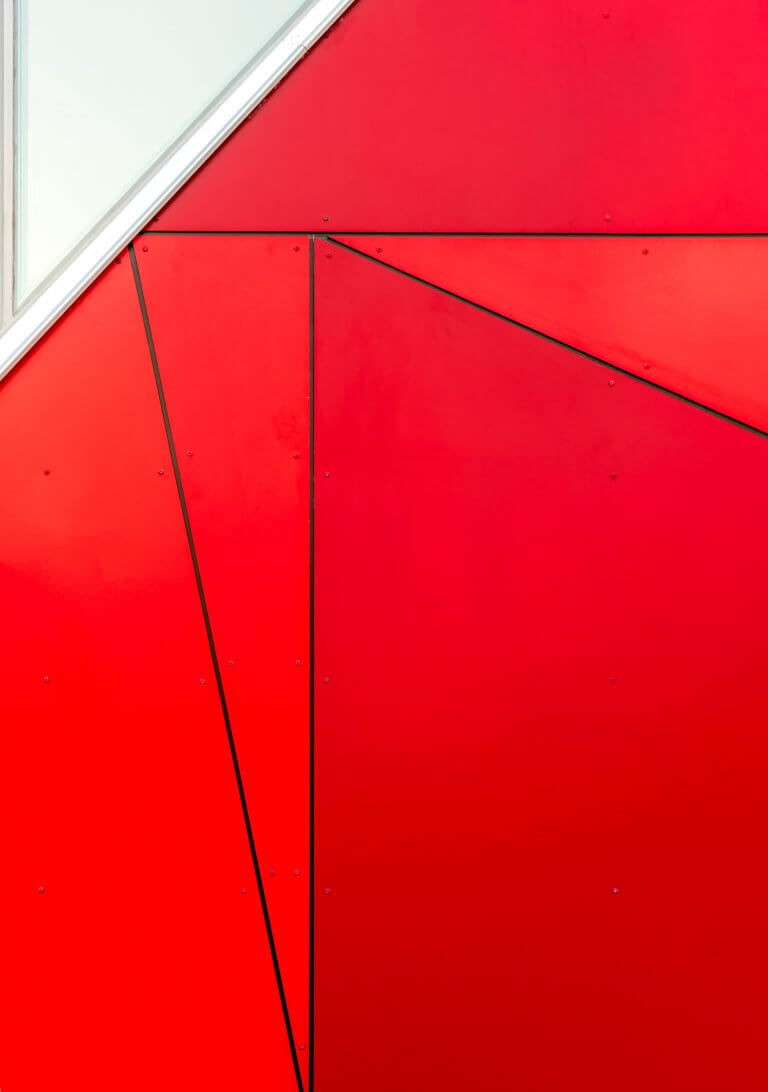 ---
Sitecore 9
Sitecore users will need to upgrade their CMS to the latest version, as support for Sitecore 8.2 will come to an end on 31st December 2019. 
All software evolves over time, so it is important to stay up-to-date with the latest updates. Sitecore versions now have a three-year lifecycle and with 8.2 coming to end of extended support, users will no longer have access to security fixes, help with bugs with the software, or assistance with development and compatibility fixes. 
For anyone using 7.5 and older, support has already ended and users should definitely be considering an upgrade to their Sitecore solution.
End of support
This doesn't mean that your website will stop working after the end of support, but if any issues with the platform occur, it will not be covered in the annual maintenance fee. Users can choose to buy support from the Sitecore services team or via their Sitecore Partner, but upgrading to the latest version is the best option. 
Not only does upgrading to the latest version guarantee continued support from Sitecore, but it also gives users access to a range of new product features and functionalities that have since been released. New releases are the introduction of the Sitecore Experience Cloud, including Marketing Automation and Machine Learning Tool, Cortex. 
Sitecore migrations
The process of deploying a new version of Sitecore to production is based on the complexity of the solution. Upgrading content from an old CMS to a new one can take time and needs to be managed by engineers who know the platform inside out.

Many of our customers have recently upgraded to Sitecore 9. Working with our digital partners, Delete Agency, they have successfully migrated to the new version and now benefit from the upgraded features. 
Hosting for Sitecore
Hyve has Sitecore certified engineers who really get to know you and your platform needs. We support customers with all aspects of their Sitecore implementation from the original architecture right through to implementation, optimisation and ongoing management.
Hyve's managed Sitecore hosting provides customers with unparalleled flexibility and scalability, a superior infrastructure, faster deployment, high performance and effective monitoring. Our experienced engineers can support and problem solve a range of Sitecore CMS setups, with customers benefitting from our 24/7 support services.

Do you need assistance upgrading your Sitecore CMS? Get in touch with our sales team today on 0800 612 2524.