Would you judge a brand if its website was down?
One in three consumers would instantly judge a brand if its website was down.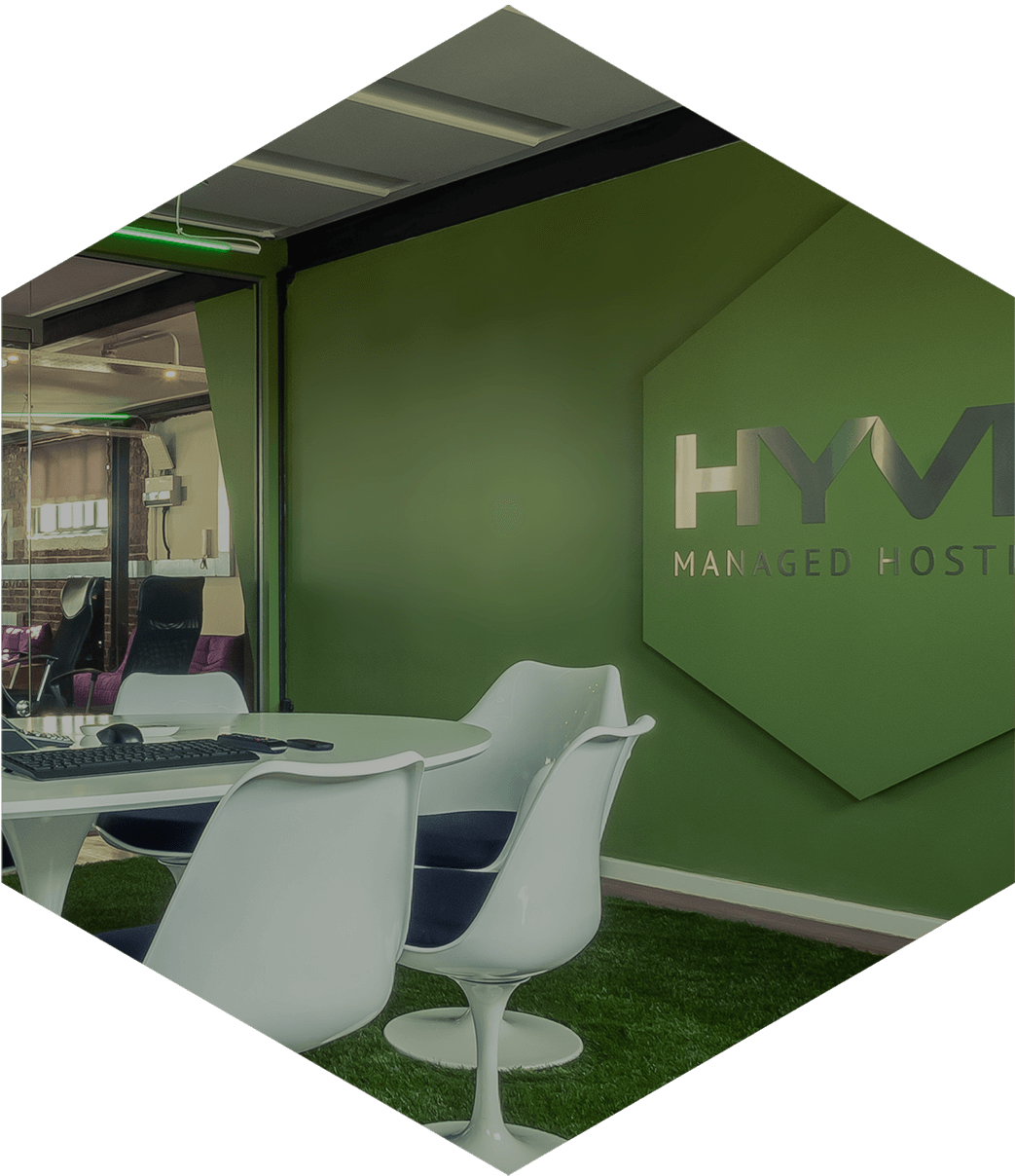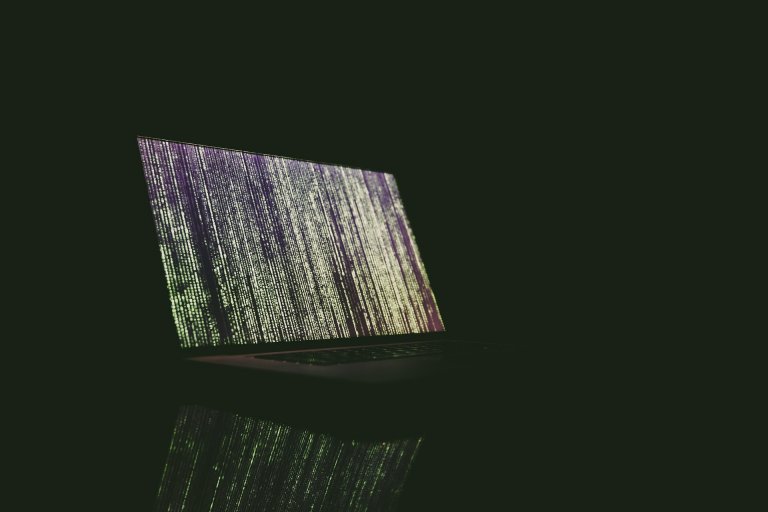 ---
Extra traffic 
During key trading periods like Black Friday and Christmas, most online retailers prepare by ordering extra stock or offering competitive deals. What a lot of businesses are often underprepared for though is the potential influx of traffic, and how their website is going to hold up.
Damaging the brand
Hyve recently carried out a study on website downtime and found that it has a significant impact on brand image and customer attitude. We found that a third of UK shoppers think that a non-functioning website immediately damages their opinion of a brand, perceiving the business to be 'unprofessional' or 'poorly managed'.
The study of over 1,000 consumers found that if the website is down for a second time when a consumer visits, their perception of the business would be further damaged. We put a lot of trust in online businesses – giving them our financial and personal information, and expect a high level of service in return.
This is why investing in a scalable infrastructure is vital for any business that relies on their website to sell products and services.
Busy shopping periods
Before Christmas, high street giant, Boots, had ongoing issues with their website, leaving customers unable to access their website or get to the payment page. A lot of frustrated consumers took to social media sites to vent their irritations, which was very unwelcome in the run-up to Christmas.
Hyve's study found that having downtime over a busy shopping period made consumers lose trust in the brand, meaning that they could choose to purchase products and services from a competitor.
Remarketing efforts can soften the blow after site downtime though, for instance offering vouchers or special deals. 55% of consumers said that their loyalty could be won back if they were offered a discount as an apology.
Did you have any issues with downtime or your hosting provider over the Christmas period? Get in touch if you would like to discuss scalability options with our sales team on 0800 612 2524 or via sales@hyve.com