Reducing tech debt with a managed cloud solution
Technical debt is a phrase frequently used in relation to IT infrastructure. In this article, we explore what technical debt is, how it can negatively affect your business, and how migrating to a managed cloud platform could reduce your technical debt.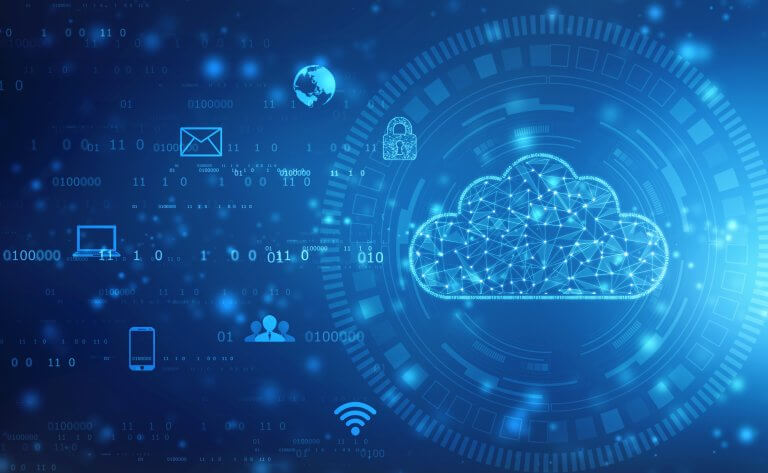 What is technical debt?
Technical debt in IT infrastructure describes the consequence of making decisions to achieve short-term goals, which are not sustainable in the long-term. This could include using outdated hardware or software, making shortcuts, or not following best practices. These decisions can lead to quicker delivery or initial cost savings. However, you will then need to 'pay off' the technical debt in the future through fixes and reworks.
In the IT infrastructure space, this could include:
Sticking with outdated on-premises infrastructure to avoid the initial cost of migrating to the cloud, leading to time and cost requirements to fix issues down the line

Choosing a hyperscaler with a low-cost entry point, but exponential cost increase as your business grows

Choosing a provider with low quality support, where you need to use significant resources to address issues and maintain your platforms
What are the consequences of technical debt?
The decisions which lead to incurring technical debt can have an initial appeal to many businesses, as they can allow you to deliver projects quickly.
However, there can be many negative consequences to your business, including:
Increased costs – maintaining and upgrading infrastructure down the line can be more expensive than setting it up correctly initially.

Reduced security – running on outdated systems or improperly set-up infrastructure can make your systems more vulnerable to security breaches.

Decreased performance – when infrastructure is not optimised, systems can be slower and less responsive.

Increased risk of failure – the short-term decisions which lead to technical debt can increase the risk of systems failing. This can disrupt your business and need costly repairs.
As a general rule, it is best to reduce technical debt in your IT infrastructure wherever possible.
How can you reduce your technical debt with a managed cloud solution?
Identify where you are incurring technical debt
The starting point for reducing your technical debt is auditing your current IT infrastructure, a process which can be supported by a managed service provider. Technical debt often occurs when you don't have sufficient staff and resources to manage your infrastructure, leading to things being missed or rushed. 
Review where the pain points in your organisation and gaps in your infrastructure are that lead to technical debt. This can include checking for outdated hardware or software, performance bottlenecks, legacy systems that are no longer maintained, security vulnerabilities, and the scalability of your infrastructure. Consider if any of these points are 'quick fixes' that can be addressed within your existing infrastructure, and address these. The remainder of your pain points and infrastructure gaps will need to be addressed through updating your infrastructure. 
Streamline resources and modernise practices
If your infrastructure is not currently on the cloud, migrating from on-premises will streamline your resources and modernise your practices. 
Choosing a managed partner such as Hyve will result in resource optimisation of your cloud platform through consultation and consolidation of your IT tool stack,leading to cost savings over time. You will also be able to easily scale your platforms as your business grows, without the need to rebuild from scratch. This saves you time and resources in the future. Our experts take the time to understand your business' requirements and pain points, and build your cloud platform with this in mind.
If your infrastructure is in the cloud, but you are still incurring technical debt, a managed platform supports you in reducing your technical debt. Working with Hyve for your cloud infrastructure means many of your pain points can be taken off your hands. A managed provider handles the burdens of compliance and security, and offers cost savings, scaling with ease, and enhanced performance. Cloud experts make the best decisions for your business, freeing up your staff and resources to focus on running your business.
Forward planning and prevention
Once you have identified the areas you are incurring technical debt, and addressed these areas by streamlining your resources and modernising practices, you are in a better position to plan ahead and avoid technical debt in the future. 
Review your business growth strategy, and identify points of growth, new products and services, and areas where your resource needs may change. Our experts will support you to plan your future platform needs, and prevent you incurring technical debt. 
In conclusion
It may be tempting to opt for the quickest and cheapest solutions when your business is under pressure to deliver. This isn't innately bad, and taking on some degree of technical debt is often unavoidable. However, you should remember that in doing so, you could just be 'kicking the can down the road' – causing problems and costs in the future. 
It is crucial to minimise the technical debt you take on. By implementing a managed cloud solution, you can improve the health and resilience of your IT infrastructure and protect your business.
For more information on how Hyve can reduce your technical debt, get in touch with one of our cloud experts today.
Insights related to Blog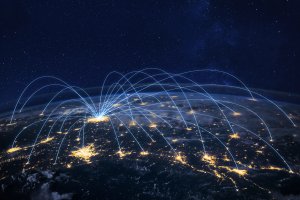 Research from Gartner has placed cloud concentration as one of the top 5 emerging risks for organisations1. In this article, we will explore the…
Read our insight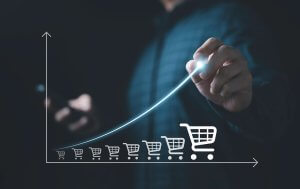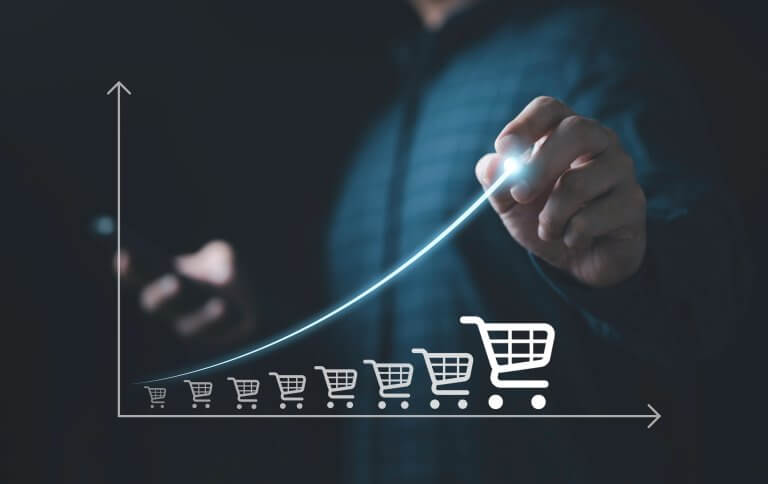 In recent years Black Friday and Cyber Monday sales have grown globally, becoming the most profitable shopping events of the year for many businesses.…
Read our insight