RapidReplacement® – a 20 minute hardware SLA from Hyve
Hyve's new 20 min hardware SLA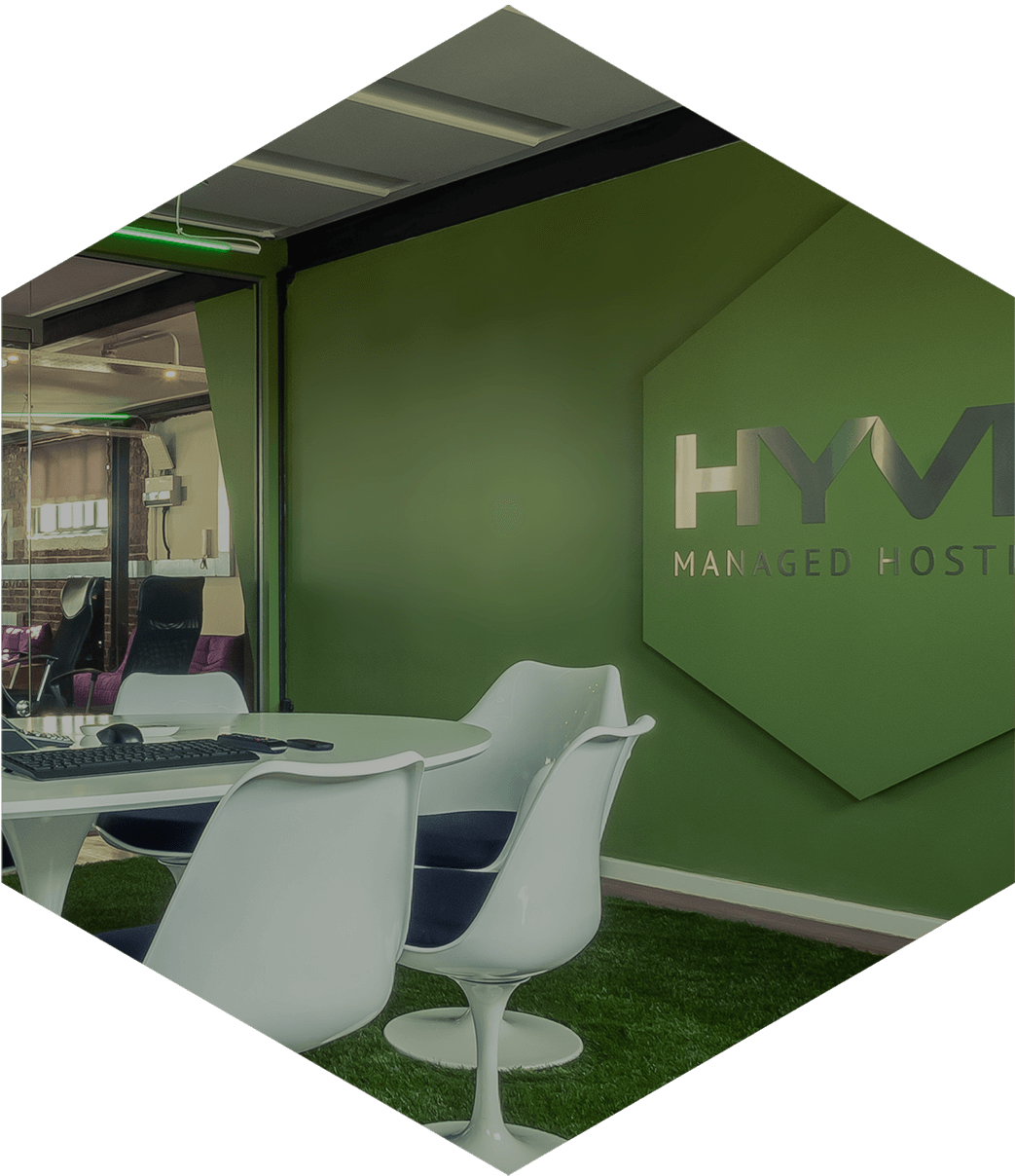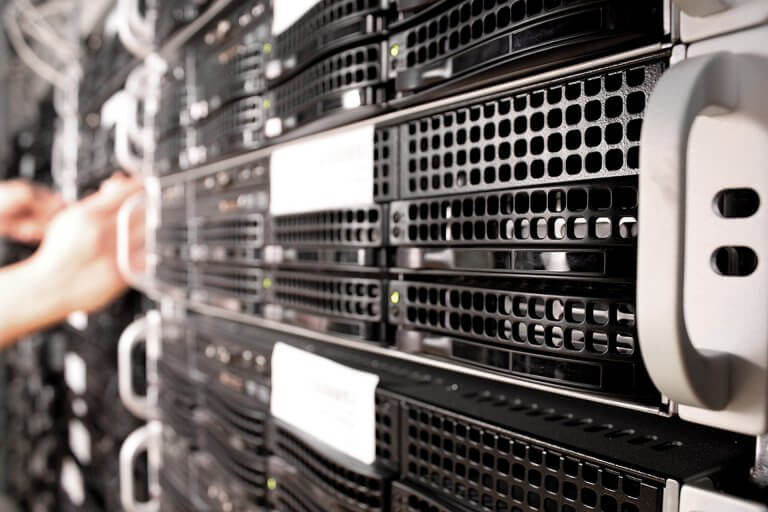 ---
If you follow Hyve on social media, you will have seen that we've been teasing an announcement for the past few weeks. Our "We've listened. We've revolutionised. It's coming soon" campaign has been leading up to the launch of a new service on 1st November.
RapidReplacement®
Today, Hyve are launching RapidReplacement®, a 20 minute hardware SLA for customers.
Whilst a lot of our competitors offer a 20-30 minute SLA, this is for the response times of requests, where they guarantee that a customer service ticket will be responded to within a certain time limit.
RapidReplacement® guarantees the replacement of actual hardware in the data centre, including the identification of the fault, resolving it and fixing it.
This is a service that many customers wanted to have in their business continuity plan to ensure uptime at all times.
How does it work?
We provide customers with dedicated HP blades attached to SAN storage, and in the event of a blade hardware failure, we are able to reboot the server image over to a spare blade. This process from response time to hardware replacement, takes under 20 minutes.
We believe that RapidReplacement®, along with our 20 minute response SLA to critical issues, provides the highest levels of technical support in the industry.
Who is RapidReplacement® for?
We understand that every second of downtime can impact your business's reputation and performance. RapidReplacement® would be the ideal solution for retail, eCommerce, financial services and SaaS providers – essentially any business that cannot tolerate downtime.
If you would like to discuss our RapidReplacement® service, please contact our sales team on 0800 612 2524.