Are your Public Cloud costs spinning out of control?
How to get the flexibility of Public Cloud, without the hidden costs.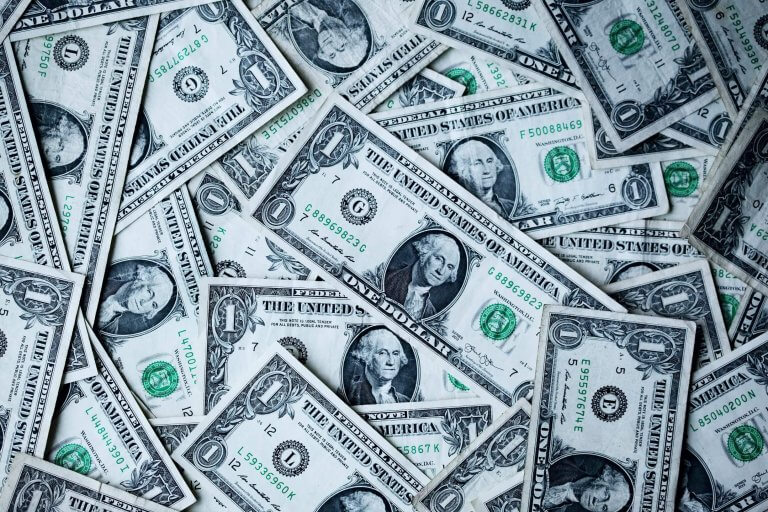 What is Public Cloud?
Public Cloud is a standard cloud computing model where Virtual Machines, applications and storage run on shared physical servers. Examples of providers include AWS, Azure and Google.
How does it work?
A lot of Public Clouds have a pay-as-you-go pricing model, meaning that you are charged on a usage basis. This payment model works for many businesses, especially as a way to avoid wasting resources.

Public Clouds are multi-tenanted, meaning that potentially 100s of users are using the same servers and sharing hardware, power and cooling etc.
Problems with the Public Cloud Model
Moving to a Public Cloud and choosing products that suit your business best is a huge task. We looked at one provider to see how a cloud novice would go about choosing the correct service they needed and how much it would cost.
We found a costing calculator with over 120 different top-level options, each with several sub choices and a different associated cost. The document that explains how the costings are calculated is 22 pages long – which is great for a really experienced IT professional or team, but really confusing if you're not.
Whilst Public Clouds can scale instantly to allow for increases in traffic, if you forget to scale back your resources, you would continue to be billed. This includes anything that you have provisioned, whether it is being utilized or not. If you had a data spike it would also cost more as you would be paying for I/O, data in, data out, power etc.
Budgeting tools
With a pay-as-you-go cloud model it is often difficult to budget and forecast, and costs can spin out of control if they are not monitored properly.

Several providers have created tools that aim to prevent costs from spinning out of control, but many seem redundant. For example, there are budgeting tools which allow you to set monthly budgets and to receive an alert once you exceed the limit, or are forecasted to exceed the budget.
Whilst this initially sounds promising, simply receiving an alert that you are about to exceed your budget is not going to prevent you from doing so. If you receive this alert mid-month, your only choice would be to exceed your budget in order to keep your systems up and running.
Public Clouds are unmanaged (unless you pay for this management layer), meaning that in a lot of cases it is down to the customer to create the solution and implement it correctly. Most popular Public Clouds are so complex to manage that companies have to employ an IT team solely for the purpose of managing their environment, which is an added cost that is often overlooked.
 'Public Cloud has its benefits, but controlling costs is not as easy as it seems. Despite the range of budgeting tools provided, you need a dedicated IT team who can implement these tools correctly. Hyve's Managed Cloud is fully managed by us and your monthly invoice will remain the same, giving you peace of mind.' – Asif Mohammed, Systems Engineer at Hyve
Managed Public Clouds
Hyve offers both a management layer for Public Clouds such as AWS and Azure, as well as an Enterprise Cloud platform.
We minimize the risk of moving to a Public Cloud provider by working with your business to create a migration plan and then providing a management layer on top. Our certified engineers will monitor your platform and help you get the most from it.

Hyve's Enterprise Cloud
Hyve's Enterprise Cloud is a multi-tenanted cloud that has the flexibility of other Public Clouds, but with added security and monitoring. The monitoring runs 24/7 so that if there are any unused resources, our extra mile support team can advise you on the best course of action.
Our offering has a fixed payment pricing model, which means that at the end of every month you will receive one price and one invoice, preventing any unwelcome surprises. Before you migrate to Hyve, our Systems Architects will consult with you on your current and future needs in order to design the perfect platform for you.
Our payment model also means that your invoice is the same one month to the next. This allows you to track spending, as well as keeping your business running as cost-effectively as possible. Any marketing drives or unexpected increases in traffic that require extra compute or memory can be discussed and accounted for, as well as having Hyve's support team to monitor your platform and inform you when you need to provision and un-provision resources.
Also included in your monthly invoice from Hyve is the cost of management, a service that many Public Clouds charge a fee for. Hyve's Enterprise Cloud has full management up to the application layer, essentially becoming an extension of your business.
Why Hyve?
Hyve provides the same flexibility as other Public Cloud models, but with added management and monitoring. We enable your business to budget with our fixed monthly invoicing and take away the stress of managing a scalable cloud environment.
With unmanaged services, if a problem was to arise with your systems it would be your responsibility to locate the problem and resolve it yourself. Hyve offer industry-leading levels of customer service with strict SLAs. If any issues were to arise, you would be directly connected to our UK based support team who are available 24/7/365.
Read more about our Hyve Enterprise Cloud and our management layer for Public Clouds. Give us a call on 0800 612 2524 if you would like to discuss how our Enterprise Cloud can help your business. 
Insights related to Blog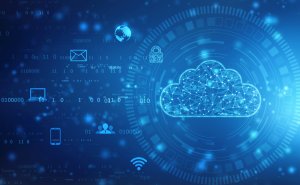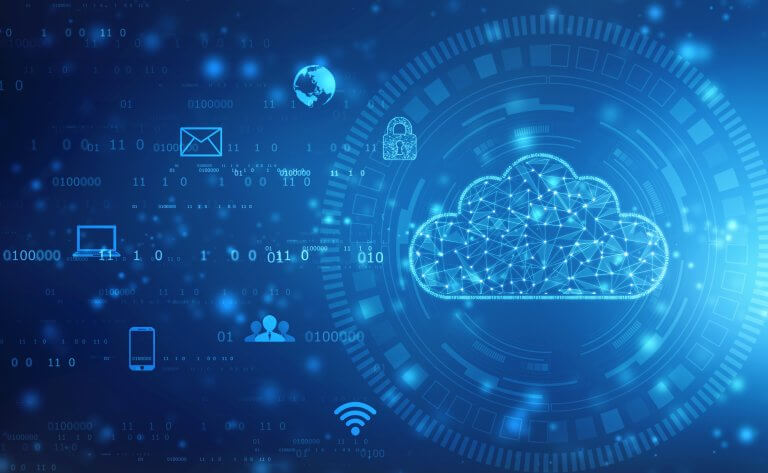 Technical debt is a phrase frequently used in relation to IT infrastructure. In this article, we explore what technical debt is, how it can…
Read our insight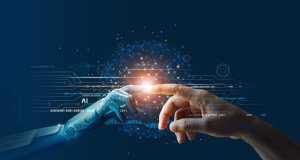 AI chatbots are increasingly becoming the default for customer support. We explore why the human touch cannot be replaced when it comes to premium…
Read our insight