Private cloud or dedicated server: what's best for you?
Private cloud and dedicated servers are often mistakenly combined as one product, but each option has real differences. Which is right for your business?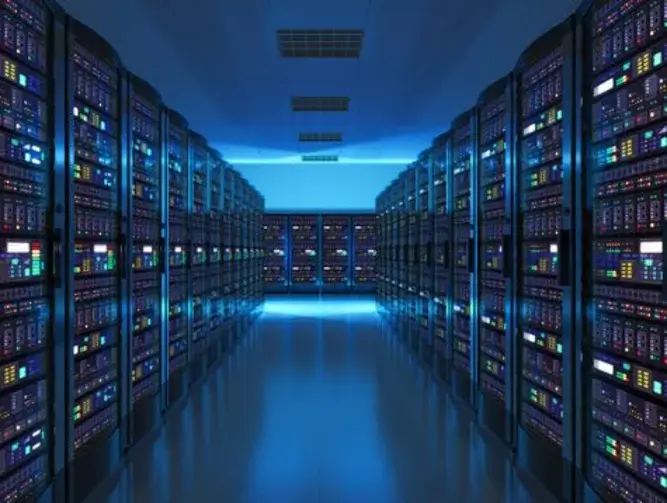 Insights related to Thought leadership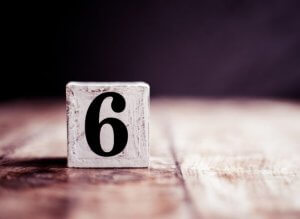 With the new year in full swing, various experts have shared their own predictions on how the IT sector will evolve in 2023.
Read our insight
Whilst this is undoubtedly great for business, the collateral damage associated with high volume traffic can cause headaches for CFOs and have consequential and…
Read our insight