Is managed private cloud the future?
The pandemic has been a wake-up call organisations, with industries realising their reliance on the cloud to survive. Why you should work with a managed cloud partner, not just a provider.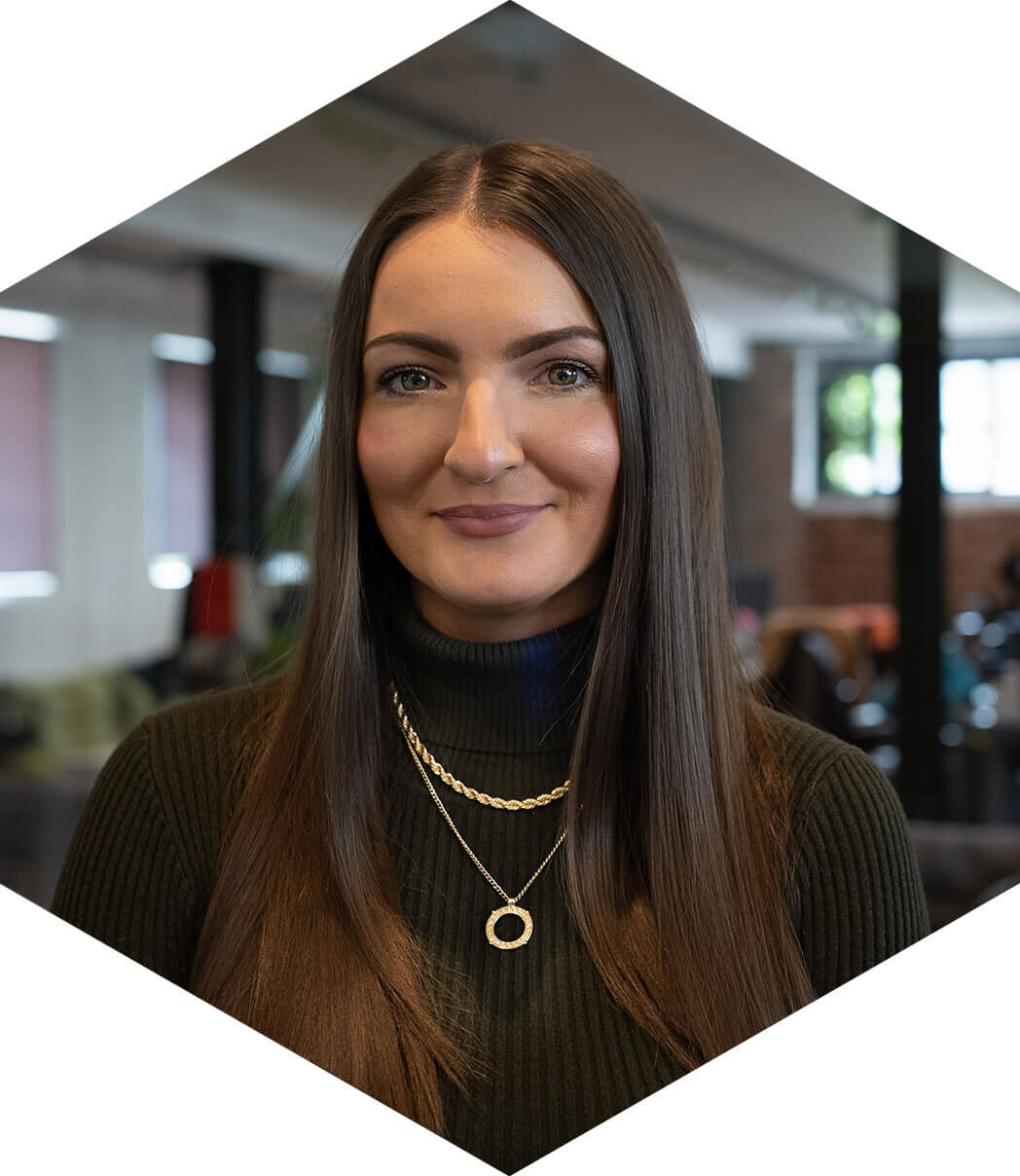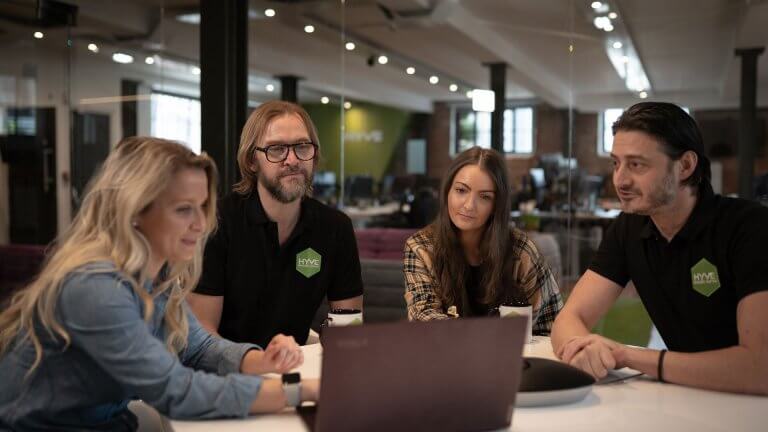 The pandemic has been a wake-up call for organisations around the globe, with entire industries realising their reliance on cloud technology to simply survive.
With many businesses downsizing or getting rid of their offices entirely, the inevitable extinction of on-premise hardware has been accelerated and the demand for reliable cloud providers is increasing tenfold. 
Public cloud isn't for everyone
While huge organisations such as Netflix and Facebook will likely always stay with public cloud vendors like AWS and Azure, the public cloud is not always the right solution for the enterprise IT environment – especially as privacy concerns continue to rise. 
With hyper-scale public cloud vendors often charging as much as 10% of their cloud bill on top for support, is unsurprising that a growing number of enterprises looking for a managed service are starting to lean on smaller private cloud providers to host their infrastructure and support their employees. In fact, a report from June 2020 said that the private cloud market is poised to grow by $70.55 billion by 2024, progressing at a compound annual growth rate of over 25%.
Private vs. public
The difference between a public cloud (multi-tenant) and a private cloud (single-tenant) is similar to the difference between living in a flat compared to a house. With a flat, you share the space and facilities with other tenants, whereas in your own house, there are no shared facilities. With managed private clouds, the client uses hardware that is owned and managed by the cloud provider, rather than a massive corporation. Let's take a look at some of the key differences.
Customisation
Private cloud environments are uniquely designed with the needs of the business in mind, allowing for custom configurations that the public cloud simply cannot offer.  For example, a genomics company might need dedicated hardware to run multiple laborious calculations for genetic sequencing; this kind of high-intensity processing would require multiple dedicated processors, which simply wouldn't be possible on a shared platform.
Control
Private cloud is compliant by design, allowing users to have direct control and administrative rights that are not offered on the public cloud. For industries such as government or finance that require complete control of their hardware to meet compliance terms, managed private cloud is the only suitable option.
Security
Whilst any cloud environment requires robust anti-virus and firewall protection, private cloud solutions offer increased peace of mind to decision-makers. By utilising hardware solely dedicated to the needs of the organisation, sensitive information is kept safe and secure.
Billing
The random billing associated with public clouds doesn't bide well with accounting departments across the globe. The public cloud pricing model is based on usage, so if you use too much compute, RAM or storage, your cost will skyrocket. Instead of a pay-as-you-go approach, private clouds offer a fixed billing model, which ultimately allows businesses to plan growth and budget more effectively in the long run.
Management
With on-premise IT support teams quickly becoming cost-prohibitive, and public cloud vendors charging astronomical prices for management, private cloud serves as an all-in-one solution. Managing a cloud platform is no simple feat, so finding a cloud partner who is prepared to proactively support both migration and wider business transformation is essential.
Future-proofing your business
Today's business leaders should be asking themselves where their organisation will be in a few years, and what infrastructure and support are required to get them there. If you're looking to make the move to private cloud, get in touch with our experts today by calling 0800 612 2524 or emailing sales@hyve.com.
Insights related to Blog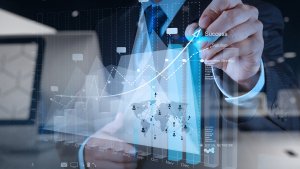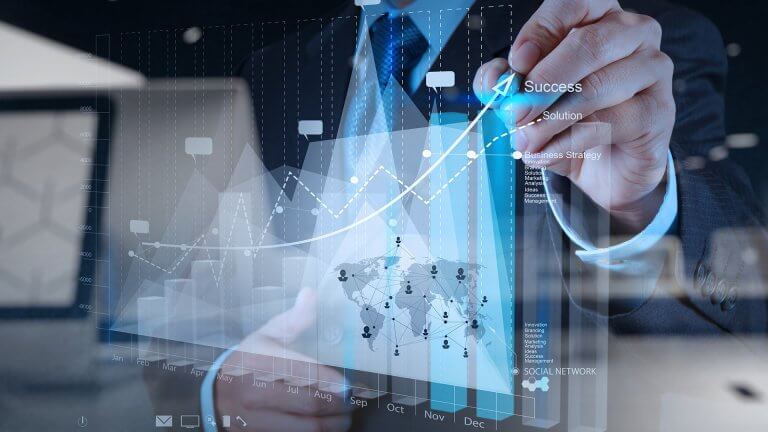 In today's digital world, choosing the right technology stack holds enough weight to make or break a business. 
Read our insight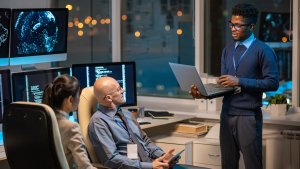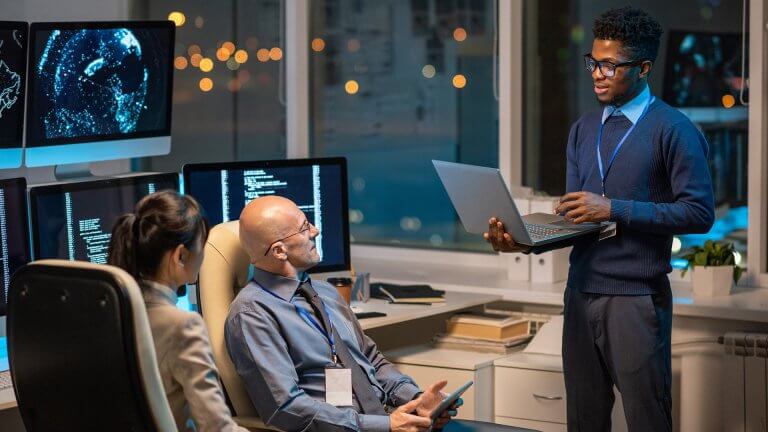 This year's Cybersecurity Awareness Month theme is titled "see yourself in cyber" and revolves around adding the human element to cybersecurity. But should this…
Read our insight