Hyve launches cloud services in Switzerland
Hyve's ongoing international expansion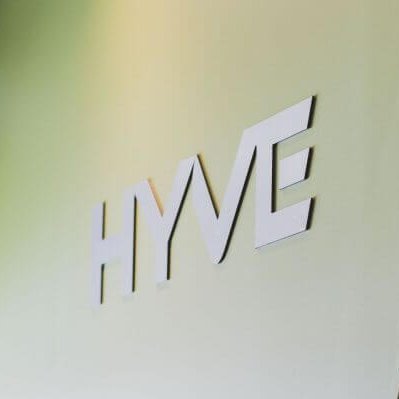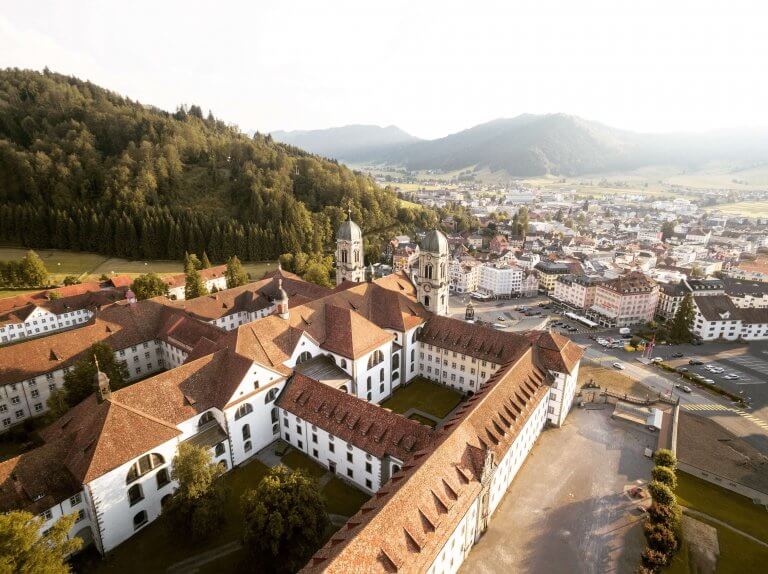 ---
Hyve is now offering private cloud, enterprise cloud and colocation services in Switzerland as part of an ongoing international expansion. Based in Equinix's Geneva and Zurich IBX data centres, Hyve offers a range of solutions for security-conscious businesses wishing to have a presence in Europe.
As a world leader in banking, finance and international trading, Switzerland has a long-standing tradition of security and confidentiality. Hyve is pleased to be expanding to support Swiss businesses and expect more customers to make use of Switzerland's secure data policies post Brexit, as it is in a well-connected geographical location independent of the European Union.
"Hyve is an increasingly international business – customers place a lot of value in the quality of service we deliver and want to see us open for business wherever they are located," explained Jon Lucas, co-director at Hyve. "Our partnership with Equinix enables us to respond to this kind of customer demand very quickly and, as a result, we are delighted to make this investment to establish Hyve in this important European financial market."
Hyve now provides cloud services in 35 global locations, all supported by expert technical teams and dedicated account managers.