Hyve's DDoS toolkit 
Discover how to protect your business from DDoS attacks with our complete toolkit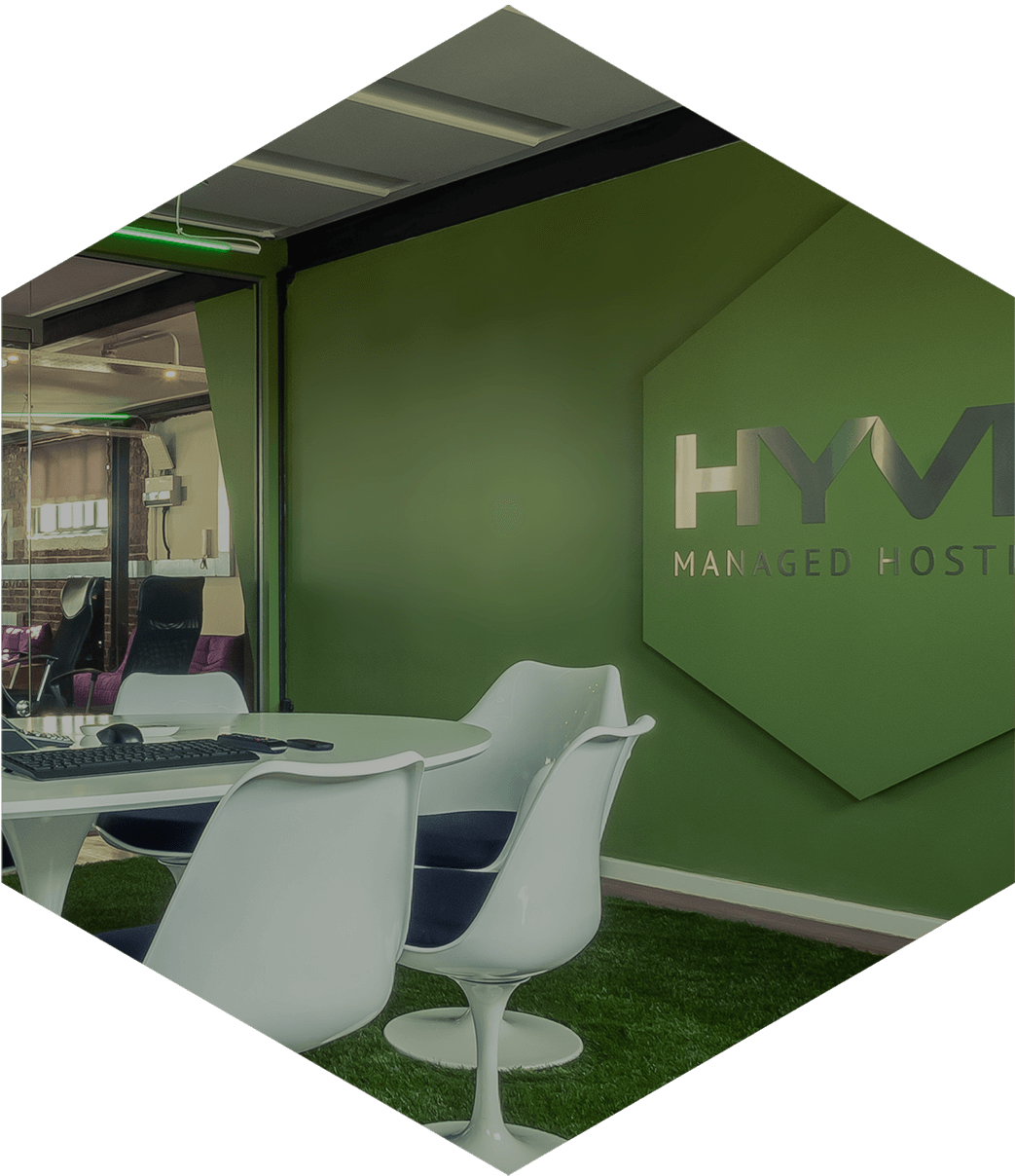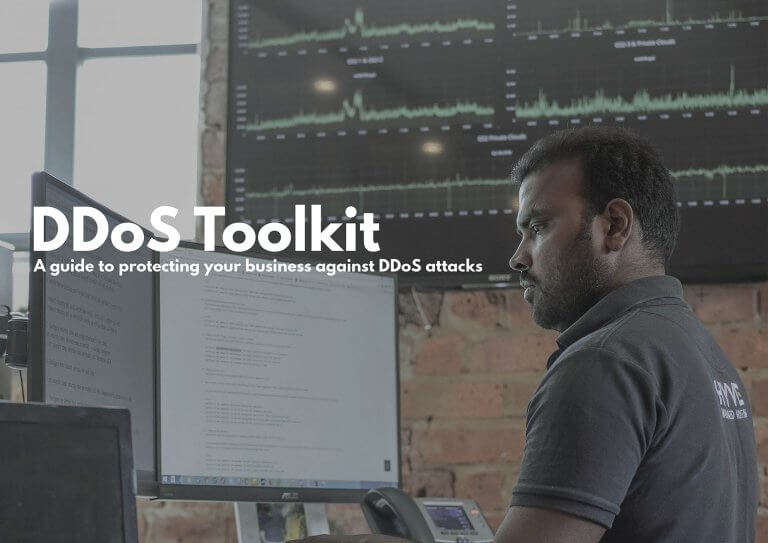 ---
DDoS attacks
The rise in the number of DDoS attacks is showing no sign of slowing down, with attacks continuing to grow in size, scale and sophistication. 
Our latest whitepaper, Hyve's DDoS Toolkit, is a fully comprehensive guide on what DDoS attacks are, how they have evolved, and the steps that you can take to protect your business.

Damage control
DDoS attacks not only cause downtime for the business, but can also have major financial repercussions, can affect customer SLAs and relationships, and ultimately damage the brand.
No one is exempt from DDoS attacks and the consequences of not being prepared for an attack can be catastrophic.  
Prepare & protect
Hyve's whitepaper gives a full overview of DDoS attacks and some of the most common types of attacks to look out for. We look in detail at Hyve's DDoS Defence System and how it delivers a complete DDoS protection solution based on detection, diversion, verification and forwarding to ensure total protection.
Download Hyve's DDoS Toolkit today to find out how to protect your business.