Hyve wins SDC Awards 'Cloud Company of the Year' for the third consecutive year
We also received 'Hosting/Colocation Innovation of the Year' and 'Remote Working Project Of The Year' accolades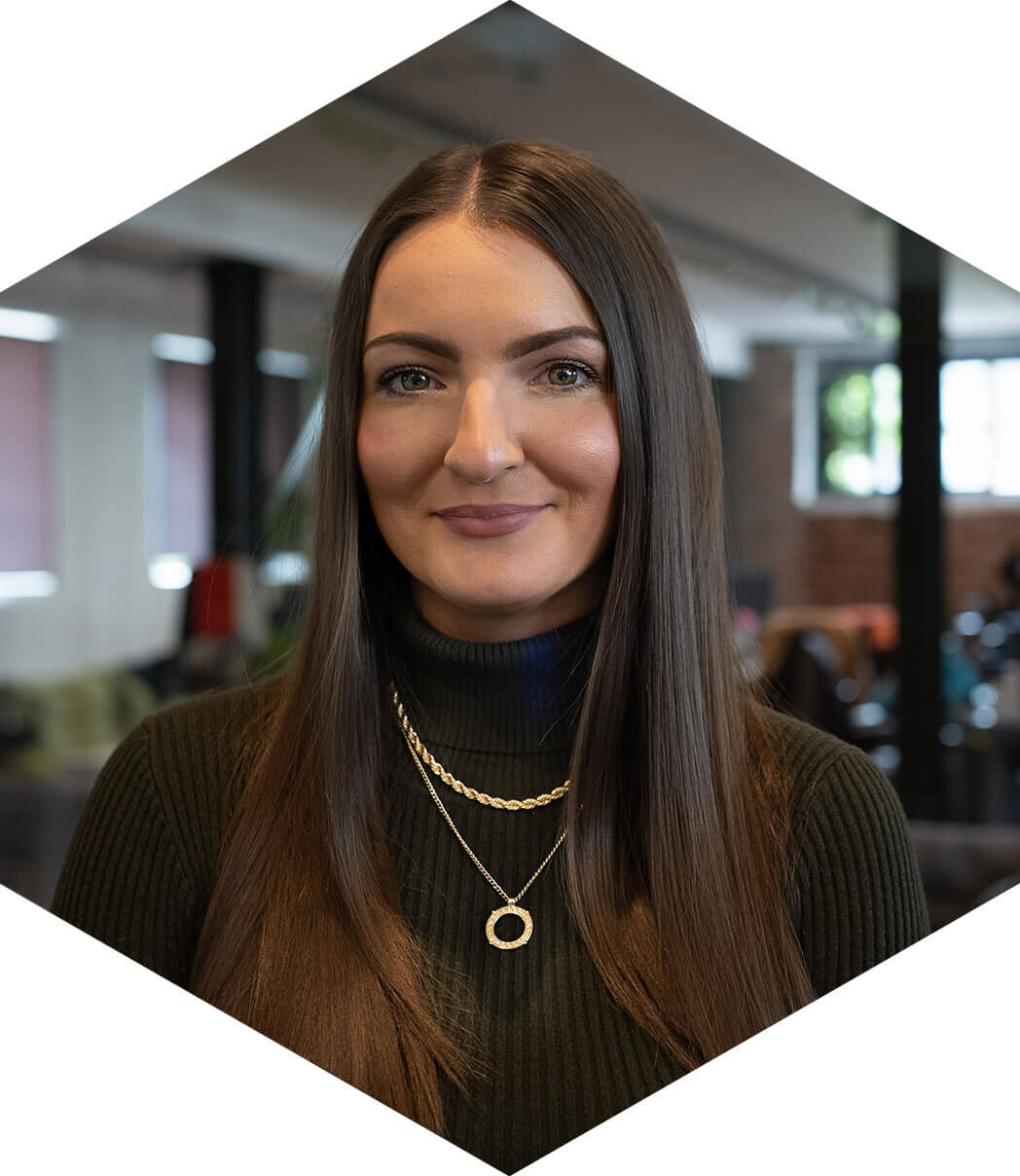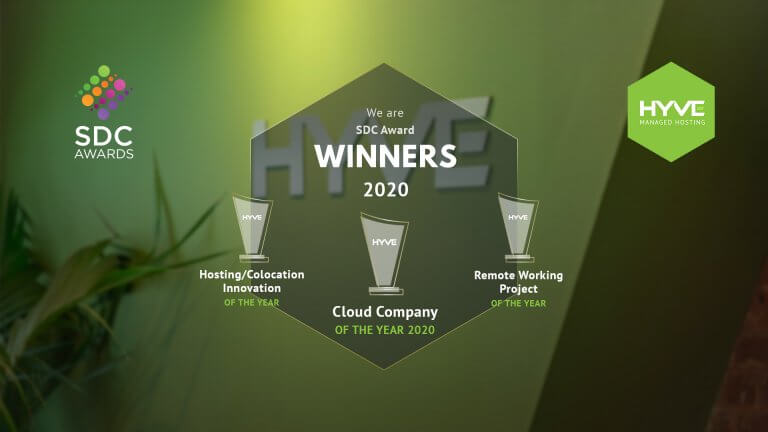 ---
We are winners!
We are delighted to announce that we have won all three of our nominations at the Storage, Digitalisation and Cloud Awards (SDC) Awards 2020. We have been recognised in the categories 'Hosting/Colocation Innovation of the Year', 'Remote Working Project Of The Year' and, for the third consecutive year, 'Cloud Company of the Year'.
These awards recognise our consistency and proven track record in delivering innovative cloud solutions and responsive, 24/7 support for our wide range of customers across the globe.
About the SDC
The SDC Awards ceremony is the premier IT event for recognising and rewarding the product designers, manufacturers, suppliers and providers operating in the data centre industry. In its 11th edition, the awards had a record number of over 250 nominations and received over 12,000 votes!
From the directors
"We're really proud of the team for all their hard work this year. Winning 'Cloud Company of the Year' is a great reflection of our achievements during a time of unprecedented challenges. The team's ability to adapt and go above and beyond for customers amidst disruption created an opportunity to innovate", says Jake Madders, director and co-founder.

"Customers were facing uncertainty during the lockdown, with home-working disrupting their usual working practices. By implementing a remote service desk, we were able to offer reassurance and support during the pandemic," adds Jon Lucas, director and co-founder. "In the past year, we have experienced a significant increase in the number of new customers. We have also expanded our global operations in Bogota, Colombia and have been instrumental in facilitating interconnection between the America's", he mentions.
Outperforming the competition
Hyve withstood competition from some of the UK's biggest cloud and data storage organisations. Winners were selected through public voting as well as peers and clients and were announced at a virtual ceremony via social media this afternoon.
"As an independent company, it is an honour to win over some of the major players in the industry. We'd like to congratulate all the companies shortlisted for the SDC Awards, as we are all working together and as best as we possibly can to help clients and the industry thrive through difficult times", concludes Jake.
We would like to thank our global customers, partners, suppliers and followers for voting for Hyve in the SDC Awards 2020!
If you would like to learn more about Hyve's cloud services, get in touch with our friendly sales team today on 0333 251 8766, or email sales@hyve.com