Hyve wins 'Cloud Company of the Year' for the fourth consecutive year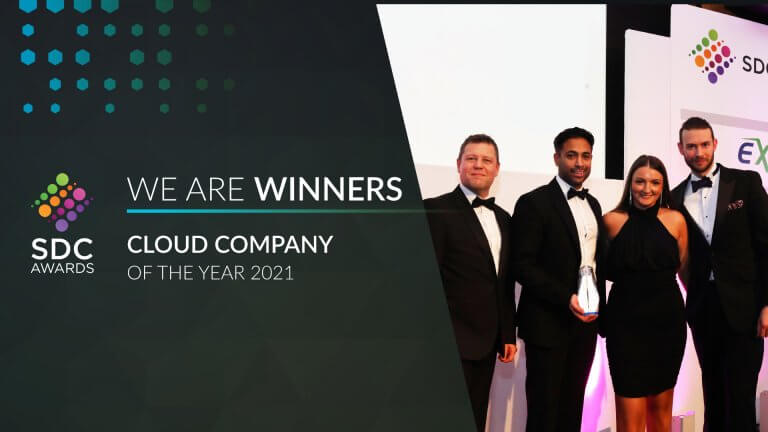 We are winners!
We are delighted to announce that we have won 'Cloud Company of the Year' for the fourth consecutive year at the Storage, Digitalisation and Cloud Awards (SDC) Awards 2021. 
This award recognises our consistency and proven track record in delivering innovative cloud solutions and responsive, 24/7 support for our wide range of customers across the globe.
About the SDCs
The SDC Awards ceremony is a premier IT event for recognising and rewarding the product designers, manufacturers, suppliers and providers operating in the data centre industry. Now in its 12th edition, after going virtual for the previous year, the SDC Awards returned to its physical format.
Winners were selected through public voting as well as peers and clients and were announced at an awards ceremony at the Leonardo Royal Hotel London City, where industry leaders got together for a night of celebration, comedy and roulette!
From the directors
"Winning 'Cloud Company of the Year' for the fourth time is an outstanding reflection of the team's instinct to go above and beyond for customers", remarked Jake Madders, director and co-founder. 

"We're really proud of the team for all their hard work this year. Everyone was so excited to get back to an in-person event – it's great to see the world opening back up for business again!", he added.
Outperforming the competition
Hyve withstood competition from some of the UK's biggest cloud and data storage organisations, including Rackspace, TATA Communications and Equinix. 
"As an independent company, it is an honour to be counted among the best in the industry for the 4th year running. We'd like to congratulate all the companies shortlisted for the SDC Awards, as we are all working together and as best as we possibly can to help clients and the industry continue to innovate through challenging times", concludes Jake.  
We would like to thank our global customers, partners, suppliers and followers for voting for Hyve in the SDC Awards 2021!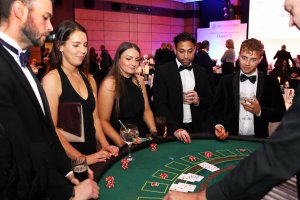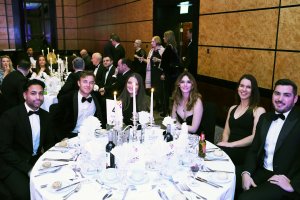 If you would like to learn more about Hyve's award-winning cloud services, get in touch with our friendly sales team today on 08006122524, or email sales@hyve.com
Insights related to Press releases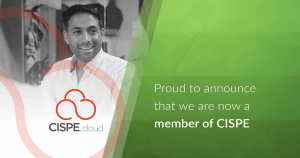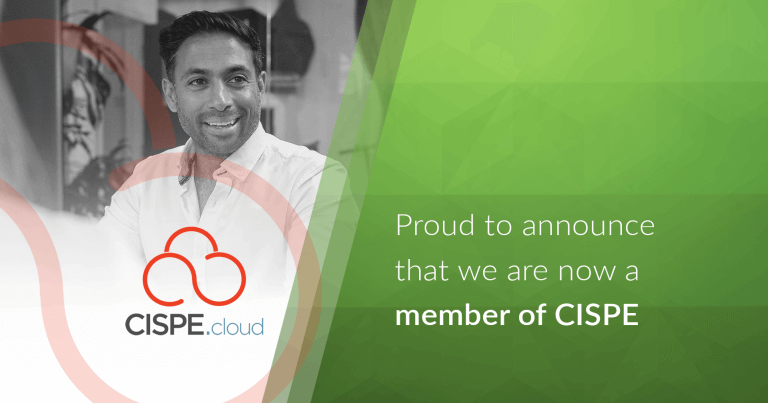 Hyve Managed Hosting has today announced it is the first UK-based company to become a member of CISPE – the association representing the interests…
Read our insight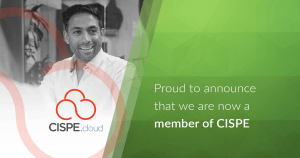 Hyve is proud to announce that we are now members of CISPE – one of the most influential associations representing the interests of cloud…
Read our insight