Hyve Managed Hosting wins "Company of the Year" at the Brighton and Hove Business Awards
The leading UK cloud hosting specialists also took home the title for "International Business Of The Year" recognising the company's international expansion.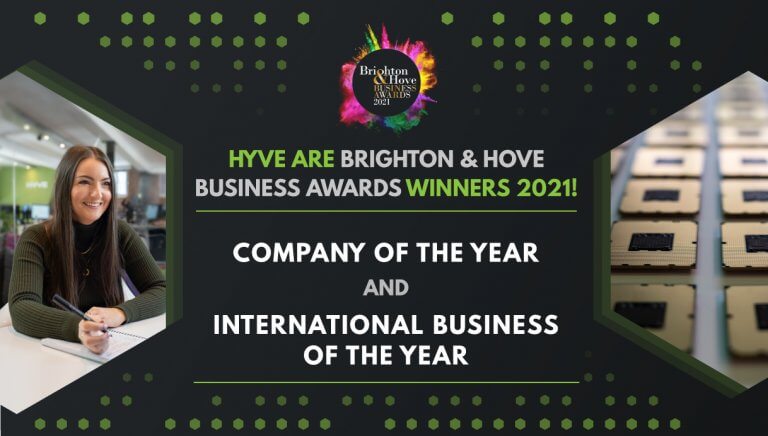 Brighton, 25th June 2021 – Hyve Managed Hosting, the privately-owned, fully managed cloud hosting provider, has won "Company of the Year" and "International Business Of The Year" at the 15th edition of the Brighton and Hove Business Awards.
The prestigious awards, produced by the Platinum Media Group, recognise the achievements of businesses of all sectors and sizes based in Brighton and Hove. This year's virtual ceremony took place last night and celebrated the region's business community and support of the local economy. It was hosted by the UK's leading broadcaster Natasha Kaplinsky, known for being the main anchor on both BBC and Five News. 
Judged by an independent panel of experts, Hyve withstood competition in both categories from well known local businesses including Paxton Access, Graphite Digital, Dotsquares and Roadways. 
Chosen from finalists in all the categories, The Company of the Year is selected as an organisation that stands out as an inspiration to others. 
Michael Pay, Co-Founder and Director of EMC Corporate Finance, judged this much-coveted accolade.
He commented "This award is great to judge, but this year was particularly hard with six strong competitors. We selected Hyve because the winner should be an inspiration to other businesses. Brighton and Hove is often perceived as quirky, cutting-edge and innovative, with a breadth of superb start-ups, but often the lure of the sea and the beach, not unreasonably, curtails ambitions and many become lifestyle businesses. Jake and Jon, along with the team at Hyve are bucking this trend. Innovative, fast paced and dynamic, the business is growing exponentially and has an extremely exciting future. They are the epitome of what we were looking for and I am delighted for them".
"Receiving 'Company of the year' is an incredible honour for us and a great recognition from our Brighton and Hove community which reinforces our growing local footprint", says Jake Madders, director and co-founder. "We've been shortlisted before but this is the first time we've won an award! To win two in the same ceremony is an extraordinary achievement, which acknowledges our resilience and ability to continue innovating and thriving during a time of unprecedented changes and challenges".
"Despite the restrictions the Covid-19 pandemic has presented, we have continued expanding our domestic and international presence. We have successfully implemented a remote support desk to offer reassurance and support to our customers, helping some shift to remote working without disruptions. This has demonstrated the reliability and sheer power of our services and the incredible team behind Hyve that has risen to the occasion admirably", highlights Jon Lucas, director and co-founder. 

In the last year, Hyve has had exponential growth in its turnover, both domestic and international, with its international turnover almost tripling from 2019 (£1m) to 2020 (£3m). "Winning "International Business Of The Year" demonstrates the success of our customer-led approach to international business. We can deploy a cloud for a new customer anywhere in the world within thirty days, which is unheard of in the industry", comments Jon. 
This recognition completes an extensive period of innovation and growth for Hyve with this win coming in a succession of other significant achievements. This April, the company was named by The Sunday Times as one of the fastest-growing private companies in the UK, featuring in the 10 Profit Track Ones to Watch and last month they were shortlisted in the category of "Cloud Service Provider of the Year" at the Datacloud Global Awards 2021. 
// ENDS //
About Hyve Managed Hosting
Hyve is a UK based, fully managed hosting company with a passion for technology. Utilising a small company ethos, Hyve focuses on extraordinary support and management services, becoming an extension of your business. PCI-DSS, ISO27001/27017/9001 certified and G-Cloud 12 accredited, Hyve also adheres to the NCSC (GCHQ) NIS Directive, is Cyber Essentials Plus certified, and advises the government on cybersecurity threat information as part of CiSP.
Insights related to News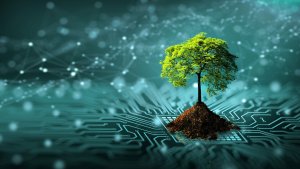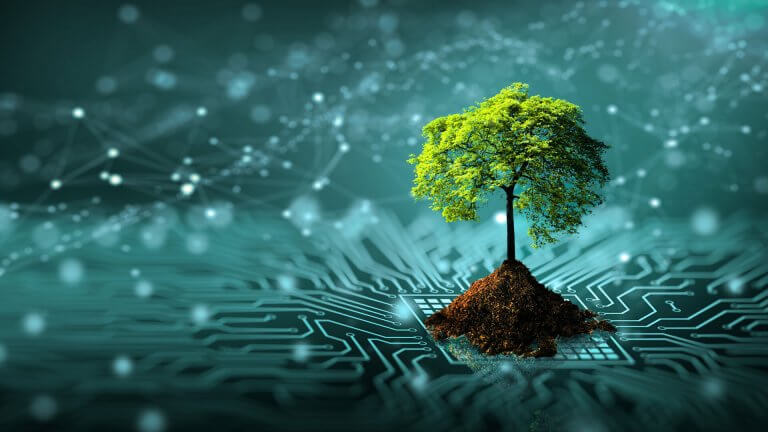 This World Environment Day, we're outlining our commitment to becoming a more sustainable company, sharing our environmental goals for the future and breaking down…
Read our insight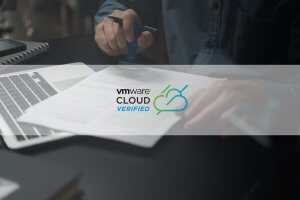 We are proud to announce that we have been recognised as a VMware Cloud Verified provider. What does this accreditation mean and why should…
Read our insight