Hyve Managed Hosting becomes first UK member of CISPE
Hyve Managed Hosting has today announced it is the first UK-based company to become a member of CISPE – the association representing the interests of cloud infrastructure service providers in Europe.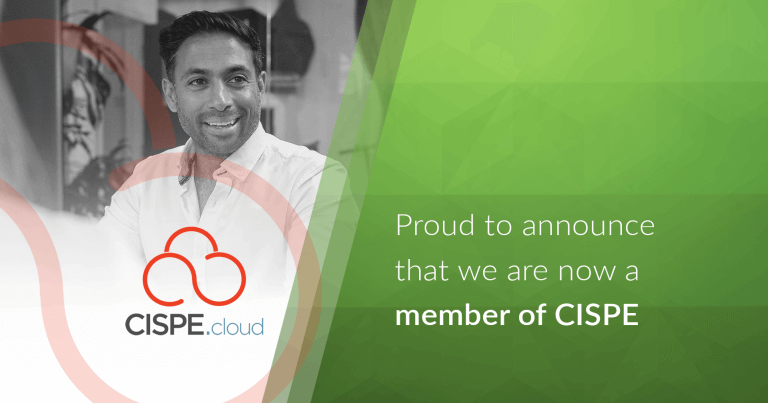 CISPE (Cloud Infrastructure Services Providers in Europe) is a coalition of cloud infrastructure companies ranging from global hyperscalers to focused SMEs providing specialist services. CISPE lobbies legislators, regulators and other influencers at EU and National Government levels on issues such as fair licensing, data protection, and public procurement of cloud infrastructure services. It also creates initiatives and practical tools and technical specifications in these areas to help members like Hyve play a part in making sure the European digital economy succeeds and thrives.
Hyve joins at a significant moment for the association and its fair competition agenda, as CISPE currently has a sector-complaint lodged with the European Commission against the licensing practices of Microsoft. Closer to home, Hyve has just contributed to an Ofcom report on the UK cloud services market which put hyperscalers under the microscope by identifying "concerning practices" that are negatively impacting competition in the UK market, prompting it to think about referring it to the CMA for an official investigation.
"Cloud has the power to democratise IT, helping companies digitise operations, enhance security and compliance, and improve agility," said Jake Madders, co-founder and director of Hyve Managed Hosting. "Elements of public cloud infrastructure that create vendor lock in, such as restrictions on collaboration between different platforms, and difficulty of switching between providers, are affecting competition and stifling innovation. Everyone at Hyve is looking forward to working closely with CISPE on its central initiatives to make sure the industry is a level playing field and cloud can continue to fulfil its role in empowering innovation both in the UK and globally."
"Ensuring fair and competitive markets for cloud infrastructure services has never been more important," commented Francisco Mingorance, Secretary General of CISPE. "As businesses of all sizes across all sectors, as well as public sector organisations, digitalise, it is essential that they are free to choose the software, services and infrastructures they want and need. We are very pleased to have Hyve add its expertise, insight and support at this critical time."
Insights related to Blog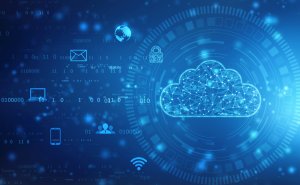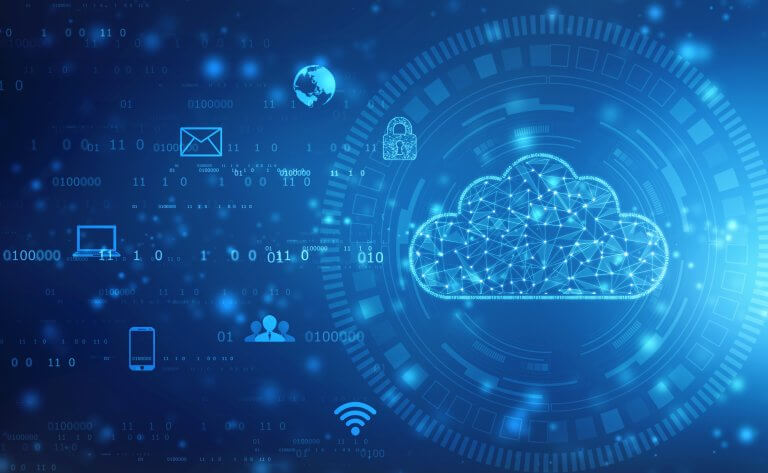 Technical debt is a phrase frequently used in relation to IT infrastructure. In this article, we explore what technical debt is, how it can…
Read our insight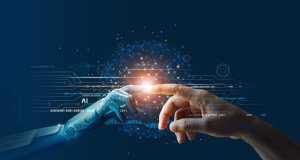 AI chatbots are increasingly becoming the default for customer support. We explore why the human touch cannot be replaced when it comes to premium…
Read our insight
Insights related to Press releases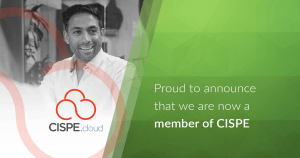 Hyve is proud to announce that we are now members of CISPE – one of the most influential associations representing the interests of cloud…
Read our insight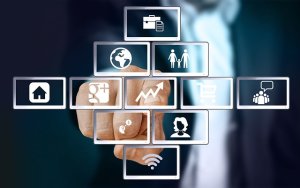 Why should CFO's be concerned that their IT infrastructure can't handle high-traffic events and how can cloud scalability dampen worries?
Read our insight