How has the cloud aided the fight against climate change?
Earth Day is all about creating a cleaner and greener future for everyone around the world. Find out how cloud technology is aiding the fight against climate change.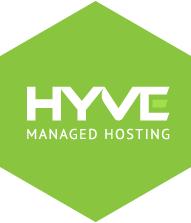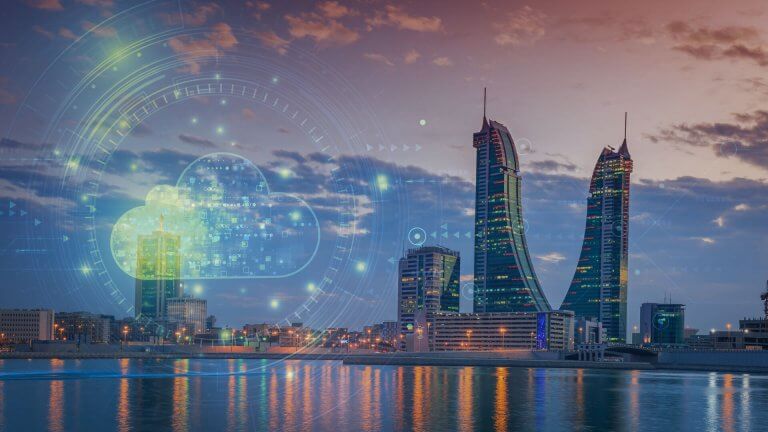 ---
Today is the 42nd Earth Day, a day where we demonstrate our universal support for environmental protection. 
Starting in 1970 with 20 million people mobilising to call for greater protection for our planet, today, Earth Day has turned into a global event, encompassing around 1 billion people in more than 193 countries. 
This year's Earth Day is all about how we can invest in our planet and innovate for the future. With this in mind, we have pulled together three ways that cloud technology has aided the fight against climate change.
Reducing energy consumption
On-premise servers need to be constantly powered to ensure your systems, applications and networks are accessible at all times. So where does the cloud come in? 
While it may be hard to think about when you consider that clouds are often deployed out of large scale data centres, cloud computing is actually extremely efficient in reducing the overall energy consumption of traditional IT systems. In fact, a recent report found that if businesses transitioned their everyday applications to a cloud environment, it would cut global IT energy use by 87%, and has the further potential to prevent nearly 1 billion tons of carbon dioxide emissions between 2021 and 2024.
Renewable energy
Today data centres are some of the world leaders in the application of renewable energy for day to day use, with the majority of data centre providers committed to powering their infrastructure solely through renewable sources. With the adoption of global commitments such as the Climate Neutral Data Centre Pact, the percentage of cloud environments powered by renewable energy will only grow as we move into the future. 
As more businesses look to virtualise their IT infrastructure into data centres, more and more of our IT infrastructure will be powered by renewable energy. 
Dematerialisation
One of the largest but often overlooked benefits of cloud computing is its work in promoting dematerialisation.
Dematerialisation is simply the replacement of high-carbon physical products with new virtual equivalents. As more companies have virtualised their IT infrastructure and transitioned to cloud-based modes of operations, the demand for these forms of carbon and energy-intensive products has naturally been reduced and promotes the more sustainable application of materials. 
What is the future for the cloud and climate change?
As we move further into an era where global warming and climate change continue to dominate the conversation, the application of sustainable operations will be crucial to a business's survival. As organisations' workloads continue to get more complicated with an increased need for flexibility, cloud computing not only provides businesses with the opportunity to scale their IT infrastructure but also aids in the reduction of carbon-intensive products. 
As cloud hosting continues to develop and more businesses look to adopt cloud infrastructure, there is a distinct opportunity for the IT sector to save billions of pounds in energy bills and significantly lessen the industry's carbon footprint for a more sustainable future.