Hot DR vs. DRaaS: What's the difference?
Helping you choose the right solution for your business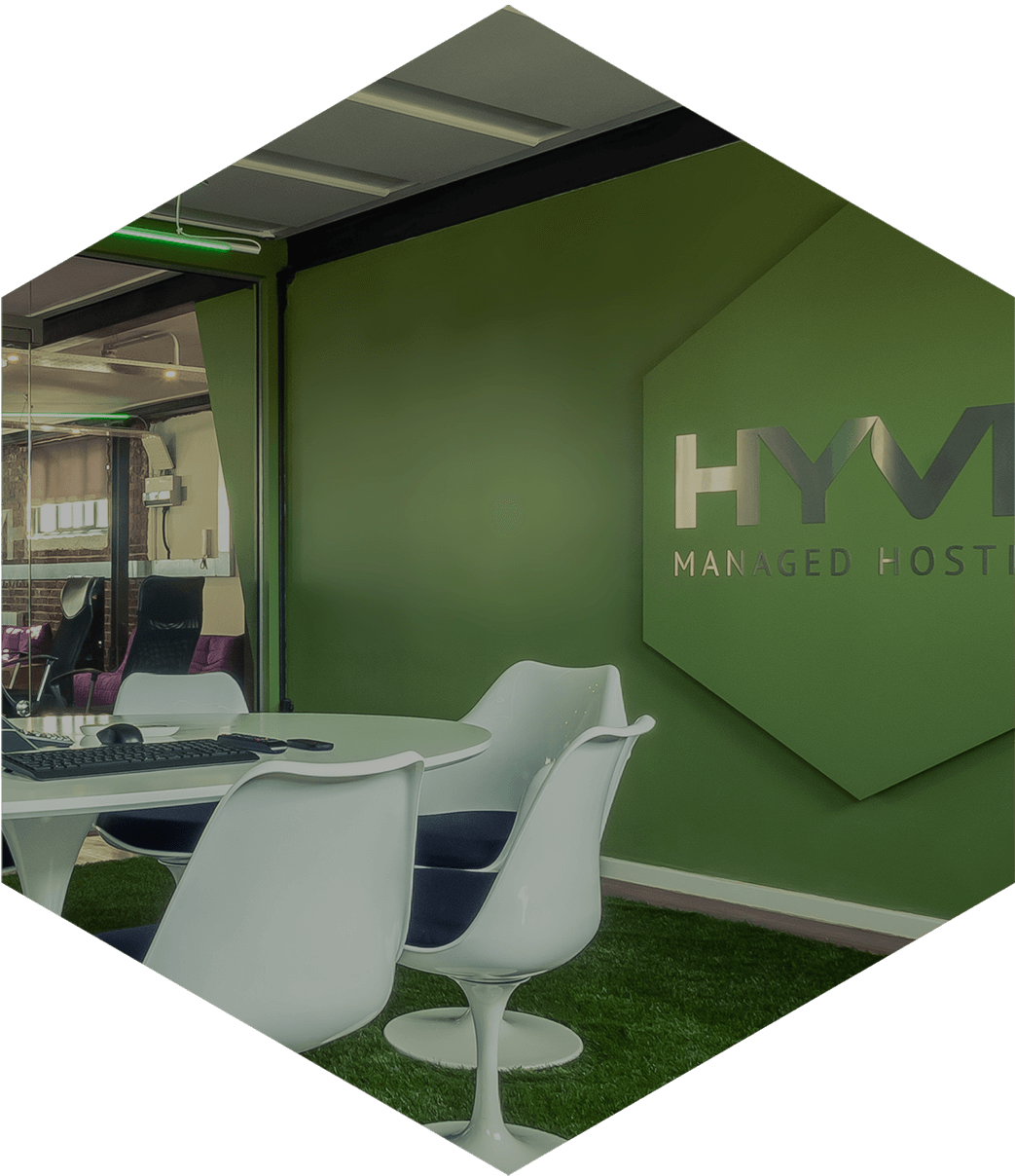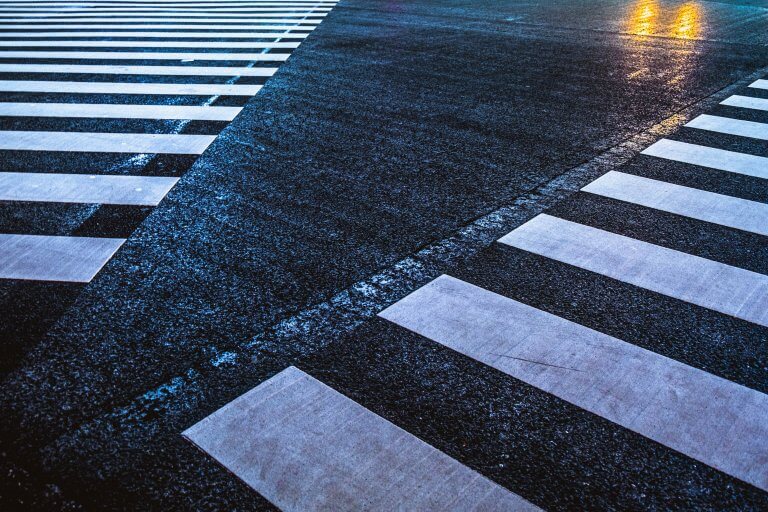 Disaster Recovery
In 2020, Disaster Recovery (DR) is no longer considered to be a 'luxury' add-on service, but an essential part of any digital transformation journey.
As businesses become increasingly reliant on technology for day-to-day operations, it is vital to have a robust DR plan in place. Disaster Recovery solutions ensure that systems and data can continue to operate in the event of a disaster, recovering them in the shortest time possible. 
A major consideration to make is the cost of downtime to the business. Hyve offers several DR services, including automatic failover to a secondary site (Hot DR) or near instant failover to a manually activated secondary platform (DRaaS).
Hot DR
A Hot DR solution is suited to businesses that cannot tolerate any downtime and need instant failover to a fully functional, replicated secondary site. 
If there was a disaster at the production site, the DNS would automatically failover to the Hot DR site, making it the production site. This would allow the user to continue to serve customers and staff as normal, without any interruption in service. 
When failing over, the secondary site is essentially now the primary site, which avoids the need to failback. The Hot DR site is always live and replicated in real-time, so can be regularly monitored to ensure that the system runs the same as in production. 
The entire system architecture, data storage and applications can be replicated and synchronised to one of Hyve's global DR data centres, to ensure low latency and proximity to the user. 
Disaster Recovery as a Service (DRaaS)
A DRaaS solution stores and synchronises critical data and applications in a secondary data centre, with near instant failover. 
If a disaster occurred, the replicated environment would be manually activated and the required virtual machines (VMs) spun up to enable the failover. The resources (RAM/CPU) are used and billed on demand. This ensures that the infrastructure would be able to run as normal in a matter of minutes. 
DRaaS enables users to avoid the need to maintain a secondary DR site at all times as they only pay for the storage, with RAM and CPU on standby until required. Websites and applications can also be replicated from virtual or physical environments to Hyve's DR data centres in multiple global locations. 
Key differences 
User intervention –

Hot DR is automatic, so businesses can rest assured that their site will failover instantly without needing to take action.

DRaaS requires the user to activate the secondary site and manually spin up VMs.

Business continuity –

With Hot DR, users have a very low Recovery Time Objective (RTO), meaning that they cannot tolerate downtime. Hot DR also has a low Recovery Point Objective (RPO) as the secondary site is a full replication of the primary site, meaning that any changes are made in real-time.

With DRaaS, there is a higher RTO due to the fact that the service is manually booted up. It is suited to businesses that can tolerate a small amount of downtime and do not need to keep a fully replicated secondary site running at all times. The RPO would also be higher as replication does not occur in real-time, but regular backups are taken.

Cost – Hot DR is suited to mission-critical businesses with larger budgets, whereas DRaaS is a more cost-effective solution as resources are billed on demand.
Which solution is best for my business?
Effective Disaster Recovery solutions need to suit the needs of the business, the amount of downtime that could be tolerated and ultimately, a set budget.

Our team can offer a DR consultation to help to work out RPO and RTOs, before suggesting a solution that meets company and compliance requirements. 
Would you like to find out more about Hot DR or DRaaS solutions for your business? Get in touch with our Sales team today on 0800 612 2524 or sales@hyve.com to discuss your options.
Insights related to Blog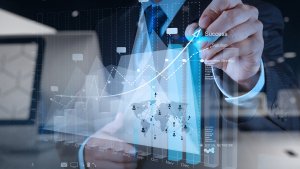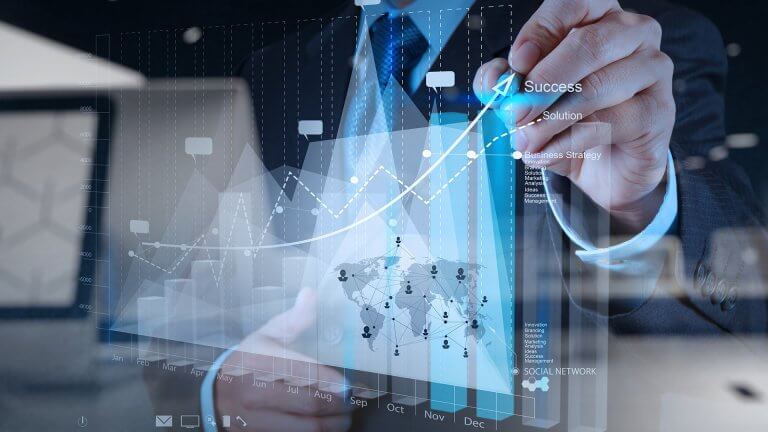 In today's digital world, choosing the right technology stack holds enough weight to make or break a business. 
Read our insight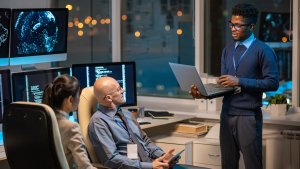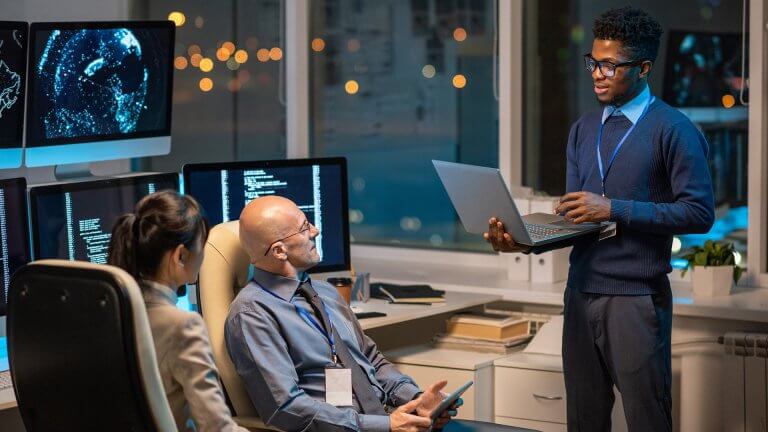 This year's Cybersecurity Awareness Month theme is titled "see yourself in cyber" and revolves around adding the human element to cybersecurity. But should this…
Read our insight