High performance Umbraco hosting
Is your Umbraco platform running to its full potential?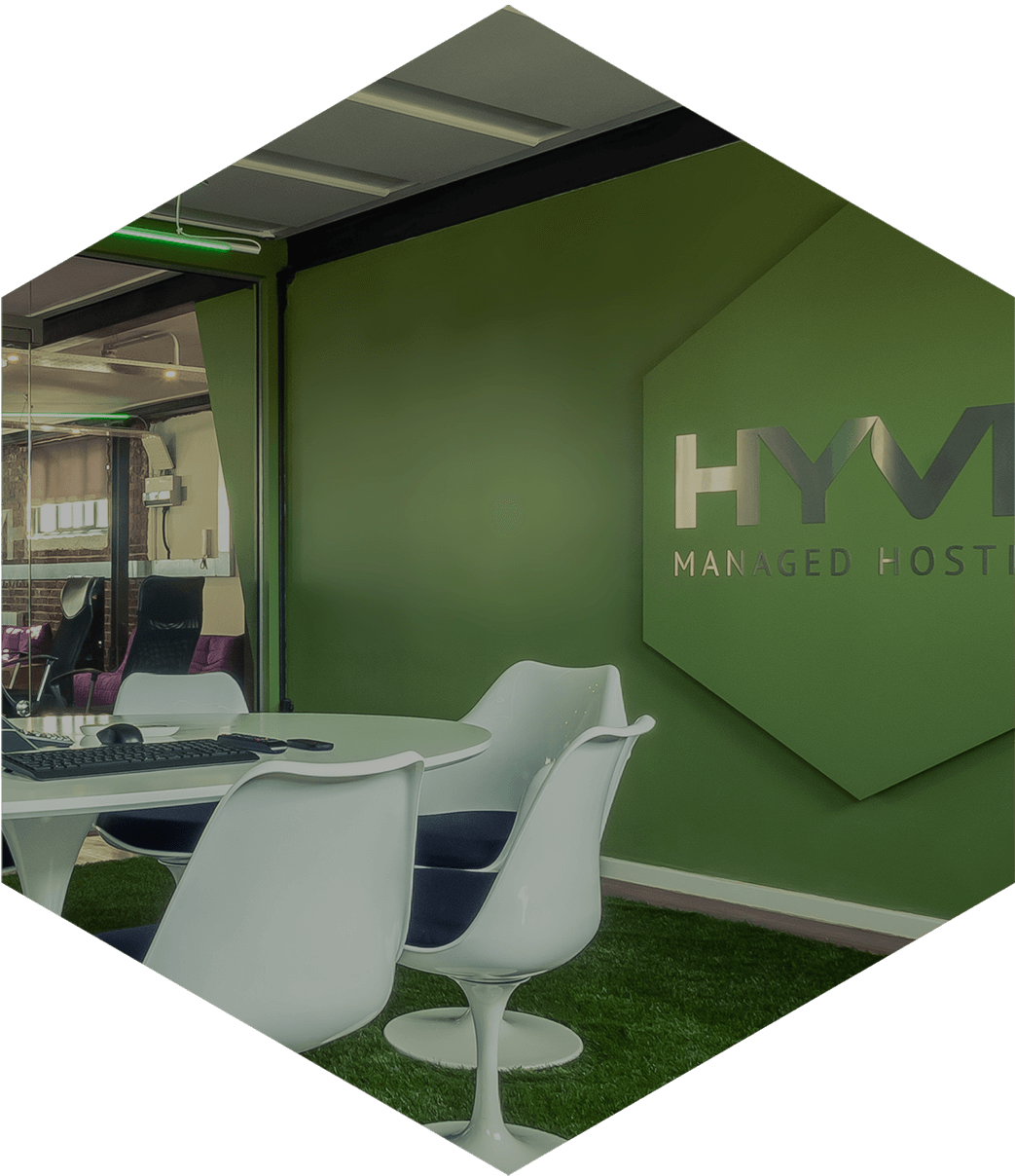 ---
Popular CMS
Umbraco is a popular open source Content Management System (CMS) that is suited to large and complex websites because it is simple to use and robust.
Hyve is an expert in deploying Umbraco. To run Umbraco to its full potential, users need a fast, reliable and secure hosting platform to run the complex CMS on.
What is Umbraco?
Umbraco is a fully-featured, open source CMS used to publish pages on the internet. It's written in C# and is run on infrastructure running Microsoft systems. It's highly flexible and has a great editing experience for content creators.
Why use Umbraco?
Publish directly from MS Word.
Expandable API – can connect Umbraco with other platforms.
Ideal for change management.
Ultimate customisation.
If you want to publish multiple websites from one install.
If you need true multi-channel delivery.
Great for multi-lingual sites.
Manage in one place, deliver everywhere.
Supports new agile processes digital projects demand.
Ideal for Visual Studio on Windows or Sublime/Atom on MacOS.
Managed Umbraco
Hyve provides managed Umbraco hosting, offering a high performance and secure platform for larger websites. We run Umbraco CMS on our VMware cloud platform, with high availability, 99.999% uptime, Extra Mile support and fast response times. Our cloud is built on HPE BladeSystems and HPE 3PAR tiered storage arrays.
Our team of Umbraco experts have a deep understanding of the CMS's specific architectural challenges in terms of server sync and flexible load balancing. If you run into a problem, it's almost certain our certified Umbraco experts have already solved it in the past. This means the speed in resolving any issues you experience will be extremely fast, which saves you time and money.
Our managed Umbraco offering includes automated upgrades, ContentFlow, Baselines, unlimited storage and bandwidth, multiple environments and Umbraco Forms.
Would your business benefit from managed Umbraco hosting? Get in touch with our sales team today on 0800 612 2524.