Five Ways to Get the Best Out of a Private Cloud Solution
The global pandemic has forced many businesses to meet remote working obstacles head-on as they scramble to adapt to the so-called new normal. For many, the answer lies in private cloud solutions.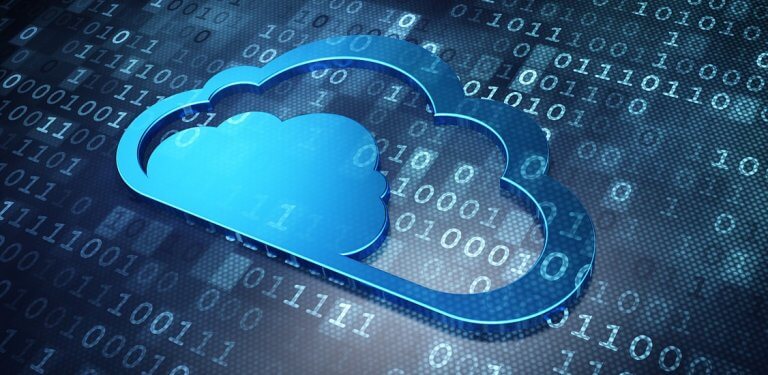 Insights related to Thought leadership


Originally published on computerweekly.com Many cloud applications are slow, clunky, bloated or otherwise fail to meet user expectations – yet answers on how to…Cloud apps do not always perform as desired – and there are multiple contributing factors, from resource gaps to blind spots and poor planning.
Read our insight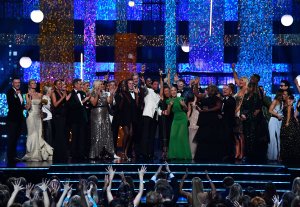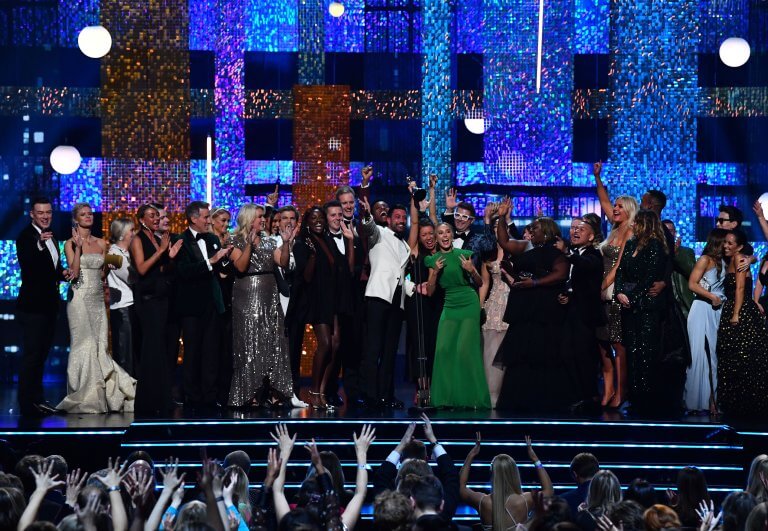 Originally published on computerweekly.com Hyve Managed Hosting has lifted the lid on the work it is doing to ensure the National Television Awards (NTAs)…For the fourth year in a row, Hyve Managed Hosting has been the hosting provider of choice to the National Television Awards
Read our insight