Dedicated Servers
Opting for a dedicated server means that you get an entire server to yourself, without having to share resources with other customers. Dedicated servers suit businesses who host a high-traffic, resource-intensive website or application, such as an e-commerce retailer. 
Users have complete control over their server and have dedicated resources, meaning that they can meet compliance and security requirements and safeguard customer data.
A dedicated server provides the power to scale your systems and grow your business without the restrictions that come with sharing a server with other businesses. 
Hyve's Promise
At Hyve, we understand that downtime can be detrimental to your business operations. Having strict Service Level Agreements (SLAs) in place is crucial for maintaining uptime. 
Using only the best hardware, the fastest storage available, and a rapid 20-minute hardware replacement SLA, we can mitigate any risk of downtime. Having multiple data centres worldwide also adds to our confidence in providing this service.
20 Minute Hardware SLA
Hardware replacement SLAs often refer to the time to respond to a customer service ticket, rather than actually resolving the issue and replacing hardware. Many hosting companies will offer a 20-30 minute SLA. However, this refers to the time in which they respond to the ticket, rather than actually resolving the issue.
Hyve is proud to offer a 20-minute hardware RapidReplacement® SLA. This means that any problems that may occur with your dedicated server blades will not only be identified but also rectified within a maximum of 20 minutes.
This is possible due to our uniquely architected platform. If you'd like to know more information about the process, please get in touch with our sales team (see contact number at the bottom of page).
100% Power Uptime SLA
We guarantee that when you host with us you will benefit from 100% power uptime. Our data centres all offer multiple layers of redundancy for power. This means that if one source of power was to fail, we would have other multiple sources to fall back on. For example, if a workman cut through a power supply accidentally, our other sources will ensure that there is no drop in service.

We have invested heavily in power redundancy in our data centre. The data centre has its own sub-station, multiple generators, and each rack has its own UPS to ensure smooth transitions between power feeds.
100% Network Uptime SLA
Our network is built with a 'no single point of failure' architecture. This means that your dedicated server is connected to multiple diversely routed tier 1 networks, therefore if one network was to fail, your server would continue to run on a backup network. This multiple redundancy allows us to guarantee 100% network uptime.
For more information about our Dedicated Server hosting, get in touch with our sales team on 0333 270 1433.
What SLAs does your business need?
Insights related to Blog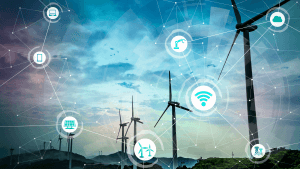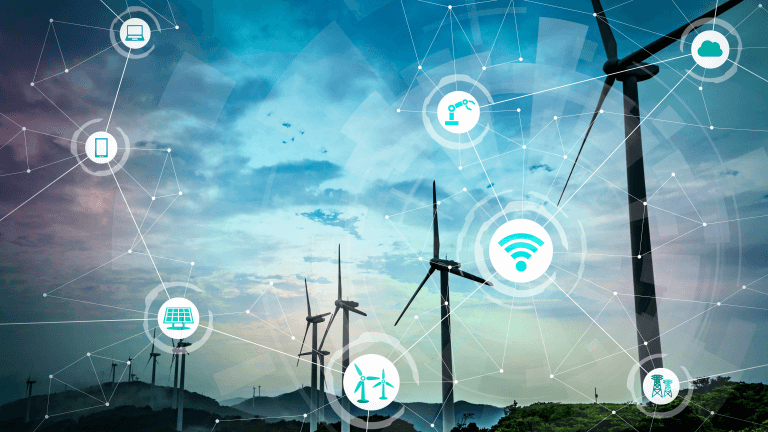 With ever-changing financial and commercial buying decisions, what role will the cloud play as enterprises look to reduce their energy spending and emissions?
Read our insight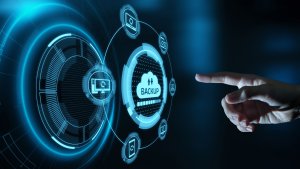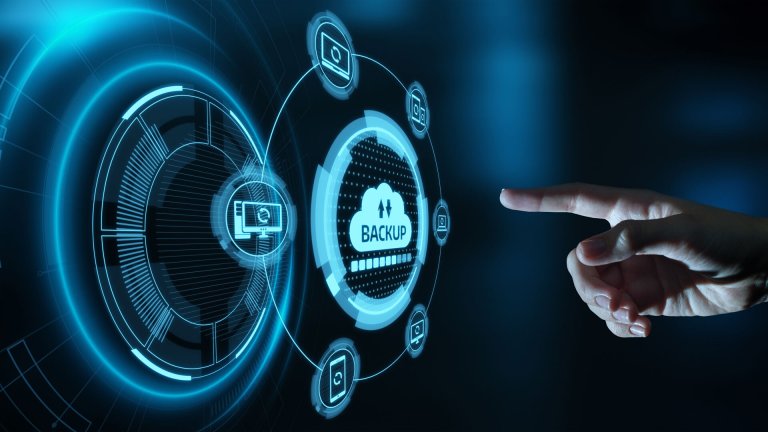 In an attempt to combat some of this confusion, we thought it was best to take a look at two core security elements; high…
Read our insight