A Day in the Life: Head of Sales
As part of our #WhyHyve week, we put together a 'Day in the Life' with Hyve's Head of Sales, Neville Louzado.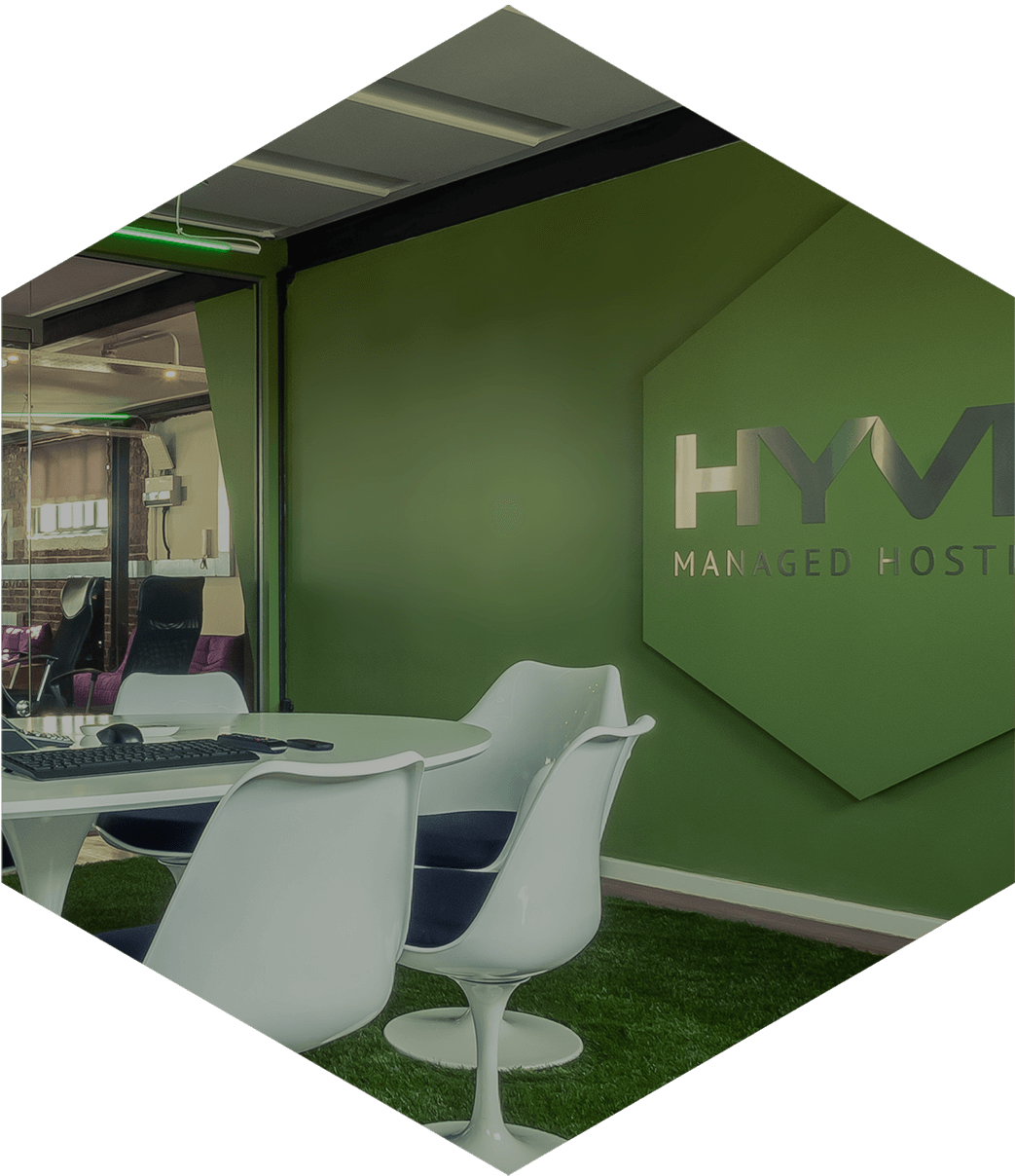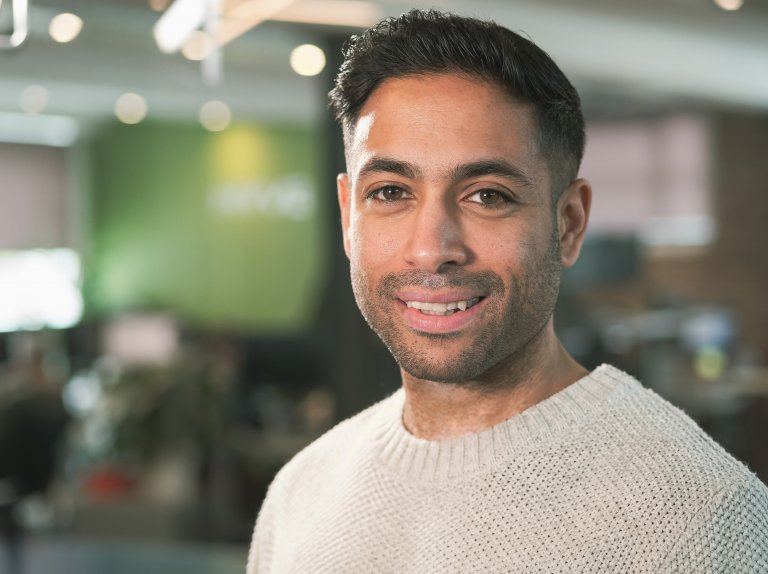 ---
Before Work
"I'm an early riser and I always have been. I wake up around 5.30am – which is much easier to do in the summer! One thing I do after waking up is make my bed, I think it sets the tone for the day. Next, I make myself a black coffee and think about the day ahead, setting myself goals to achieve, both personally and at work.
I then go to the gym for 45 minutes, either doing cardio or strength training. When I get home, I make myself and my two daughters breakfast before getting us all ready for the day. I then do the school run before driving into work."
Upon Arrival
"When I arrive at work, I go straight to the coffee machine for my second cup of coffee of the day. We have a great social atmosphere at Hyve, so it's nice to catch up with everyone to see how we are all doing before I head to my desk to crack on for the day."
Morning Tasks
"I like to write a to-do list based on the tasks ahead of me that day, and prioritise them based on urgency. I try to tackle the most difficult ones first as I hate procrastinating.
Generally, I start by checking my emails and respond to any queries that are needed. After this, I check our online ticketing system, MyHyve, to see if any matters need to be dealt with from the Sales, Technical Support or Accounts team.
Once the morning tasks have been carried out, the Sales team will meet to discuss current opportunities, projects we are working on and if we are achieving targets. We work very closely as a team, constantly bouncing ideas off each other as that is the best way for us to handle any challenges."
Lunch
"Lunchtime differs from day to day. I prefer to step away from my desk, and if the sun is shining it is nice to take a walk around Brighton. There are many great coffee shops near the office. Occasionally, we go for a team lunch at a local pub or restaurant. This normally consists of burgers and buffalo wings!"
Afternoon Tasks
"Afternoons can vary depending on what took place that morning. Most afternoons, I am speaking with new business leads, drafting proposals or jumping on calls with new and existing customers."
After Work
"As a dad of two girls, I usually head home and help them with their homework, take them to the park and spend quality time with them.
On days I don't have to shoot home immediately, it is nice to wind the day down by grabbing a quick beer with friends or colleagues. As you can imagine, there are loads of cool bars in Brighton!"
What is it like being Head of Sales at Hyve?
"It is a great role and it adds a lot of variety to my day to day tasks. Each day there is something new to deal with, whether that's within Sales, assisting Accounts or working with the Technical Support team. I also collaborate with the Marketing team to generate new ideas and film videos for our YouTube channel."
What are you excited about in 2019?
"2019 has already started as an amazing year for Hyve. We have some exciting new data centre deployments going live which is expanding our global footprint. We are also rapidly recruiting employees for all departments. I have been at Hyve for 4 years now and it is rewarding to see the company go from strength to strength. It is great to be part of the Hyve journey!"
Would you like to see a 'Day in the Life' of any other members of the Hyve team? Let us know in the comments or Tweet us at @Hyve!