A Day in the Life: Head of PPC
As part of our #WhyHyve week, we put together a 'Day in the Life' with Hyve's Head of PPC, Damien Ellis.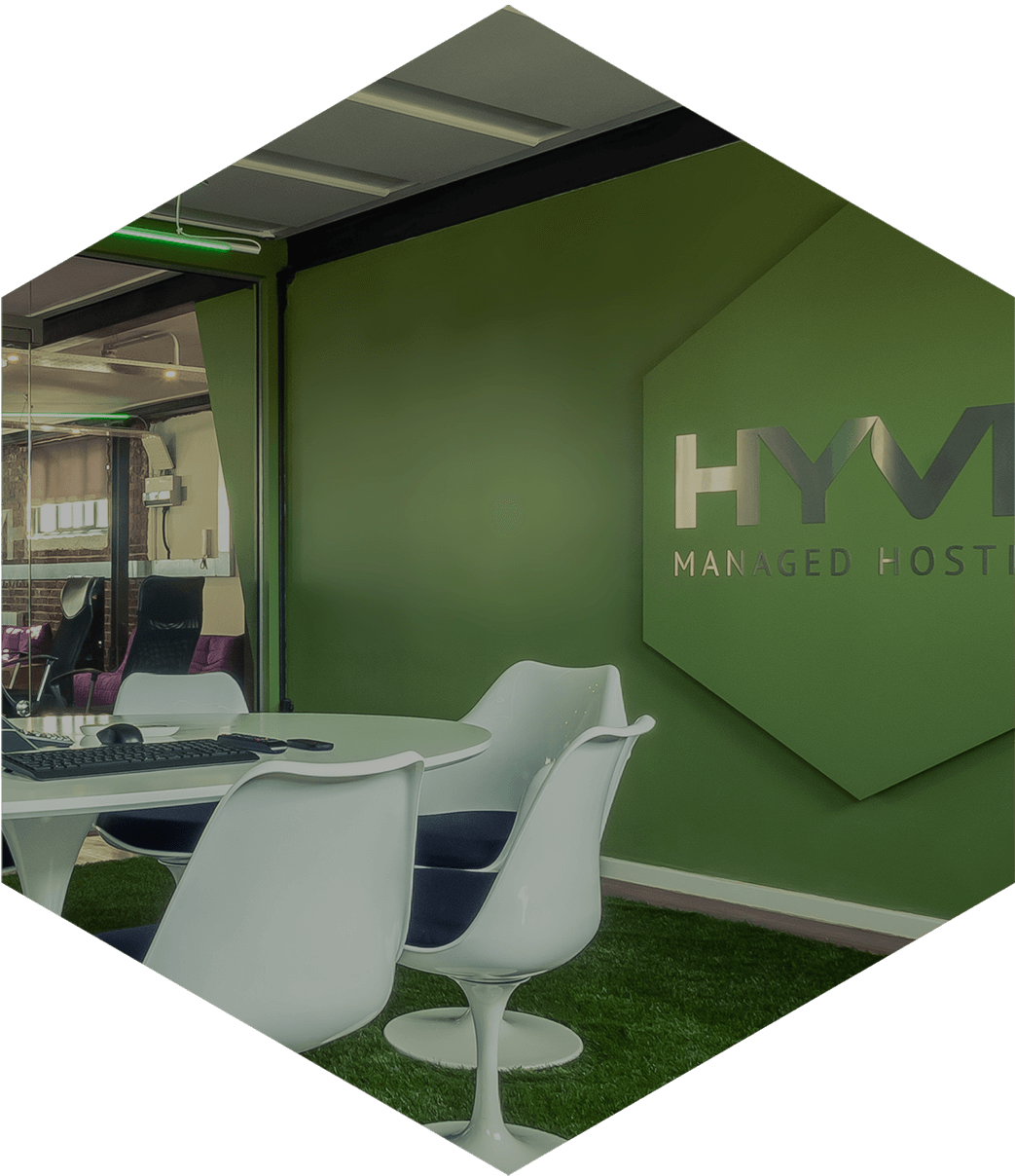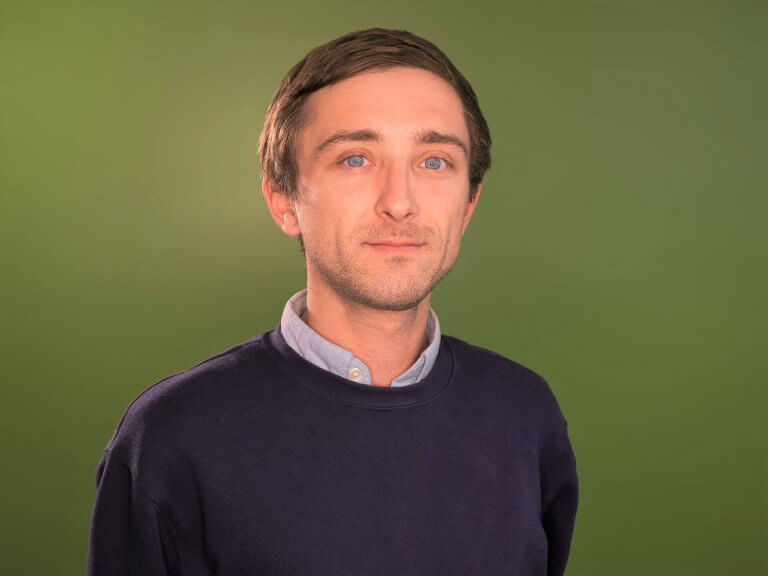 ---
Before work
"I've recently moved into a flat in the centre of Brighton so I have the luxury of having a small, 10 minute commute to work. This is ideal for me as I am a late riser!"
Upon arrival
"I normally get into the office at around 9.30am. When I arrive I grab myself a coffee and catch up with the team before getting stuck into work.

The first thing I do is check performance and spend across all PPC accounts, before checking my daily task list. PPC management tends to be a mix between being reactive and proactive, and so I often need to reprioritise my workload based on these checks."
Morning tasks
"I like to get the most difficult tasks completed first, so mornings are typically reserved for optimisation and dealing with any tech issues that may have arisen. By resolving these issues first, the afternoon is largely free to work on longer term projects."
Lunch
"With Hyve HQ's central location we have a lot of lunchtime temptations! More often than not, I will bring food in with me to eat in the office. We are sometimes treated to lunches at work and for team meetings too, which is great! If I am not too busy, I will also go for a walk as this leaves me feeling refreshed for the rest of the afternoon."
Afternoon tasks
"Every day is different, but afternoons are typically reserved for team projects where I will work alongside our marketing and sales teams to align our efforts. I also like to use this time to focus on larger, longer term projects and innovation."
After work
"I like to make the most of summer evenings in Brighton, so it's nice to sit in the garden for a BBQ, or go for a spot of beach fishing when the evenings are warmer. I also make music and DJ!"
What is it like being Head Of PPC?
"I love it! No day is ever the same, and I love having the challenges that this role presents. PPC is an ever-changing industry, which means I am constantly learning about new technology. Thankfully, we have a really good relationship with Google, which means we often get the chance to visit their offices and find out about new innovations too."
What are you excited about in 2019?
"2019 has already been a fantastic year for Hyve, with rapid growth and new cloud deployments around the world. It's an exciting time and I'm looking forward to seeing where our current trajectory takes us."
Would you like to see a 'Day in the Life' of any other members of the Hyve team? Let us know by tweeting us at @Hyve!