Supporting Broadlight's DevOps services
Scalable hosting for DevOps specialists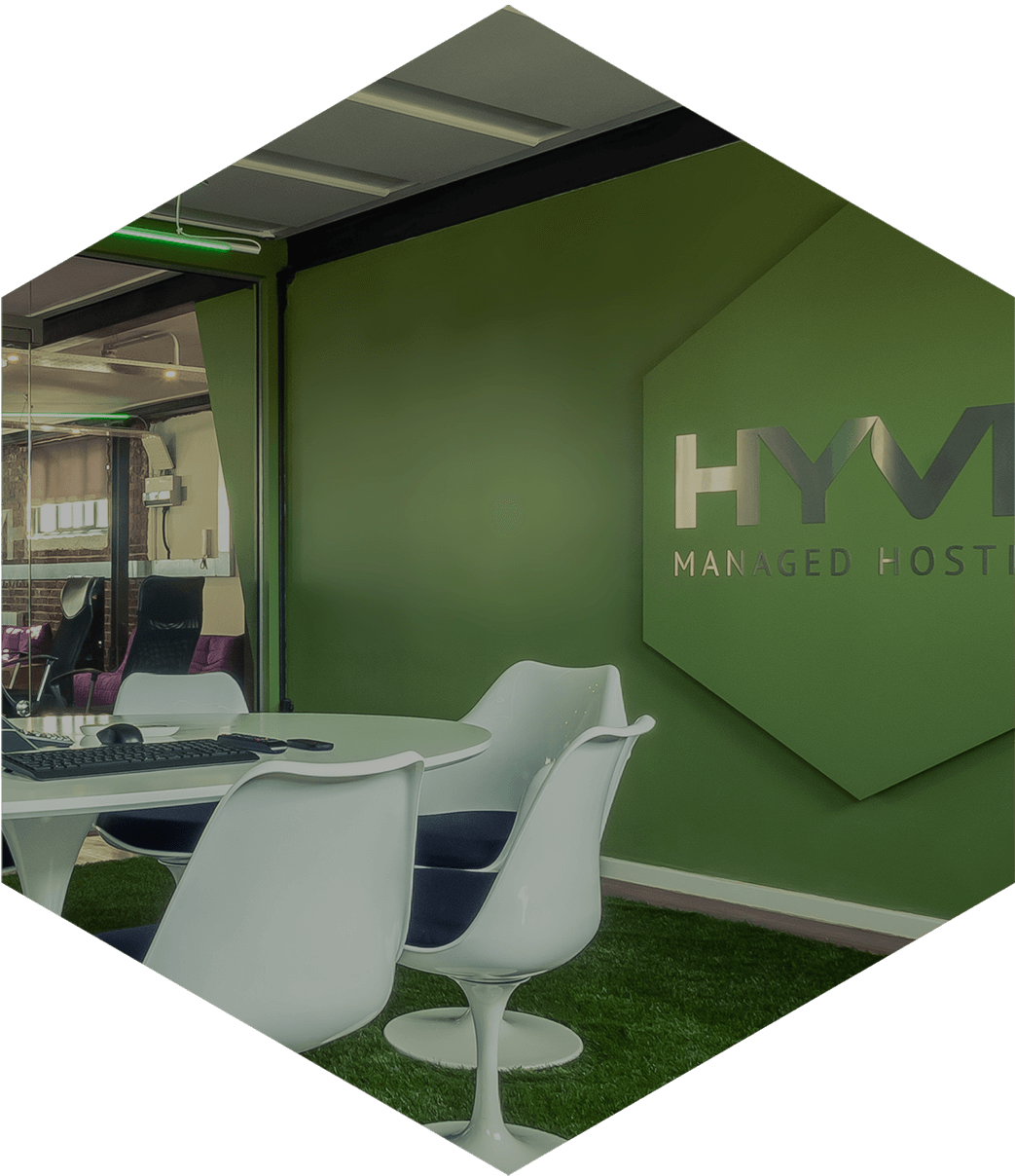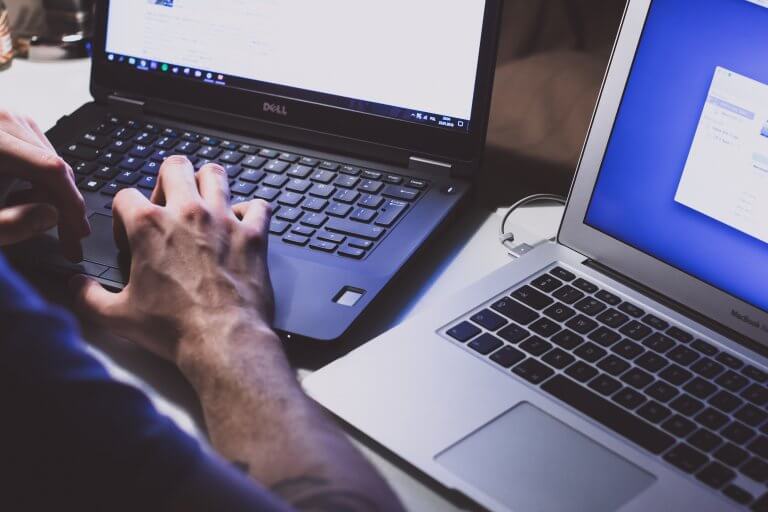 ---
We recently met with our customers, Broadlight, to discuss their customer experience with Hyve.
Broadlight is a DevOps and cloud consultancy, operating at the cutting edge of the digital transformation industry. We provide Broadlight with a high-performance, scalable hosting solution for their growing DevOps company.
As Broadlight has grown, demands on their hosting infrastructure have increased, but the company found themselves unable to scale effectively with their previous hosting provider. The Broadlight website is now live on Hyve's managed private cloud, and is scaled to give the flexibility and performance levels they were looking for.
Read the full case study here.
"Hyve have fantastic experience and the high-performance infrastructure our customers are increasingly looking for," explains Carter. "Whether it's working as a private cloud provider, or as part as a hybrid solution that also relies on one of the public cloud giants, Hyve understand the customer mindset and how technology can help their businesses to get better. Broadlight and Hyve have a very clear cultural alignment, and that's very important to us because it allows us to recommend Hyve's service portfolio to our customers will full confidence."
Broadlight testimonial