Top Security Tips for Black Friday
How can you stay safe online over Black Friday weekend?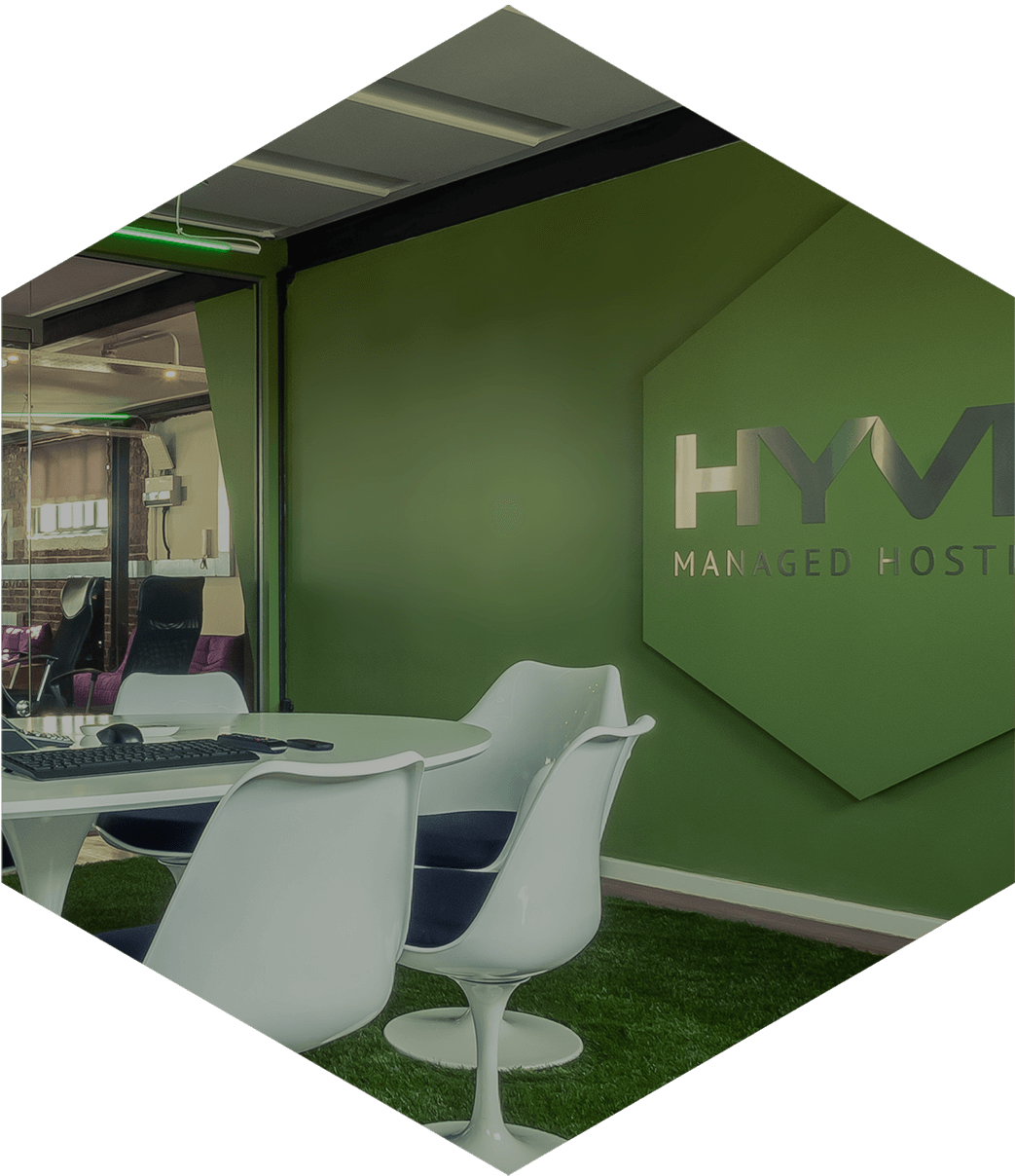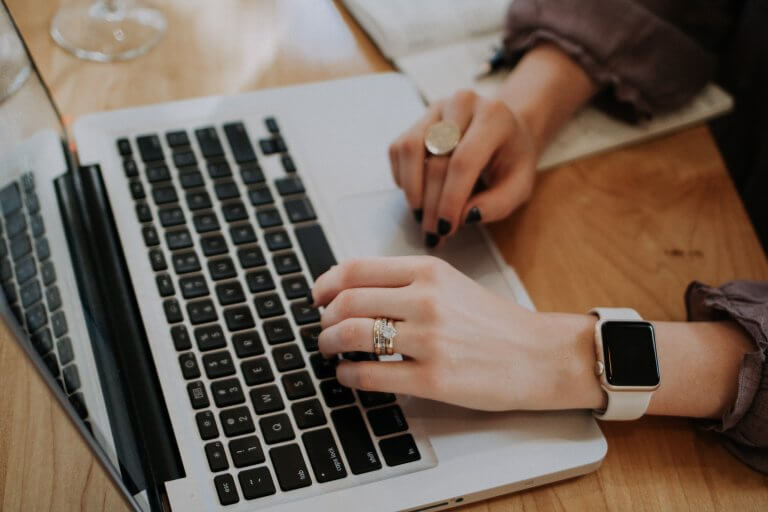 ---
'Tis the season for scammers and hackers.
Black Friday weekend is now one of the most popular shopping periods of the year in the UK. To make it a pleasant experience for all, retailers must ensure that websites stay up and consumers must take extra care when shopping online.
You're likely to be inundated with deals and special offers over email and social media, but be wary. Do your research. It is definitely worth reminding yourself (and everyone you know) of some basic online safety tips for the Black Friday weekend.
Hyve's security tips for Black Friday weekend 
Online

Don't use public WiFi to make purchases – if you have to, use a VPN on your device(encrypts the data that you send and receive).
Ensure that the site uses https so that your personal details are encrypted.
Only buy products from reputable brands and websites that you trust.
Don't click on links from social networks or WhatsApp, go straight to the retailer's site.
Be wary of spoofed websites (ie. www.hyve.com not www.hyvee.com).
Don't click any unexpected links to deals from emails.
Use a credit card to pay for items, for fraud protection.
Your PC/Device

Scan your PC regularly for malware, ransomware etc.
Keep your PC updated with the latest security patches etc.
Use the most recent, updated version of your web browser of choice.
Use strong passwords or a password manager.
If using a mobile device to make purchases, only use official apps.
Be wary of applications that ask for suspicious permissions – like access to contacts, admin features, stored passwords etc
How do you stay secure shopping online on Black Friday and Cyber Monday?
Remember, never give away private or financial information unless you are certain that the site is reputable and secure.
Follow these simple tips for a secure shopping experience!
More articles in Black Friday