A Day in the Life: Hyve's Senior Front End Developer
As part of our #WhyHyve week, we put together a 'Day in the Life' with Senior Front End Developer at Hyve Managed Hosting, Jack Ridgway.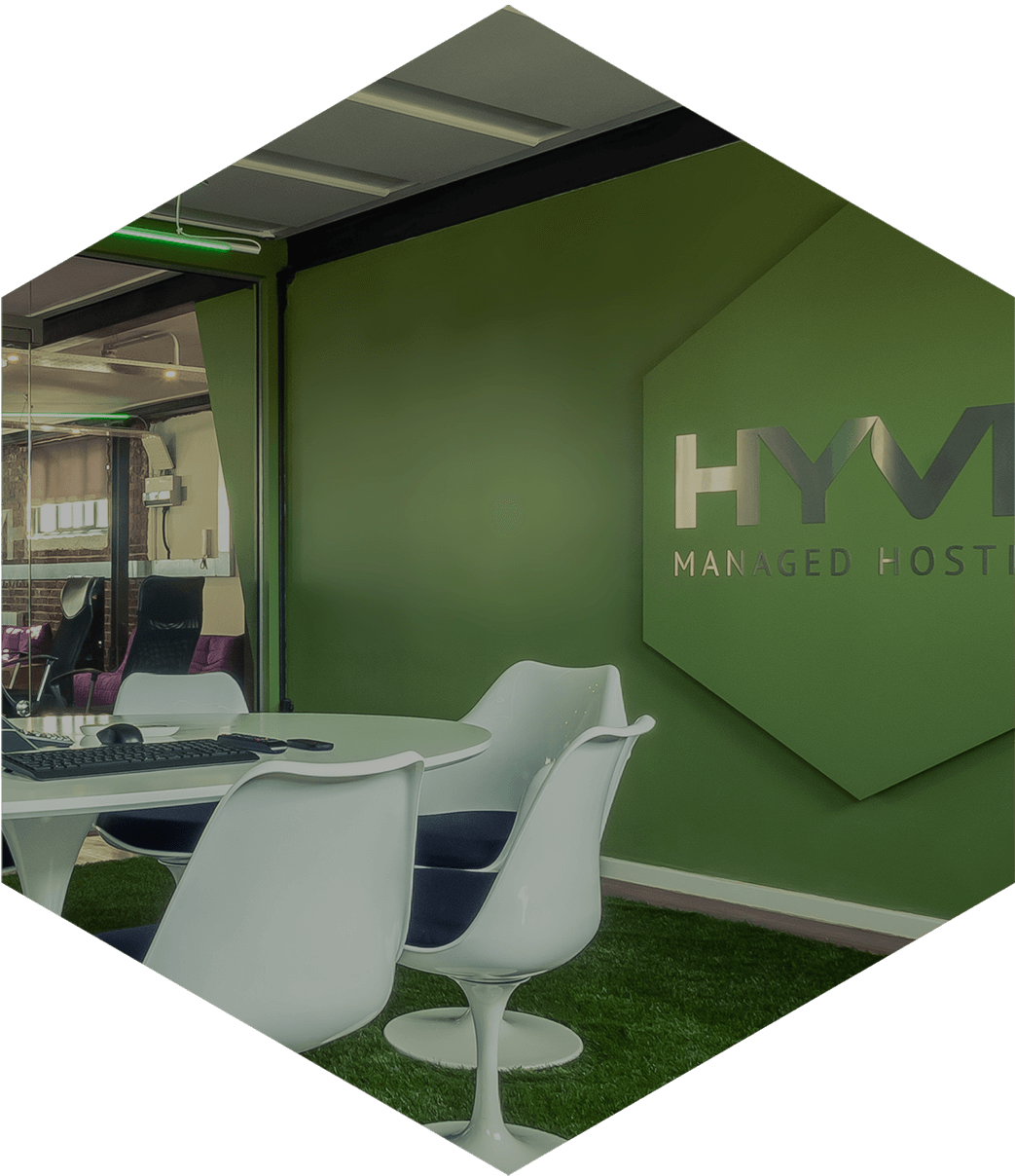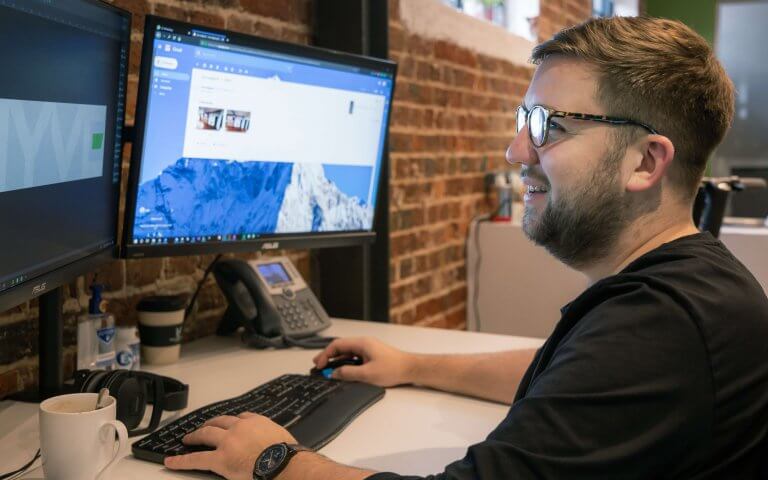 ---
Before work
"The first thing I do when I wake up in the morning is to check my personal emails, my social media accounts and then get ready for the day. I'm super lucky to live in Brighton, close to Hyve, so I get to walk into the office through Preston Park. I get to work for 9 am. Recently, I have started going to the gym before work too, which always kick-starts my day."
Upon arrival
"At Hyve, we always talk about having a great company culture. What's nice is when we arrive at work, we all catch up and have a tea or coffee and chat about life and work. My absolute favourite is Duchess tea first thing in the morning. It's cliché, but we do have a family ethos."
Morning tasks
"We use Slack – a workplace communication platform. This is the first thing I check when I get to my desk, as if there is anything urgent, it'll be on there. As well as Slack, it's essential I check my work emails and our team messages. As a Senior Front End Developer, I work across many departments at Hyve so there are normally a lot of updates.
On Monday and Wednesday mornings we have Marketing meetings. This is where we discuss current and upcoming campaigns. I will prepare by writing notes to update the Marketing team on any changes I have made to the website. Depending on what I'm working on, my tasks differ daily. I have been working on updating an existing staff knowledgebase that helps answer technical computing questions recently."
Lunch
"I am big on health. It is sometimes hard when you work in Brighton because there are countless restaurants and places to grab food for lunch. I normally bring food in with me to the office. On a normal working day, my time at lunch consists of checking social media or running any errands that I need to do. Or I play table tennis. We are fortunate enough to have a table tennis table in the office, so we love having team tournaments at lunch!"
Afternoon tasks
"After lunch, again, I check the key work channels and carry on with ongoing tasks. In the afternoon, I often have a meeting with my manager to chat about any essential changes or updates that need to be made on Hyve's internal ticketing portal for customers. If there are any feature requests from the internal techs or existing customers, I will work on these. I finish my working day off by completing any top priority tasks and preparing for the next day."
After work
"What I get up to after work varies. I've recently started going to flotation tanks, which are so calming and a great way to relax after a busy day. Now it is heading to the summer, I am starting to cycle more and I play football and squash weekly."
What's it like being the Senior Front End Developer at Hyve?
"It's continuously a challenge. It's exciting in terms of the creation of Hyve's website because I am given the ability to utilise the latest server technologies to ensure the website is super-fast. I enjoy my role because it differs on a day-to-day basis."
What are you excited about in 2019?
"Hyve's growth. I am currently working on redesigning our SFTP web portal and our knowledge base which I am looking forward to launching."
Would you like to see a 'Day in the Life' of any other members of the Hyve team? Let us know in the comments or Tweet us at @Hyve!