A Day in the Life: Content Writer
As part of our #WhyHyve week, we put together a 'Day in the Life' with Hyve's Content Writer, Leah Johnston.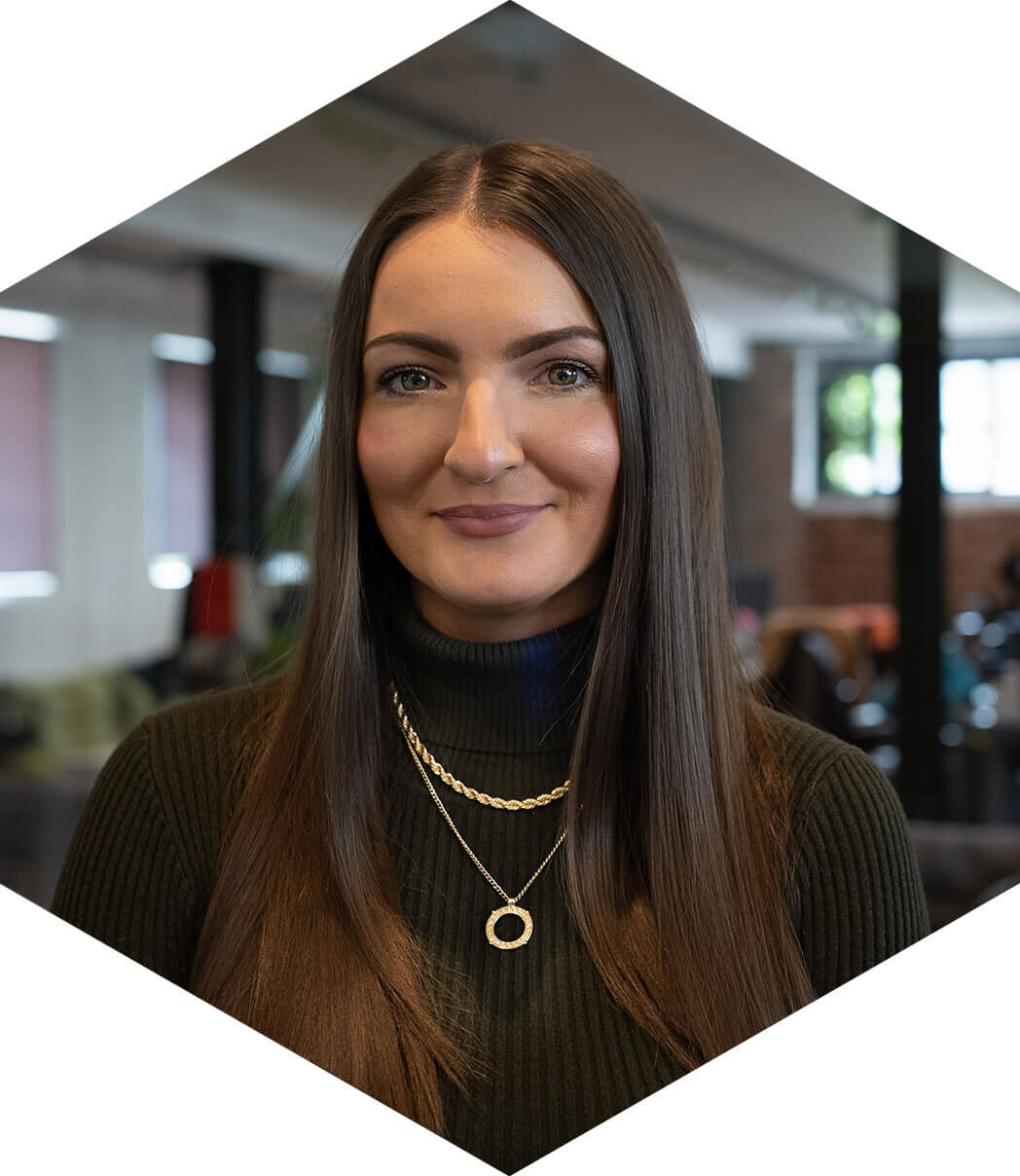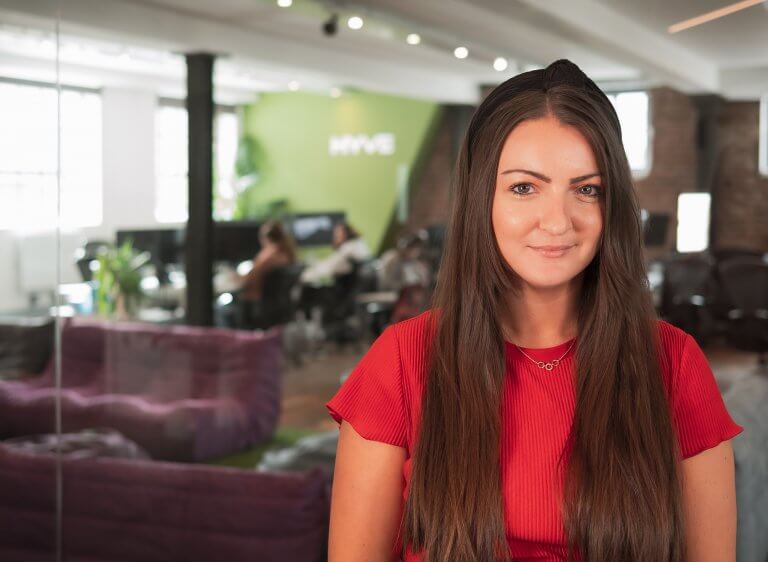 ---
Before work
As I commute to work, I'll often catch up on emails and social media during my journey. 
Admittedly, I'm not much of a morning person, so sometimes I'll get a slightly later train – flexible working is a great perk! 
Upon arrival
When I get to the office I'll eat my breakfast as the rest of the team arrive. 
The first thing I do when I log on is to check my emails and tasks for the day on our organisation platform, open all of Hyve's social media accounts, and make a plan for how I will split up my day.
Morning tasks
The content team works closely with the video production and sales teams, so we tend to hold any meetings in the mornings. During the winter we like to hold the meetings by the fire, which is a nice start to a cold day!
Typically I will use the rest of the morning to queue social media posts, monitor any paid social campaigns that we have running and research topics for blogs. 
Lunch
With the office based in central Brighton, we are spoilt for choice with food, but I try to bring lunch from home at least 3 days a week. Occasionally I will use my lunch hour to go for a run (in the gym when its cold!), or have a look around the shops. 
Sometimes on a Friday, we are taken for a team lunch, where we tend to have a company-wide meeting over a burger and a beer! 
Afternoon tasks
After lunch, I will usually return to the research that I did in the morning and write first drafts of any blogs, website copy, whitepapers, case studies or email marketing that I have been tasked with for the week. 
I also work closely with our Head of PPC to implement any SEO requests, perform market research, site audits and create any ad copy for new targeted campaigns. 
After work
If I don't have any plans after work I will usually just make dinner and chill out at home. I'm looking to buy my first house this year, so cutting back on mid-week meals out has been essential for saving money! 
I am also learning to code at a codebar – a free workshop for underrepresented groups in tech. This takes place every Tuesday evening, so I try to go as often as I can (plus, there is free pizza!)
What is it like being a Content Writer?
Working in the marketing team is exciting as everyone's creative input is valued. We are a very collaborative team and enjoy brainstorming new campaign ideas.
At Hyve, you are not confined to one role – you are encouraged to broaden your skillset with training courses and learn new aspects of marketing on the job, which is something that I really appreciate as I like to challenge myself. 
What are you excited about in 2020?
We're looking to exhibit at some exciting tech shows this year, so that will a great project to get stuck in to! 
Would you like to see a 'Day in the Life' of any other members of the Hyve team? Let us know by tweeting us at @Hyve!