A Day in the Life: Associate Producer
As part of our #WhyHyve week, we put together a 'Day in the Life' with one of Hyve's Associate Producers, Sam Cooper.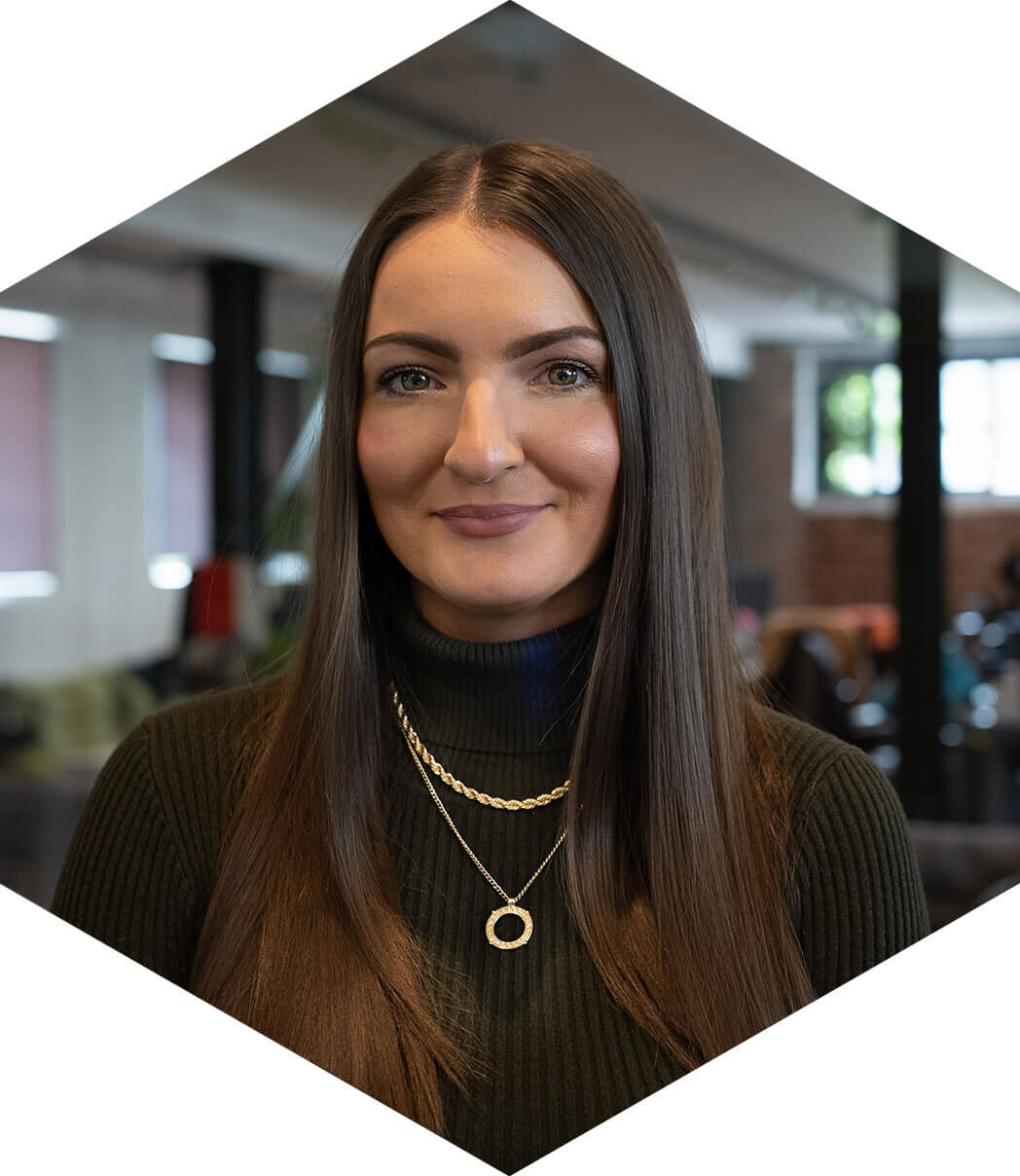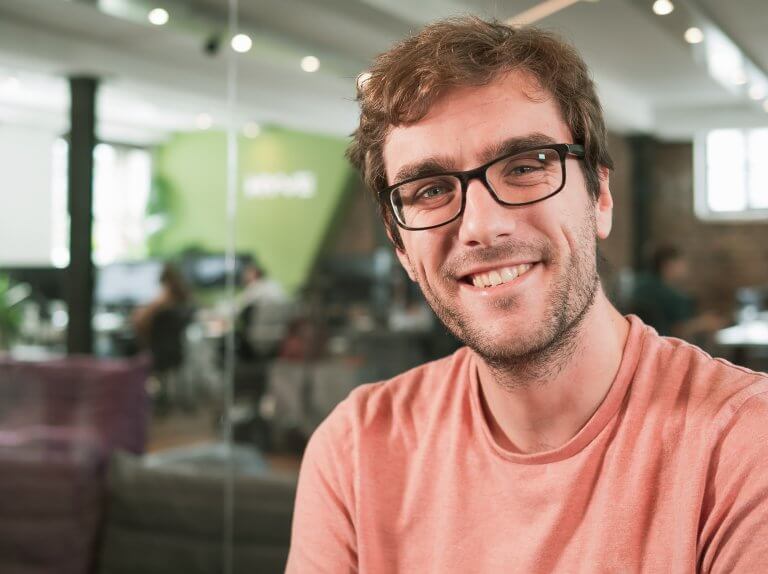 ---
Before work
"I commute to work so usually I start the day by listening to some music and scrolling through social media during my journey to set me up for the day."
Upon arrival
"When I arrive at the office, I chat with the team and check my emails and messaging channels for any important messages. 
Sometimes my colleagues in the Video Team post interesting links or production articles in our group messaging channel to give us research ideas for future projects, so I will use this time to have a look at any relevant content." 
Morning tasks
"Usually, my mornings consist of research and scriptwriting. If we're shooting an internal interview for the week's content topic, I'll research and write down appropriate questions to ask our interviewees. If we're working on our tech news videos, I'll look at the news blogs that the Content Team research and write, and adapt it into a video script."
Lunch
"Usually, I head out somewhere to pick up a sandwich, although I always look forward to when we are treated to a team lunch!"
Afternoon tasks
"In the afternoon, we film either tech news or interview other members of the team for more product-based videos. I help to set up our film equipment for production, then either take the role of the interviewer, the presenter in features such as 'What The Tech', or simply monitoring the camera or sound.
After filming, I usually return to scriptwriting whilst my colleagues edit the videos, however sometimes I will do some editing myself, depending on the project. Once editing is finished and a video is ready for approval, I will upload it to Hyve's YouTube channel, manage all the metadata for the video and optimise our subtitles."
After work
"After the commute home, I often stay in, make dinner and relax watching TV or a film. Sometimes I head out for dinner and a trip to the cinema.

If I feel inspired, I sometimes do some scriptwriting for my own personal short film ideas. I should probably go to the gym – but I like to think my walk to and from the station makes up for that!"
What is it like being an Associate Producer?
"It's great! This is my first step in my career after studying Film Production at uni, so it's good to be putting all the skills that I learnt into practice.

I really enjoy being part of the process of creating videos and coming up with new content ideas. It's a really hands-on, collaborative role."
What are you excited about in 2020?
"Going into 2020, I'm excited about developing Hyve's video content, coming up with new ideas, and (hopefully) producing a new advert for the company!"
Would you like to see a 'Day in the Life' of any other members of the Hyve team? Let us know by tweeting us at @Hyve!