5 ways to ensure the reliability of your IT infrastructure
Most people would agree that an unreliable IT system can be one of the most frustrating parts of your working day. Not only can it be frustrating for the end user, but running ineffective infrastructure can become extremely costly for the wider business.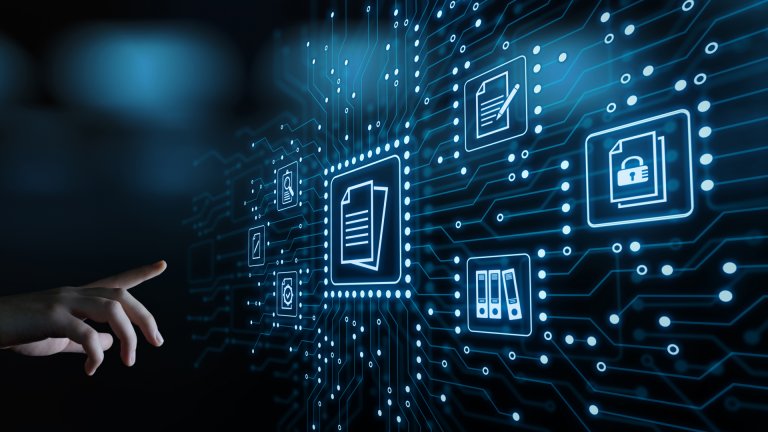 Why is IT reliability so important? 
Most employees will not know about the day-to-day running of their organisation's IT infrastructure. The infrastructure behind a business can be incredibly complex with several moving parts, providing much more than an email system, WiFi and access to a printer. From allowing employees to process customer orders, to integrating databases and keeping the business's website running, businesses are increasingly at the mercy of potentially unreliable infrastructure to power their everyday systems.  
Unreliable infrastructure can cause much more than just a headache, it can cost a business thousands of pounds. In fact, Gartner predicts that on average, downtime costs businesses $5,600 a minute. So how can you avoid such an expensive issue? 
To help answer this question we have put together five crucial steps to increase the reliability of your infrastructure.
1. Consider the age of your infrastructure 
Although virtualisation of IT workloads has somewhat become the norm, there are still a number of businesses that choose to operate on-premise legacy infrastructure. Whilst on the service there is nothing wrong with this mode of operation, serious issues can arise if updates are missed or your hardware becomes outdated. 
If you are wishing to continue to operate on-premise infrastructure, it is recommended to keep up-to-date with general maintenance of your kit, by regularly patching and updating your systems and where necessary, replacing outdated pieces of hardware. It is important to note, however, that while this may sound relatively easy to manage, it can quickly become an incredibly costly infrastructure model to run.
2. Scale up resources when necessary
Several things can impact the reliability of your infrastructure, but one of the most common causes of problems is storage. It's common for websites and networks to come under strain during periods of high volume traffic or for databases to crash when storage limits are met. One of the easiest ways to guarantee your IT infrastructure is reliable all year round is to ensure you have the ability to scale up or down with ease when needed.
3. Create backups 
Unfortunately, it is likely that you will face a period of downtime at some point during your business's lifespan. And with the continued growth of pervasive cyber security threats, it has never been so important to have a solid disaster recovery, or (at the very least) a backup plan in place to ensure critical operations are not affected. One of the most effective methods is to ensure you don't have a single point of failure and have the ability to diversify risk across multiple servers, network providers and data centres.
4. Migrate to the cloud
In an attempt to ensure IT reliability, more businesses than ever are moving some, or all of their workloads to the cloud. There is no doubt migrating to the cloud makes it significantly easier for businesses to achieve a great return on investment from their IT infrastructure. While migrating to a cloud and working with a managed hosting provider may seem like an unnecessary cost, migration is a fantastic opportunity to streamline systems, load balance applications, and save time to work on what really matters for your business
5. How can Hyve help?
Hyve can help you migrate away from on-premise infrastructure to a more reliable virtual environment. We can provide your business with a flexible and reliable cloud hosting solution that ensures you can consistently meet the demands of your customers. 
To find out more about how Hyve can facilitate a more reliable infrastructure, get in touch with our sales team today.
Insights related to Blog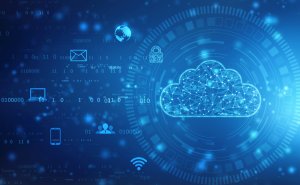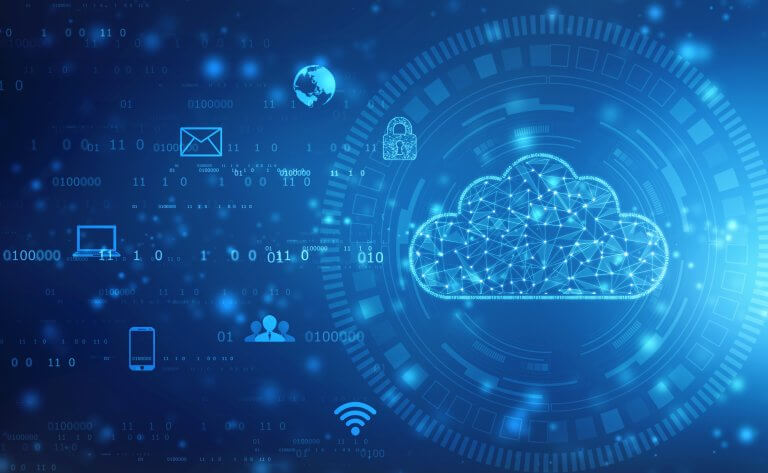 Technical debt is a phrase frequently used in relation to IT infrastructure. In this article, we explore what technical debt is, how it can…
Read our insight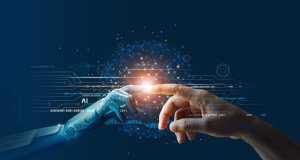 AI chatbots are increasingly becoming the default for customer support. We explore why the human touch cannot be replaced when it comes to premium…
Read our insight