5 reasons your charity should move to the cloud
Maximum performance without breaking the bank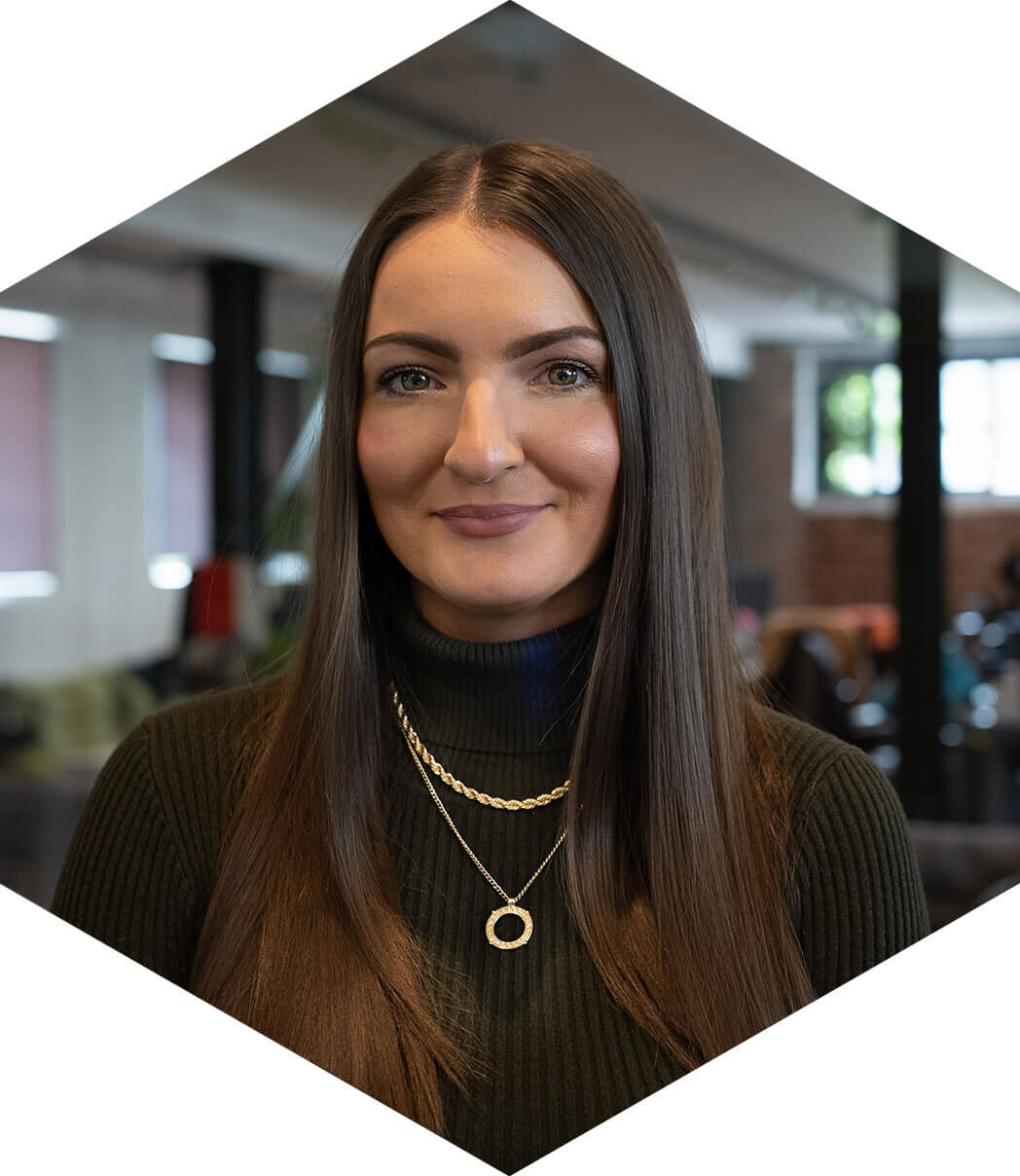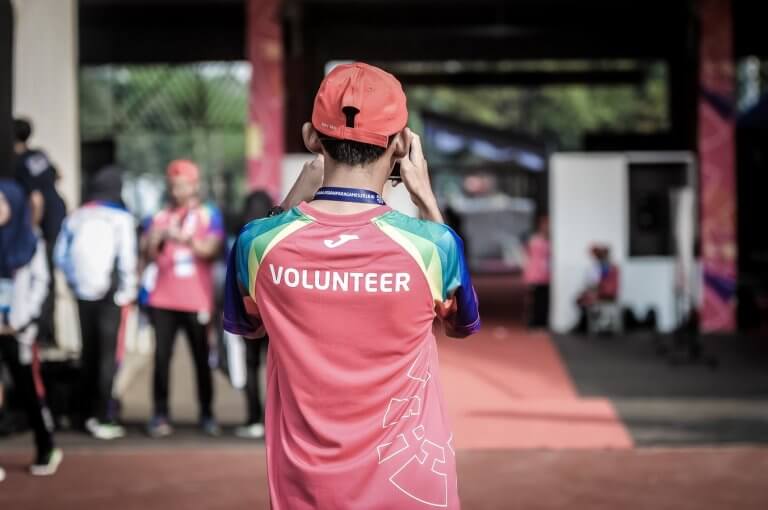 ---
Cloud in the community
According to Right Scale's annual State of the Cloud Report for 2019, 94% of enterprises use the cloud for some or all of their online workloads. However, the cloud is not exclusively for the private sector, offering a range of benefits for not-for-profit organisations such as community groups, charities and social enterprises.
We take a look at the top 5 reasons you should consider adopting cloud technology for your charity:
Mobility
Many charities will work from all over the world, which requires a flexible infrastructure. With a cloud-based solution, you can access documents from anywhere with an internet connection, as well as allowing for collaborative work with colleagues.Cloud-based email systems or CRMs mean that your employees can access sets of data remotely, meaning you are not tied down to one location. With more bespoke solutions such as Hosted Desktops, users are able to log on from their own desktops in any location with an internet connection and access their software suite.
Financial savings
Moving to the cloud removes the need to store data on physical servers in your office, which saves money, power and time on having to store and maintain hardware on-premise. The European Commission estimates that adopting a cloud solution could lead to a 20%-50% reduction of total IT costs, due to lower maintenance costs and reduced IT infrastructure investment.Moving to the cloud can help maximise space and cut energy expenditures significantly, by removing the need for power-hungry physical servers on-premise – ensuring a heavily reduced electricity bill!
Enhanced security
We understand that outsourcing your confidential data to a third party can be a daunting step. Key accreditations to look out for include ISO27001, ISO 9001 and ISO 14001.Hyve's strategic data centre partner, Equinix, guarantees all locations are Tier 3 enhanced and are ISO 27001:2013 certified. With stringent physical security measures in place, such as 24/7 CCTV, biometric scanners, card readers, video monitors, and mantraps to prevent unauthorized access, our data centres are incredibly secure.
Reliability
If a server fails, not only will it waste many hours of valuable time and resources, but also it can be costly to your charity. For example, if your website is your main source of donations or event sign-ups, any downtime will be expensive. When you host with Hyve, you can enjoy 99.999% uptime, so you can rest easy that your service will continuously run smoothly and seamlessly.
Scalability
Charities often have staff, volunteers and partners with varying workloads throughout the year. For example, if an online campaign is released for donations – such as an event or fundraiser, you may need to increase your resources.With in-house IT, this can be challenging, as you are required to buy licences and kit to cover the maximum number of staff – which you cannot claim back if your staff levels drop. Cloud solutions provide the flexibility to grow and scale up or down as and when you need to.
Are you a charity, community group or social enterprise that would like to find out more about the cloud? Email sales@hyve.com or call 0800 612 2524 to find out more.