5 reasons you should be using Desktop as a Service
A working-from-home essential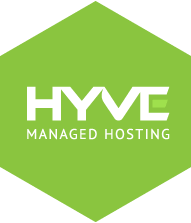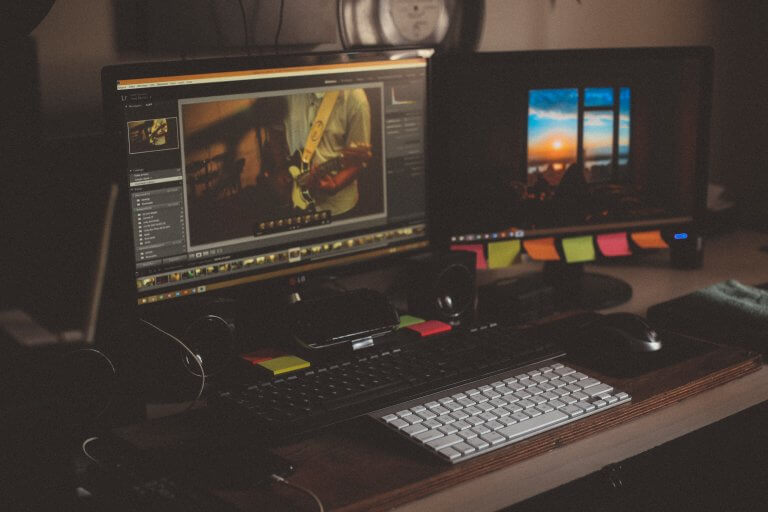 Bringing the office home
As we continue to navigate the changing tides posed by the COVID-19 pandemic, the urgency to shift to a secure, remote workforce has been felt by businesses across the globe. 
With the rise of digital transformation, remote working has been on the increase even before the coronavirus outbreak, with some companies already well equipped for the move. Yet for many organisations, this is unchartered territory. 
So, with physical office spaces shut and employees self-isolating, it is essential to be able to securely connect employees from multiple locations, so that they can continue to access business-critical data and applications from home. That's where Desktop as a Service can help.
What is Desktop as a Service?
Desktop as a Service (DaaS) is essentially a virtual office environment, allowing users to access their files, data and applications from any device, anywhere in the world.
With the current lockdown keeping employees away from the office, this technology enables users to easily and securely connect into a host computer (such as their office PC) from their home PC, and interact with it as if they are using it locally. This is crucial if employees need to utilise resources on a machine in a different geographical location.
So, why should your business be using DaaS? 
Data security
Data forms the foundation of any business, so it is crucial to keep it up to date, secure and accessible. One of the biggest risks business owners face in this digital age is the possibility of data loss through various means such as technological failure, hacking or human error.
With DaaS, all connections are fully encrypted to ensure safe and secure transmission of files and your company data is stored in secure data centres, meaning there is no fear of losing any data by individual device failure. Using non-remote desktop services poses a much higher risk of data loss as the data is stored locally on hard drives, only accessible from one vantage point. 
Increased productivity
With a growing population of younger digital workers, today's end-user is starting to expect new levels of performance, mobility and flexibility when it comes to working from home. With data and applications centralised in the cloud, a DaaS enables users to access their files on any device quickly and from anywhere in the world. 
The impact of the coronavirus has sparked debate on whether remote working could become the norm in future, giving employees the freedom to do their jobs comfortably, without having to commute and feel bound to an office environment. There is an argument that employees who feel in control of their working environment are more likely to be motivated to work efficiently, which in turn maximises your entire company productivity levels.
Financial benefits
Budgeting for IT services such as data management and infrastructure maintenance can be costly, especially for smaller enterprises.
Using cloud-based services such as Desktop as a Service can save you money as the data is held in a secure data centre, meaning the management and maintenance falls with your service provider rather than with you if it was based on-premise in your office environment. 
Investing in DaaS with Hyve also means gaining a dedicated support team who are available 24/7/365 to assist with any issues that may arise – a service that you would usually need to outsource at cost. 
Ease of use
When using Desktop as a Service, to access your data securely, login information will be required, but this is usually equivalent to the input on a standard office desktop. Once logged in to the interface, it is like a window into your office PC, so employees can enjoy the familiarity of file and folder locations and personalised layouts. 
Just like on the office PCs, you are able to assign access rights to certain files and folders for different levels of users, so that data privacy is maintained.
Simple set up
With a standard desktop, the device configuration can often limit employees, such as compatibility issues or adapting to new systems and programs. 
The minimal configuration required for Desktop as a Service makes it an asset to any company's IT lineup. Employees simply connect their own devices to the cloud-based service, and if they wish to change devices, all they have to do is disconnect a current device and connect a new one – a process which only takes a few moments.
Investing in DaaS transforms how you operate your business, allowing for continuity at all times, from anywhere. 
If you would like to discuss how Desktop as a Service can help your business, please get in touch with our friendly sales team on 0800 612 2524 or email sales@hyve.com
Insights related to Blog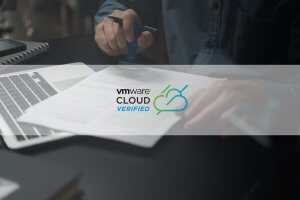 We are proud to announce that we have been recognised as a VMware Cloud Verified provider. What does this accreditation mean and why should…
Read our insight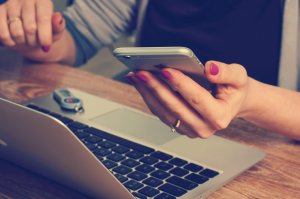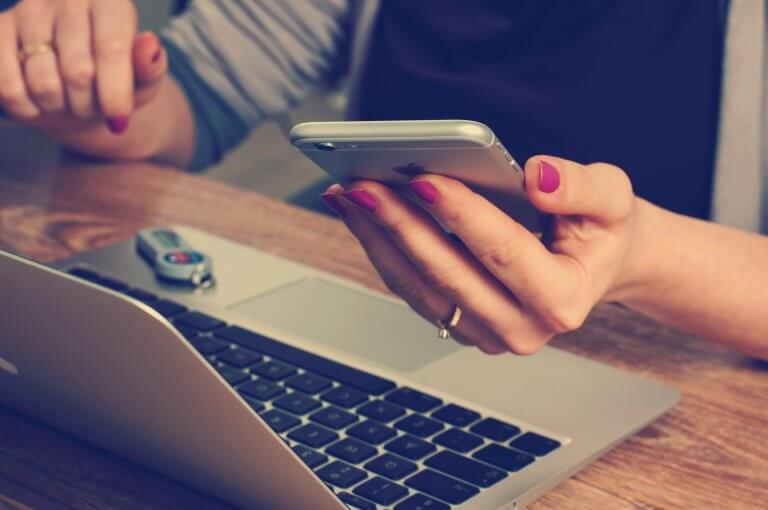 How employees are often the weakest link within a business Cybersecurity should be at the forefront of every IT manager's mind when running a…
Read our insight