2018: Another record-breaking year at Hyve 
This year we've welcomed several more members to the team, launched our hosting services in the US and Central America, and won 'Cloud Company of the Year' at the SVC Awards, to name just a few highlights!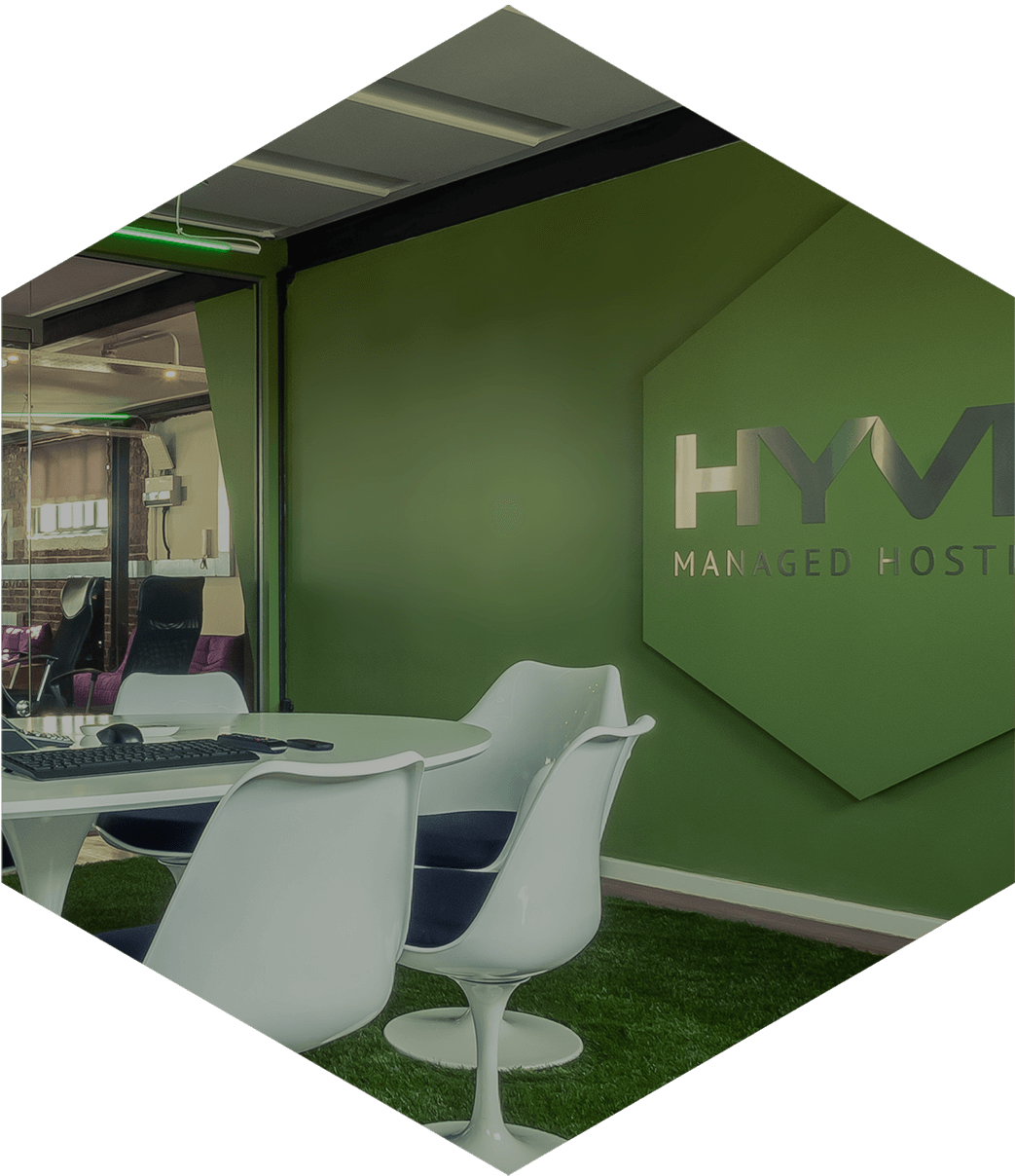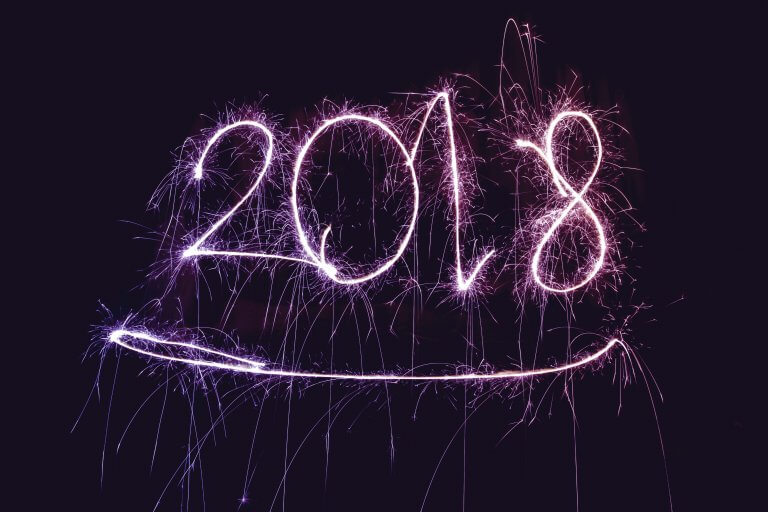 ---
Some of our top moments of 2018
2018 was the year that we took our award-winning services stateside. We now offer hosting and other cloud services in the US and Central American markets, with much more to come in 2019.
We partnered with global data centre providers, Equinix, to offer a range of hosting, managed cloud and connectivity services in 35 global locations.
In November we launched our 20 minute hardware replacement service. Our industry leading service ensures that any issues with hardware in the data centre can be fixed and replaced within a 20 minute timeframe.
We won 'Cloud Company of the Year' at the SVC Awards in November.
We've had so many great customer reviews this year, but our Medichecks testimonial video is one that really stands out. See how Hyve has helped Medichecks to scale their business.
We've also put together all of our highlights on our 'Moments' page on Twitter, take a look!
Wishing everyone a Happy New Year!