Why digital agencies need a managed hosting provider
In the age of digital dominance, creative, marketing, and web development agencies are on the rise. But why do digital agencies increasingly rely on managed hosting providers?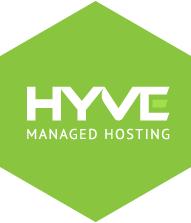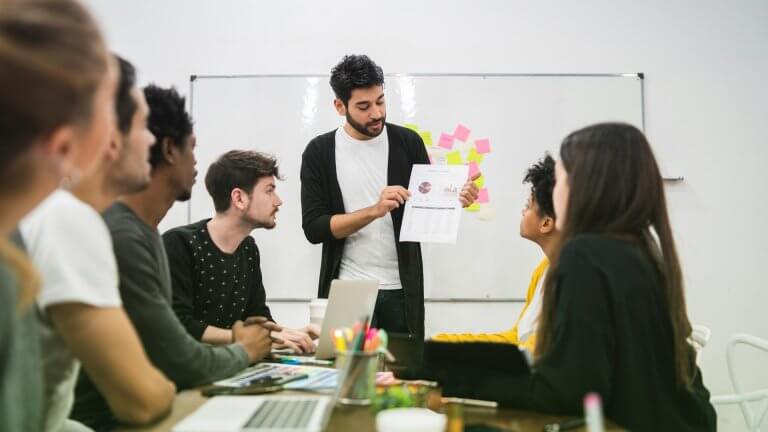 ---
In the age of digital dominance, creative, marketing, and web development agencies are on the rise.
However, trying to balance client needs on a day-to-day basis, whilst ensuring network and infrastructure reliability is no easy feat. Due to such a conundrum, digital agencies have become increasingly reliant on managed hosting providers to take the technical load off developers and marketers, to allow them to focus solely on their clients and campaigns.
Besides taking the technical strain off teams, we take a deeper dive into what other benefits managed hosting providers give digital agencies.
Why do you need a managed hosting provider?
Running an agency is already a challenging task; from dealing with ever-changing client needs to managing multiple campaigns and technological challenges, whilst continually worrying about how to achieve the best results. Digital agencies don't want to be thinking about managing their web hosting or increasing their storage. They just want to know that the sites they build or applications they look after for clients function as intended no matter what. 
This is where a managed hosting provider can save the day. In a similar fashion to varying campaign requirements, the technical needs of clients can vary substantially; from a small business with a simple website, to clients who require complex interactive environments, CMS's or websites that experience high volumes of traffic. Rather than devoting valuable development time to configure your platform, it is significantly easier and cheaper to centralise this process with a trusted hosting provider.
What are the benefits of working with a managed hosting provider?
Management and ease of use
Working with a managed hosting provider decreases the need for technical expertise and consistent management. One of the key attractions of working with a managed hosting provider is that your systems, networks and applications are looked after by an expert team 24/7, ensuring that you or your clients do not witness any downtime. By working with a managed hosting provider that looks after the day-to-day running of your networks and ensuring it is continually secure, it allows design teams to focus on what matters to their clients. 
Scalability
The nature of a digital, creative, or content agency means that needs continually change as you experience peaks and troughs in demand from your clients. Having a scalable platform is an attractive USP for clients choosing to work with a digital agency. 
Through working with a managed hosting provider you will not be confined by the parameters of onsite servers, allowing you to accommodate for the fluctuation in traffic that your clients may encounter. For a growing agency, being able to scale your operation quickly and efficiently is essential. Without this, you can quickly outgrow your current platform. 
Flexibility
One of the most beneficial elements of working with a managed hosting provider is the level of flexibility it provides. A managed hosting provider will often offer bespoke solutions that are entirely built around the needs of your agency and the business goals you have in mind. This provides you with the capability and freedom to build websites or applications in the way which will receive the best results for the client. By having a flexible platform, you are not limited by traditional infrastructure, allowing you to take on work you previously may not have had the capacity for. 
Security
Often clients will ask their digital agency to not only run their campaign but also host their website, platform or application in order to keep everything centralised. As managed hosting providers have to meet high standards of information security management, data protection and cybersecurity requirements, agencies and their clients can be confident that their data and information is safe. 
How does this translate into working with clients? 
Partnering with a managed hosting provider can be a significant USP when attracting prospective clients. In an age where downtime, slow loading speeds or overall poor performance can cost a business thousands or even millions of pounds, guaranteeing the technical performance of a website or application is imperative for prospective clients. 
Find out how Hyve can help your digital agency today by contacting our friendly sales team on 0800 612 2524 or emailing sales@hyve.com today. Or find out more on our dedicated digital agency hosting page.