Supporting the success of Idiot UK Drivers Exposed
Our latest client case study is with the dangerous driving site, Idiot UK Drivers Exposed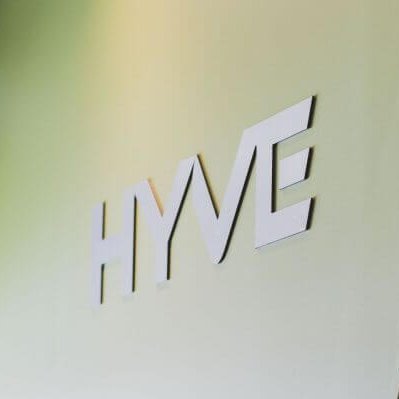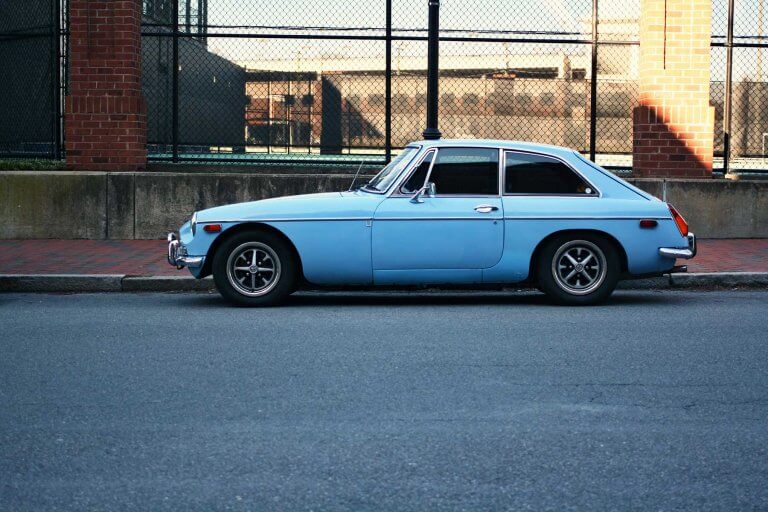 ---
Idiot UK Drivers Exposed have had quite the year – from appearing in major news outlets and going viral online, to being featured in leading tech publication Computer Weekly.
Hyve has worked with the team this year to eradicate the bandwidth and uptime issues that they had with their previous host and to support their rapid growth over the past few months (not at around 10.2 million views per week on average!)
We met with the Idiot UK Drivers Exposed team to discuss how Hyve provides a reliable and flexible infrastructure for their website.
"The website gets a huge amount of traffic every day – to date we have reached over 40 million people and are growing fast. Hyve has supported our site with a fast and stable platform to help us to continue to expand as a business. The Hyve team has been exceptionally helpful and were able to give us an extremely competitive package to suit our needs."
Read the full case study here.