On-premise to the cloud: A remedy to the energy crisis?
With ever-changing financial and commercial buying decisions, what role will the cloud play as enterprises look to reduce their energy spending and emissions?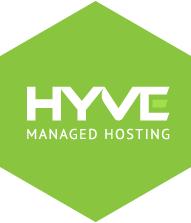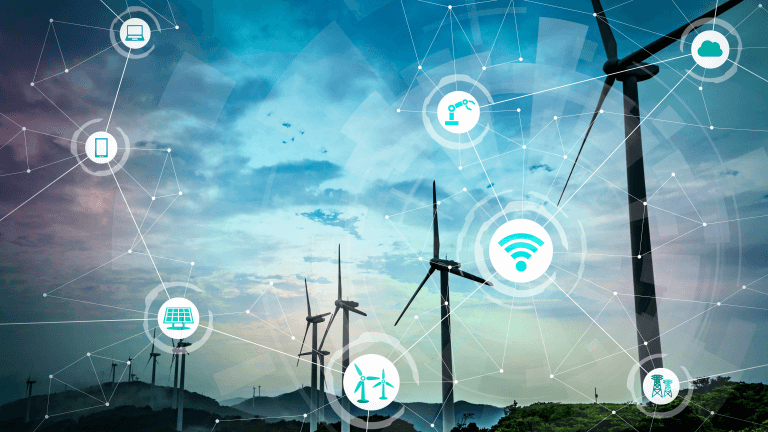 Since its introduction in the early 2010's cloud computing has grown exponentially, with nearly 64% of all enterprises today utilising some form of cloud infrastructure in their everyday business operations.
As a means to move away from expensive and time-consuming on-premise infrastructure, the commercial decisions to shift to cloud operations have undertaken a natural 'change of tack' as external pressures from energy prices and sustainability goals take control. 
With such a shift in mentality, is there a financial and sustainable benefit with a shift to cloud forms of operation?
What is the cloud's carbon footprint?
When we think of cloud computing, we often think of an environment where our photos, documents or applications are stored, but the level of infrastructure, hardware and space needed to maintain the global cloud environments that we rely upon is astronomical 
Much of today's cloud computing environments are run out of large-scale data centres, filled to the brim with servers, high-core-count CPUs, sporting terabytes of RAM and storage. It is within these machines that the vital elements of a cloud computing ecosystem take place, and of course, with the scale of cloud computing today, it consumes an astronomical amount of energy –  1% of the world's electricity to be exact. 
How can the cloud help combat growing energy bills?
The sharp increase in electricity and fuel prices is pushing businesses to review their spending in an attempt to save cash flow. So how can the cloud help? 
A large number of businesses around the world have already made the move – or are in the process of moving – their traditional on-premise infrastructure to a cloud environment and are already reaping the financial benefits. However, if you are still using on-premise infrastructure, cloud computing could save you thousands of pounds each year, helping your business meet ever-looming emission reduction targets. 
Before the cloud boom, businesses traditionally relied on hosting and managing their IT infrastructure through physical servers located on-premise. While this solution provided businesses with a level of convenience and control, on-premise infrastructure came with a rather expensive bill due to power, cooling and maintenance costs. 
The first question that many businesses ask when migrating to the cloud is "how much will it cost?", but a question that is often forgotten is, "how much can we save by using the cloud?". According to research by a leading technology analyst firm, the energy used to run servers and cooling systems accounts for nearly 86% of all total costs when it comes to operating on-premise infrastructure. In an age where energy price increases dominate the media landscape and are at the forefront of business owners' minds, the ability to move energy usage to external sites by virtualising IT infrastructure in a cloud environment is an attractive prospect. So how does this correlate to cost savings?  
While there is no simple answer to this question, as the needs of organisations naturally change, a report published in June 2021 stated that simply migrating to the cloud can save an organisation 15% of their overall IT budget a year, with the greatest saving coming from energy; with some instances saving $500 a week.
How can the cloud help you meet sustainability goals? 
Not only can the cloud provide businesses with a legitimate and effective solution to make budgets stretch further, but the role of the cloud in the coming years will also naturally grow as sustainability and environmental goals prevail.
As we move further into an era where the importance of collective action against climate change grows, businesses will naturally be met with ever-stricter requirements and reduction targets on the amount of carbon emitted. By shifting to the cloud, businesses will not only benefit from more effective systems that utilise energy more efficiently, but they will also no longer need to account for scope 1 and scope 2 emissions from on-premise IT infrastructure in their footprint.
As IT departments globally look to switch to more sustainable solutions and consolidate on-premise platforms into the cloud, the collective positive impact will be vast.
Insights related to Blog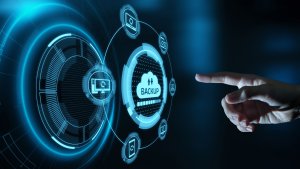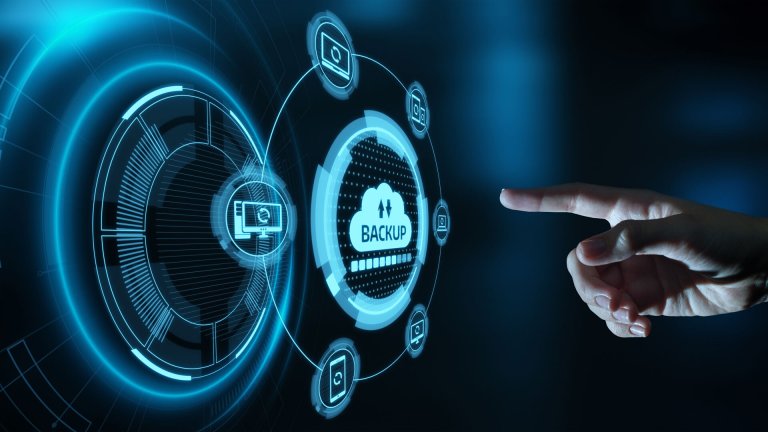 In an attempt to combat some confusion, we thought it was best to take a look at two core security elements; high availability and…
Read our insight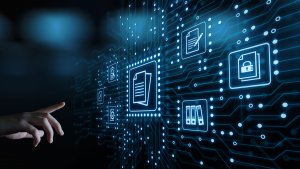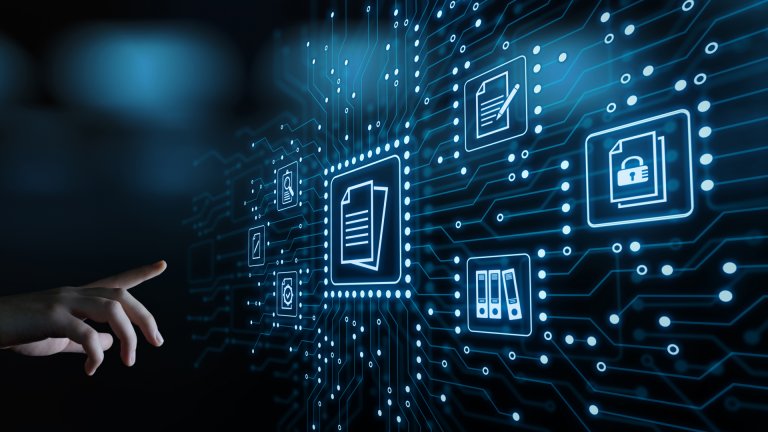 Most people would agree that an unreliable IT system can be one of the most frustrating parts of your working day. Not only can…
Read our insight