Hyve HQ: Office tour
After a few months of renovation, we are pleased to introduce our new Brighton office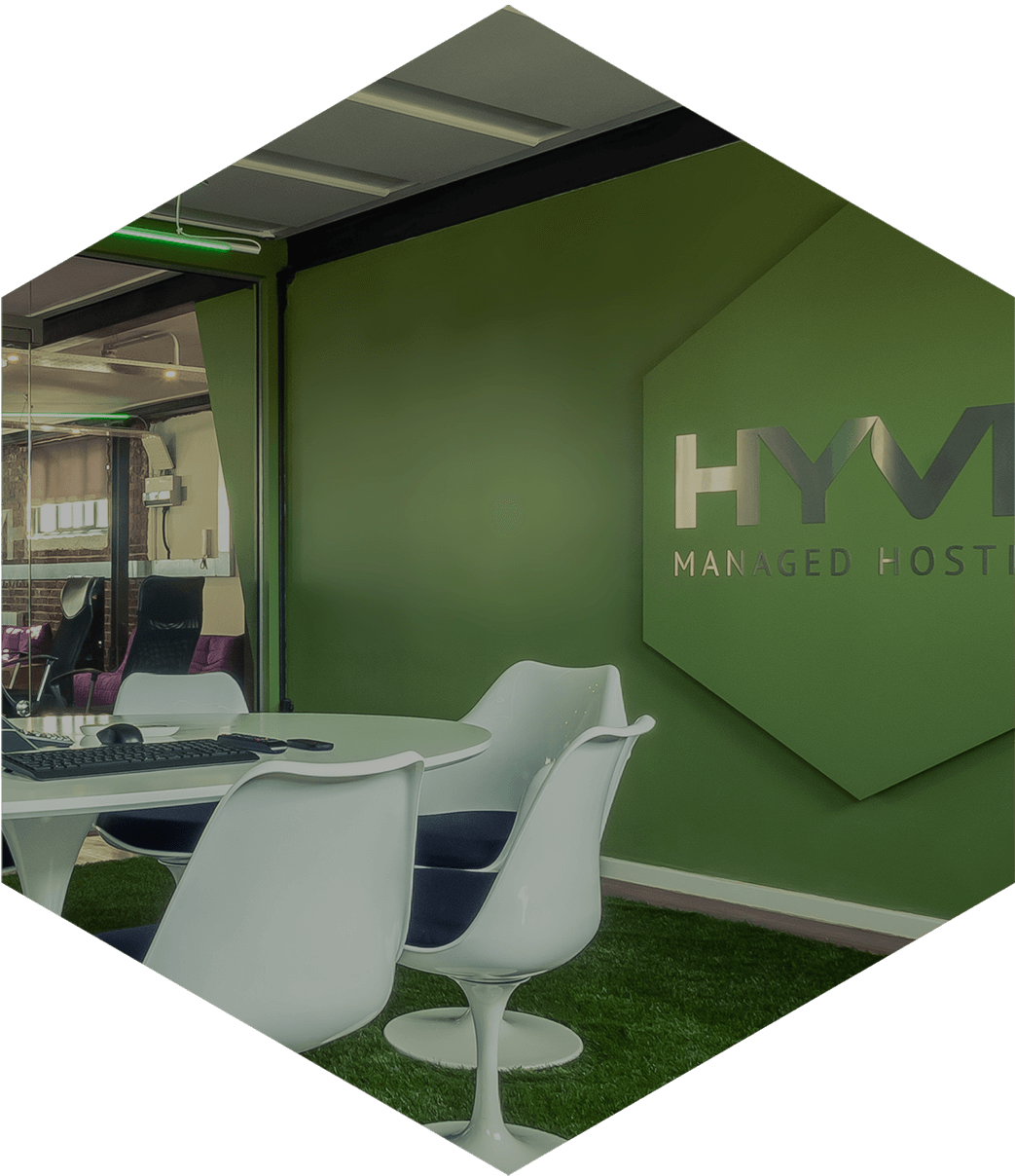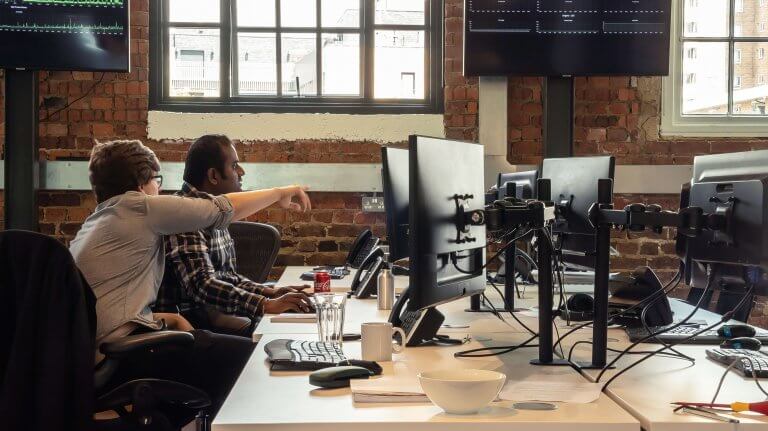 ---
The office is designed to create an open, fun and productive environment for employees and anyone who visits. With a clear vision in mind, we wanted to produce a 'home from home' workspace, whilst still reflecting the Hyve brand and company culture. Take a look around our renovated office space!
Lounge
As you enter the first floor of the office we have a lounge space, which is next to the kitchen area. This informal meeting space is the ideal spot for the team to chat, relax and take time away from their screens. One of the best things about this new area is that it enables departments to sit down together for lunch or short meetings.
Kitchen area
While the exposed brick on the walls creates a minimalistic, industrial feel, we still wanted to keep a fresh and modern theme throughout. Hints of our signature 'Hyve green' are spread all over the office, especially in the kitchen area where we have multi-coloured neon lights (which we mostly keep green – of course!). We also love to keep plants in the office, so they are dotted everywhere!
Workspaces
Across two floors of the office we have modern workspaces for all the different departments, as well as a space for filming videos and a technical build area.

We are lucky enough to have stand up desks on both floors of the office. This means that we can adjust them to any height and angle that suits us. As well as this, each team member has a Herman Miller chair, which is designed to improve posture.
Meeting rooms
We have a few meeting rooms which are used for technical sales meetings and brainstorming sessions, so are often hubs of creativity.
They are kitted out with televisions, artificial grass, white oval tables and a huge Hyve sign – perfect for any meeting or webinar!
Cosy corner
On the top floor you will find the 'cosy corner'. This corner is used for one-to-one meetings, brainstorming, or even eating lunch and having a quiet spot to read. To top this tranquil zone off, there is even a fireplace for the colder days at Hyve.
Outside space
No office in Brighton is truly complete without a rooftop terrace that overlooks this vibrant town. With more sofas, speakers, seating and a BBQ, it is the ultimate space to relax and spend time as a team away from our desks. This is definitely where we will be hanging out this Summer!
What do you think of our new office space? Let us know in the comments or tweet us at @Hyve!