Hyve is Cloud Company of the Year!
Hyve won the prestigious 'Cloud Company of the Year' award at the SVC Awards!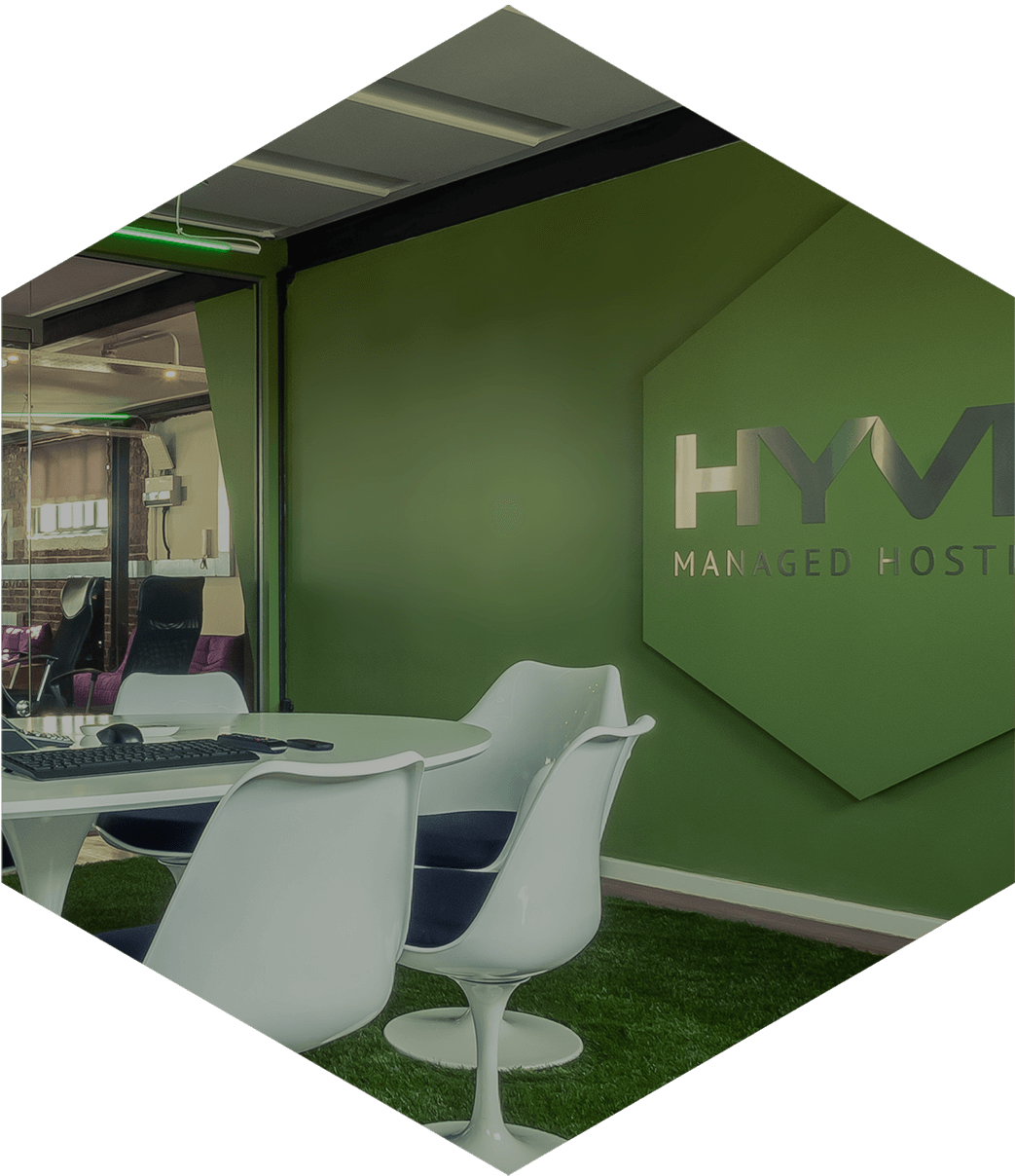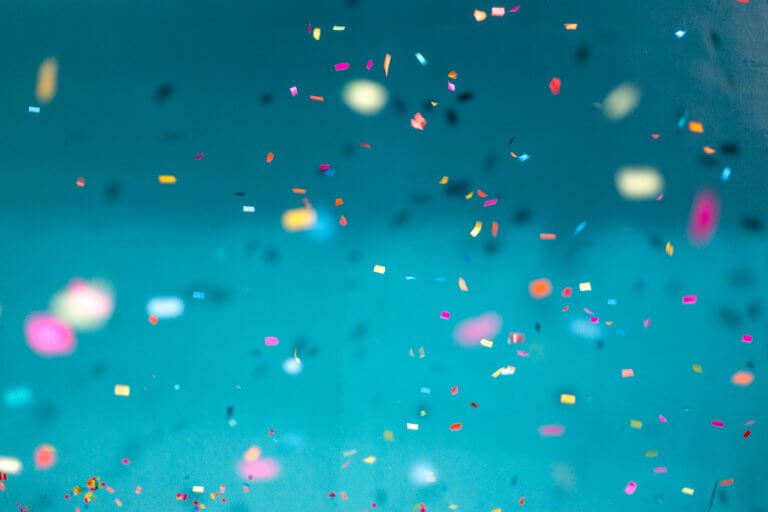 ---
We are delighted to win this award and be rewarded for our efforts over the past year. This award really reflects our dedication to making Hyve stand out against some of the biggest global cloud brands, whilst retaining our unique company culture and ultra-responsive customer service.
We would like to thank everyone who took the time to vote for us, it really means a lot.
"We are extremely proud to win this award! The entire Hyve team are instrumental in the success of this company and in being recognised as Cloud Company of the Year. We really have assembled the most inspiring group of people that I have ever had the privilege to work with" said Jake Madders, Co-Director of Hyve Managed Hosting.
We were nominated for the award alongside NetAppUK, Navisite, Coreix, Giacom, METCloud,  CTERA, EzeCastle Integration. The runners up in our category were Claranet.