Why the healthcare sector is embracing hybrid cloud
Why hybrid cloud is a lifeline for the healthcare sector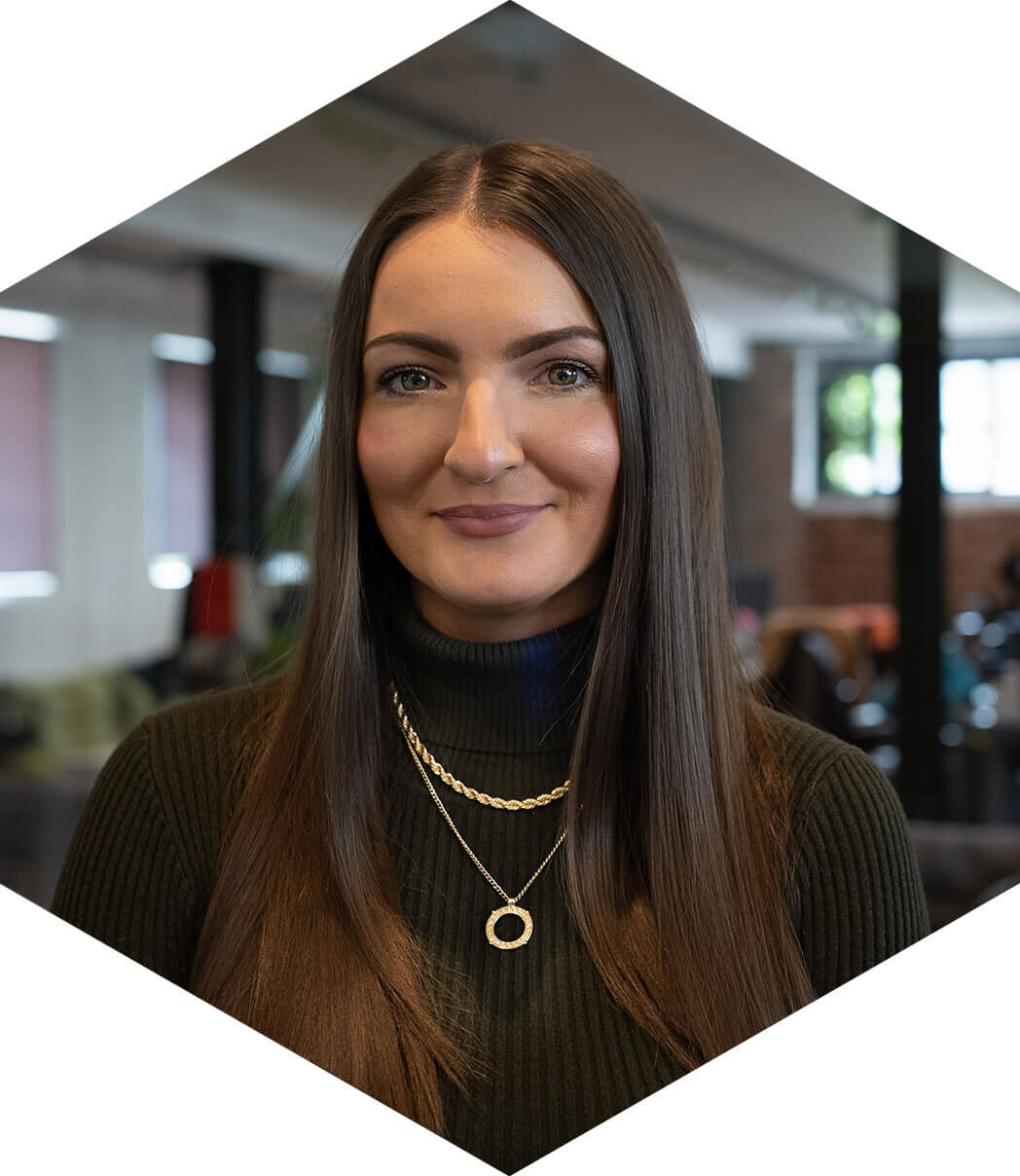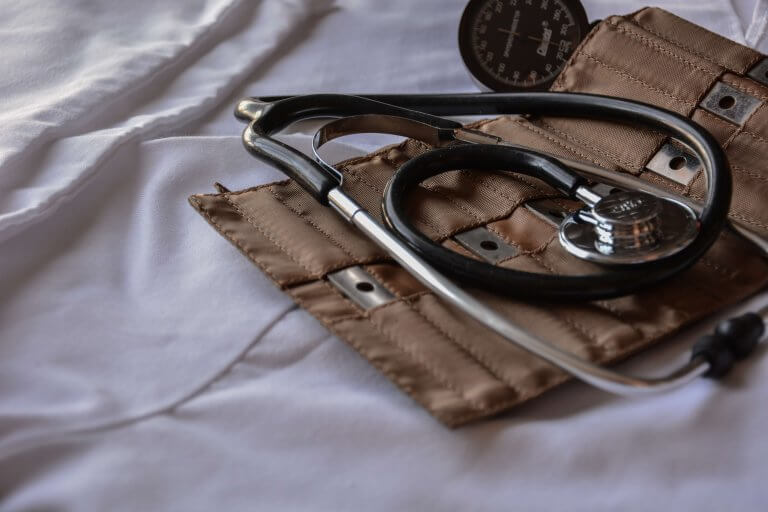 ---
Accelerated health IT projects due to covid
It's no secret that the NHS has undergone a substantial period of digital transformation over the past few years – with the pandemic hugely expediting many health IT projects – including wider cloud adoption to support remote working and digital patient record systems. 
In fact, according to a report by Nutanix, more than half of healthcare respondents said they've increased their public cloud and hybrid cloud adoption as a result of the pandemic — and nearly half have invested more in private cloud environments.
The pandemic has disrupted the delivery of healthcare across the globe and incited changes in patient expectations. This sudden disruption has highlighted how unprepared many current healthcare platforms are when it comes to supporting exponential growth and scaling.
Moving away from legacy infrastructure
Historically, the healthcare industry has relied on legacy infrastructure, but with the number of technological advancements in progress, the shift into a new digital era will require a significant departure from such outdated infrastructure. 
The UK Government's 'Cloud First' policy encourages all public sector organisations to consider cloud services before any alternative IT solutions. This has led to many subsections of the NHS adopting the cloud, and more recent interest in hybrid cloud solutions. But with 27% of healthcare organisations still running on traditional, non-cloud hardware (higher than any other industry), it is clear they still have some way to go when it comes to digital transformation.
What is a hybrid cloud?
Hybrid cloud is a solution that brings together a combination of on-premise, private or public cloud to increase efficiency. It can offer the security and control of a private cloud set-up, working together in tandem with the flexibility and cost savings of the public cloud.
With hybrid cloud configurations, data is spread across various platforms, allowing applications and workloads to shift between them. It also allows legacy applications to work on local on-premise servers, but still have them as part of the organisation's overall hosted platform.
Why hybrid cloud for the healthcare sector?
Hybrid cloud is well placed to manage fluctuating demand in healthcare, often combining cloud computing with on-premise IT, meaning that it is possible to keep some resources 'in-house' and to use cloud solutions for other applications. Healthcare systems need to be linked together for ease of communication and transferring information across teams and departments.  
Cloud platforms enable multiple healthcare establishments to collectively produce better patient outcomes. Different medical providers can transfer data between each other via the cloud, boosting cooperation and ultimately resulting in better treatment.
Any data breach can cause a huge monetary as well as reputational loss to healthcare providers, so security is key. That's why having the option to put sensitive medical data (which is inherently prone to more attacks) in the private cloud helps facilitate the safe sharing of healthcare data among providers, while less sensitive workflows can be stored in the public cloud, making for a cost-effective model.
Integrated infrastructure
Cloud solutions can be easily set up and configured, meaning that applications can go live much faster than traditional platforms. Using a hybrid cloud makes it easier to respond to bugs, carry out patches and roll out any updates across multiple platforms with integrated infrastructure.
With sensitive patient data at the top of everyone's agenda, hybrid cloud helps organisations to meet compliance standards and provides the security needed to protect against cyber threats. It also provides flexibility, scaling on demand and ease of management in day-to-day operations.
The next chapter for the healthcare sector
While the NHS and private healthcare departments have had to fast-track their transition to the cloud, moving towards an integrated approach will certainly improve the way that systems and applications operate, especially as new technologies continue to emerge.
Blockchain and AI are set to revolutionise the healthcare industry over the next decade. AI is expected to enable machines to sense, learn and act so that they can perform clinical functions. Blockchain also has the potential to transform healthcare by increasing the security and privacy of electronic medical records, and with hybrid cloud gaining traction across industries, adoption levels are only set to grow.
Are you looking to move to a hybrid cloud solution that offers complete control and flexibility, backed by extra-mile support? Get in touch with our cloud experts today on 0800 6122524 or email sales@hyve.com