How can cloud adoption change the face of Finance?
Cloud adoption in the Finance industry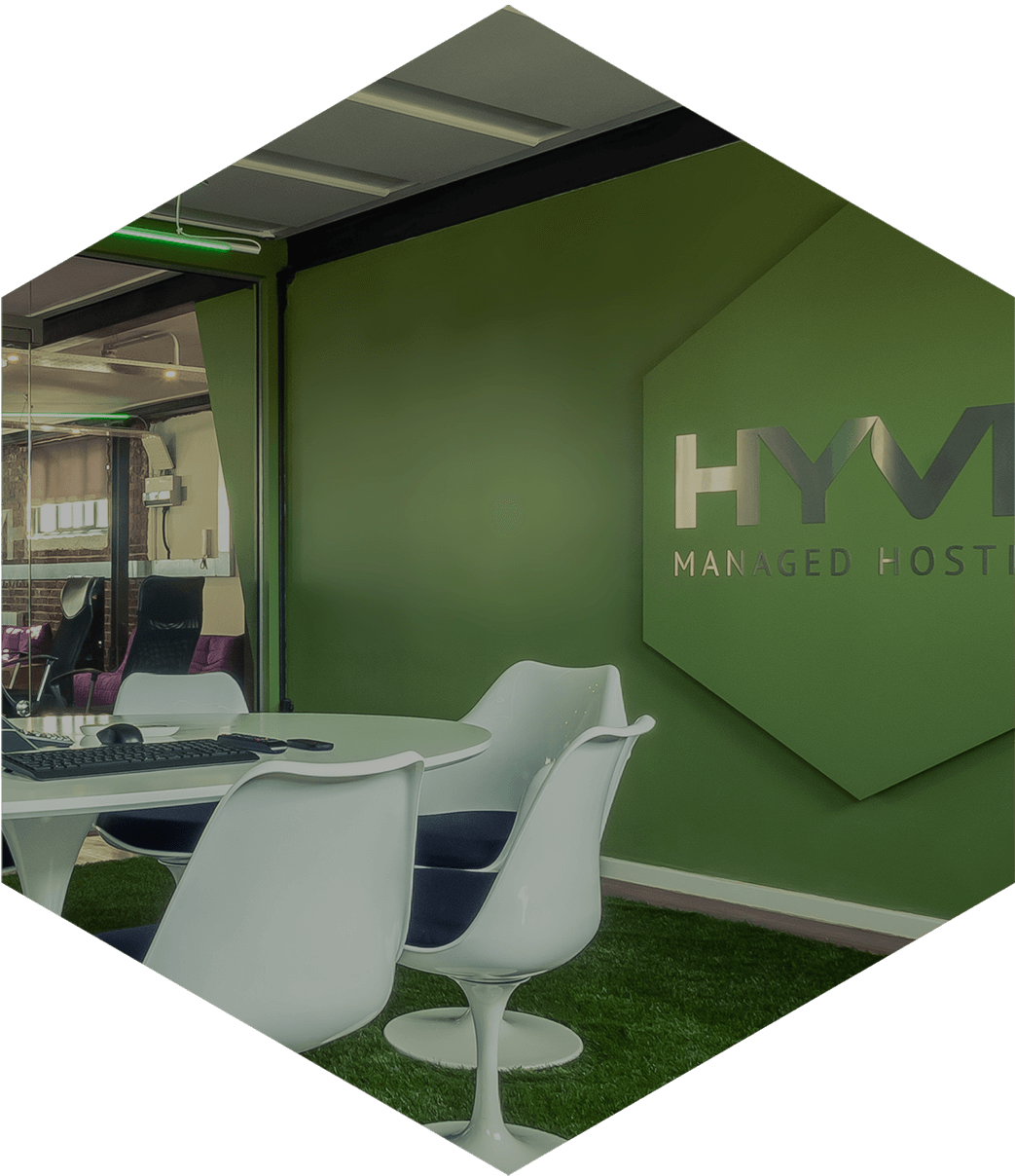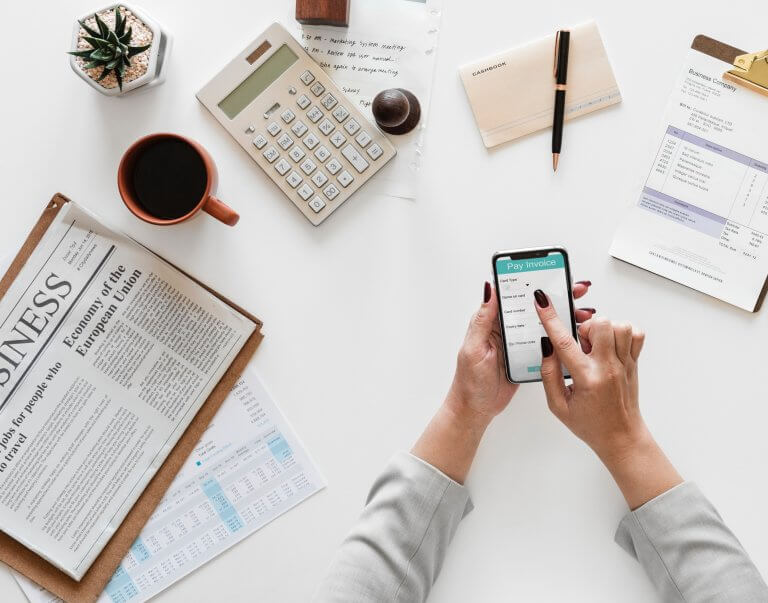 ---
Fintech
Digital transformation has changed the face of the Financial Services industry over the past decade. With the rise in the use of Fintech and emerging technologies that are aimed at the consumer's user experience, there is an ever-growing pressure for more 'traditional' organisations to adapt and move their services to the cloud.
Alternative payments
Digital transformation in the Finance industry has raised customers' expectations of the services that organisations can provide and has led to the emergence of alternative payment services such as PayPal, Monzo, Apple Pay, Google Pay etc.
A constant theme is the strain on Financial Service organisations to meet regulatory and security requirements, especially in light of large scale hacking attempts and data breaches that have affected major organisations around the world.
Common concerns
With the expansion of Fintech, the adoption of cloud services has started to become part of many organisations' IT strategies. However, the uptake of the cloud is slow comparatively, due to often outdated concerns over security and data residency.
Some common concerns about the cloud are:
Where is my company data stored?
Data that is kept in the UK and EU countries will be compliant with the Data Protection Act and will meet the Information Commissioner's Office (ICO) requirement for data residency. Hyve can host your infrastructure in a secure data centre in the appropriate location for your organisation's requirements.
Will our regulator allow us to move to the cloud?
The Financial Conduct Authority (FCA) published a document about cloud adoption in July 2018 which gave guidance on outsourcing to the cloud and using third-party IT services. They discuss all the benefits of cloud computing services and encourage organisations to recognise risks that need to be monitored and mitigated.
Is storing data in the cloud secure?
Choosing a reliable hosting provider to store your data is important. With Hyve's cloud services all data is encrypted through selective & highly secure, column-level encryption and is stored in secure Tier 3 data centres.
How do we migrate to the cloud?
Migration can be one of the most daunting parts of cloud adoption. It's important to have a clearly defined migration plan in place with clear timelines and a support team that can assist you with every step of the process. Also look into the cost of this service, as some providers will charge substantial fees for this. Hyve offer free migration services for clients to Hyve servers and our support team provide a detailed migration plan and are available for any urgent customer support requirements 24/7.

Which cloud model?
There are many different types of cloud services on the market, which can make the decision process difficult. Most Public, multi-tenanted clouds will not provide sufficient security features for financial institutions due to the fact that the infrastructure is shared with other users.
Having a Private Cloud that runs on dedicated hardware without any shared resources is a failsafe option, ensuring that sensitive information is locked down and data is kept secure. Single-tenant dedicated environments also give the user more control over their servers, which is vital for meeting specific regulatory requirements.
With a physically isolated network, the solution is ultra secure, reliable and high performance. Hyve's cloud services are 100% VMware based and have High Availability (HA) built in, meaning that we offer high availability on all virtual machines with a 99.999% SLA. Our Private Cloud also has HPE BladeSystems, with a 100GB network and HP 3PAR tiered storage arrays.
Hybrid Cloud
Whilst Private Cloud provides a robust, secure infrastructure for Financial Services organisations, many look for a more flexible cloud offering. Whilst Private Cloud provides the security that organisations require, Hybrid Clouds can offer more elasticity by using different clouds in tandem.
With Hyve's Hybrid Cloud you would store as many non-sensitive functions as possible on a Public Cloud for cost savings etc, and then store all of the sensitive information on a Private Cloud.  This, therefore, reduces the demand on the Private Cloud and gives the option to scale the Public Cloud part as required, for all of the non-sensitive data.
Future-proofing
With the current drift towards Fintech and digital transformation, cloud adoption in the Financial Services industry will continue to rise. Though concerns still exist over the security of the cloud, organisations are starting to understand the value of their IT infrastructure and how a cloud-based strategy will benefit their organisation.
If you would like to discuss your current setup or the best cloud-based solution for your business, give our sales team a call on 0800 612 2524.