A Day in the Life: Technical Systems Engineer
As part of our #WhyHyve week, we put together a 'Day in the Life' with one of Hyve's Technical Systems Engineers, Tom Andrews.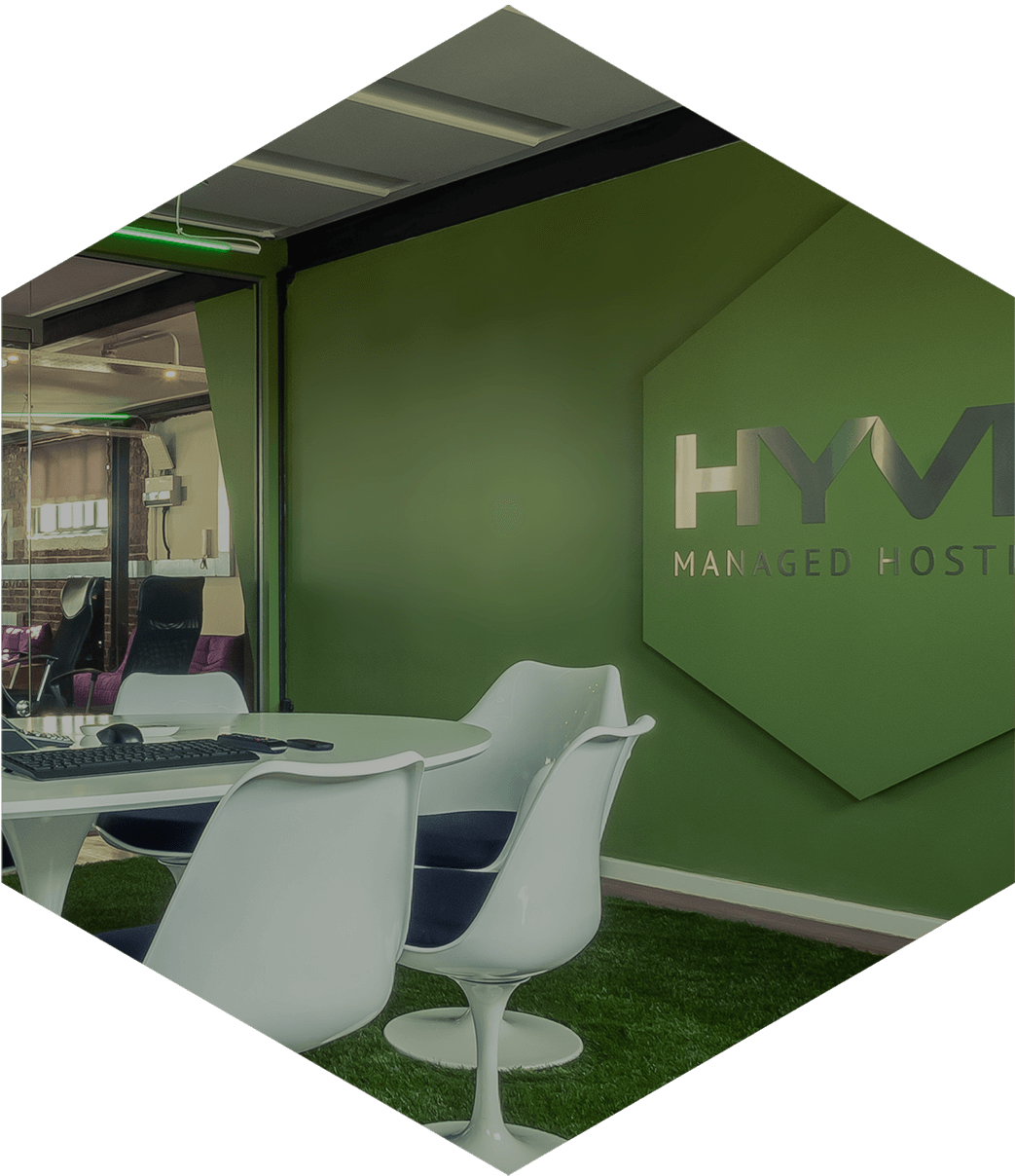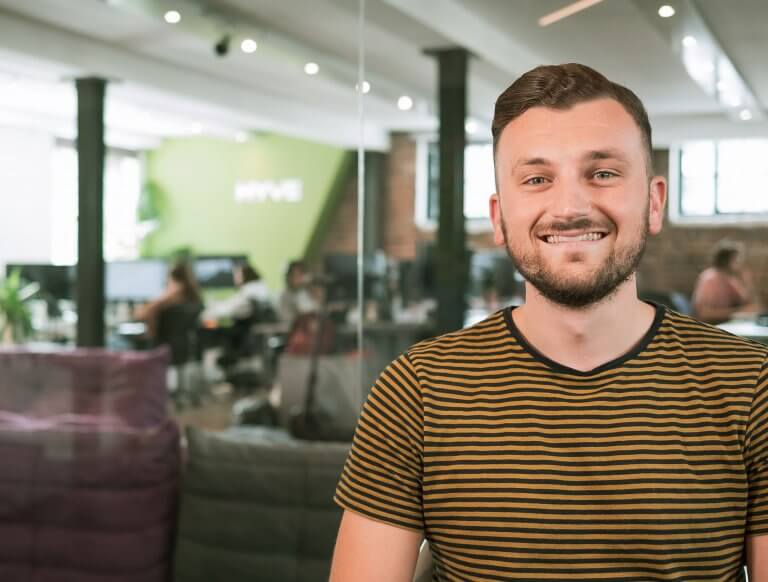 ---
Before Work
"I firstly check my work phone for any monitoring alerts or priority tickets that may have come in overnight, so that I am up to date with what the night shift staff may have been working on.
I'm quite an early riser, so 3-4 mornings a week I'll head into Brighton before work to go to the gym. We are lucky enough to have shower facilities in the office, so it really helps to streamline my mornings."
Upon Arrival
"When I arrive in the office I check my work phone again for any urgent tickets or service updates. I'll then grab a coffee and some breakfast, and catch up with my colleagues as they begin to arrive for the day. Everyone makes time for each other, which really helps to create a vibrant working environment."
Morning Tasks
"Typically, I'll sign into MyHyve, our ticketing system, and check for any overnight updates from customers on existing tickets. Then we'll spread the daily maintenance tasks between the team, ensuring that the platforms are all running at peak performance."
Lunch
"Typically, I order food from Deliveroo for lunch – my favourite restaurants to order from are Itsu and The Bok Shop. We are lucky to be located in the centre of Brighton so if it is a nice day, I will mooch around the North Laine for a bit of fresh air.
We occasionally go for team lunches where we discuss new and existing projects that we are all working on and share concepts and potential ideas with one another. Team lunches are great for keeping up morale and team building."
Afternoon Tasks
"My afternoon tasks mainly consist of server building for customers and making sure that our customers are happy, by checking and responding to any tickets that may have come in during the day.
The support team have meetings a few times a week to discuss internal projects and any issues that the whole team need to be made aware of.  This could be a change to a process or an update to a customer portal. I will finish my day by rounding up any tasks and preparing for the next day ahead."
After Work
"I've recently become a homeowner, so most of my time has been spent focusing on interiors and décor! My fiancé and I often go for walks along the seafront or have food on the beach (there is a pizza van every Friday, Saturday and Sunday so that is our go-to!).
We are getting married in July so a lot of our time has been spent in preparation for the big day. There is so much to organise, but we are almost there."
What's it like being a Technical Systems Engineer at Hyve?
"It's really busy but extremely fun. The team is great – there is never a dull moment."
What are you excited about in 2019?
"My wedding day will be the highlight of the year. Our honeymoon is in Marrakesh so I am massively looking forward to that.
In terms of work, I am excited to continue my personal technical development and being part of the success of such a great company."
Would you like to see a 'Day in the Life' of any other members of the Hyve team? Let us know in the comments or Tweet us at @Hyve!