A Day in the Life: Finance Manager
As part of our #WhyHyve week, we put together a 'Day in the Life' with Hyve's Finance Manager, Emelia Scala.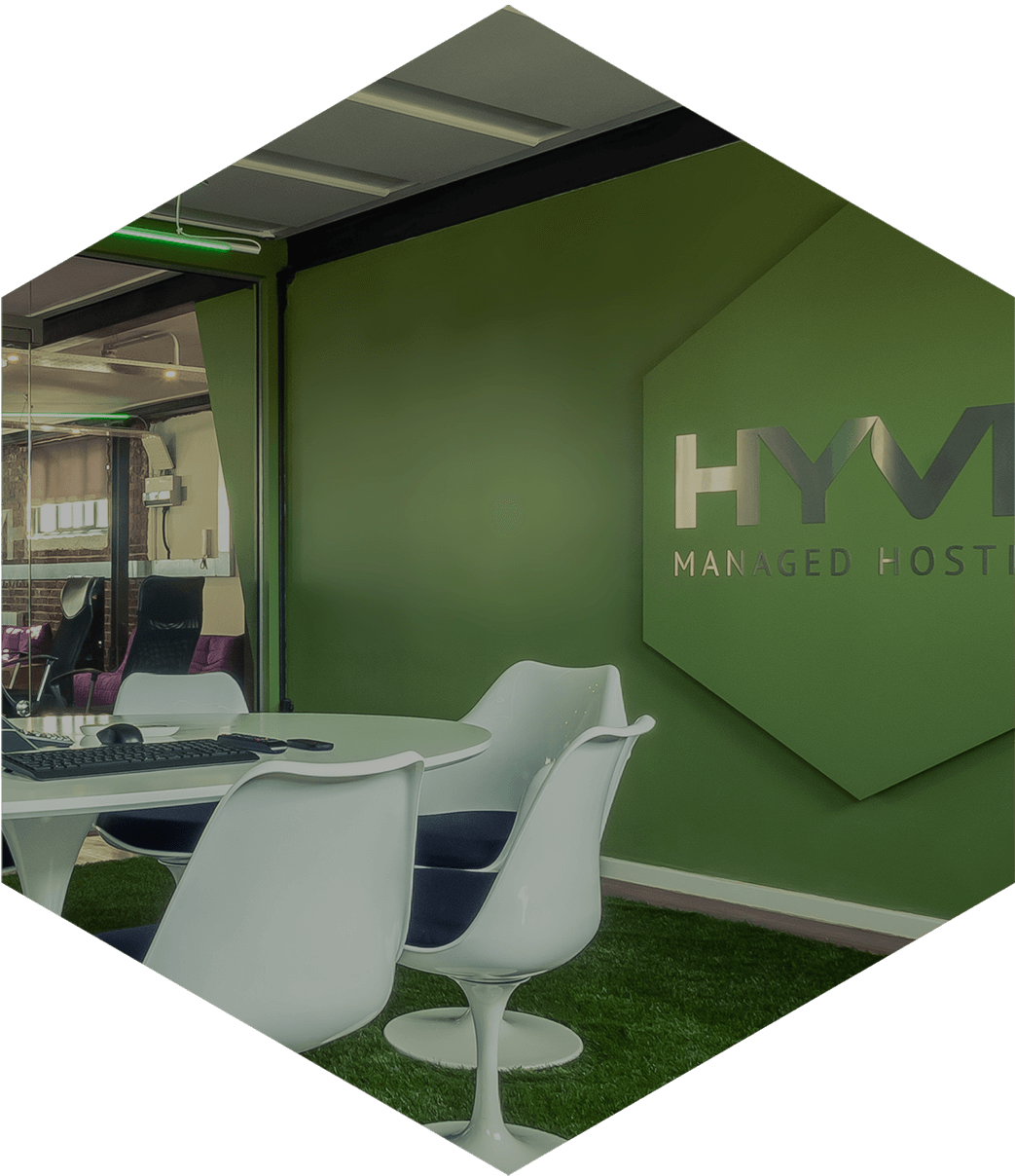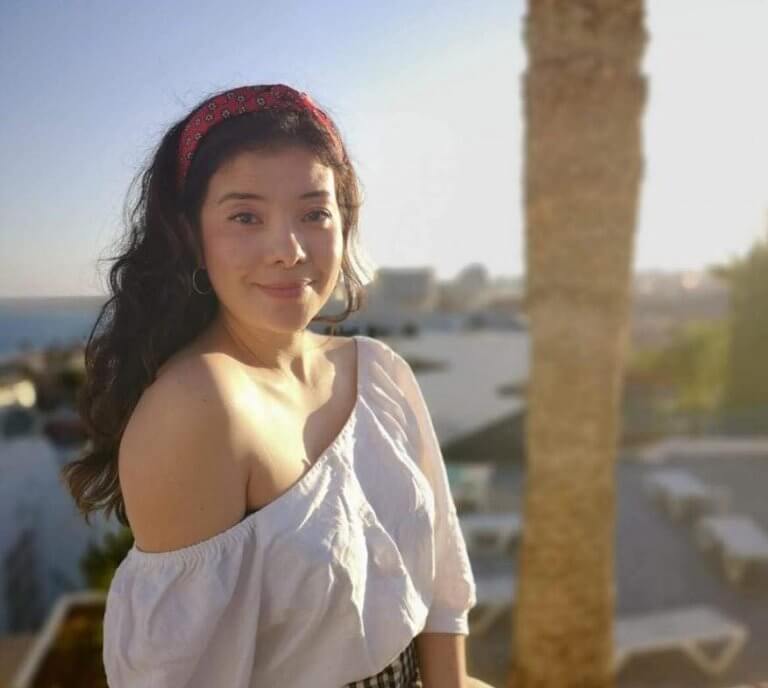 ---
Before work
"I try to head to the gym around 6:30am for strength and boxing training, but this only happens if I can get out of bed without pressing the snooze button! I've recently moved to Brighton which means I can now walk to work rather get stuck on a train for a minimum of an hour and a half! It is fair to say that my new commute into the office is 100% better."
Upon arrival
"I aim to get to the office between 8am and 9am as I find it easier to get into the zone and think of my daily tasks when it is quieter in the office. My arrival into work is always paired with a strong cup of tea. I enjoy the office environment at this time with the slow influx of the team enjoying their first drink or breakfast in the office too, it's a nice time to catch up with people from other teams."
Morning tasks
"My morning tasks involve creating a to-do list for the day, delegating tasks within the team and checking our bank statements and accounting software. From this, I run account reports, look at payments that are due and invoices that are sent in, and reconcile our numerous accounts."
Lunch
"Admittedly, it is hard to steer clear of all of the lunch goodies near the office but I tend to bring my own lunch into the office when I can. However, if one of the team is ordering an Itsu or something similar from Deliveroo, I will more than likely get involved!
If I am not too busy, I will go out at lunch on a walk for at least 20 minutes to get some fresh air. I mostly sway toward having lunch at my desk, which is when I will go over my task list and tick off the completed tasks and add things that need to be done for the remainder of the day."
Afternoon tasks
"In the afternoon, I check our bank statements again, run reports and look at our inbox for our US account. I ensure that we have exactly what we need from our US based suppliers as well as going over invoices, POs and our weekly running reports.
I end my working day by creating a new task list for the next morning, rounding off the day's tasks, creating reminders, checking in with team members and the afternoon's emails."
After work
"If I hit snooze in the morning, I will head to the gym or play squash after work. My perfect evening consists of eating my body weight in carbs, catching up on my social media and personal emails, watching Stranger Things Season 3 and completely chilling out!"
What is it like being the Finance Manager at Hyve Managed Hosting?
"I love the pace of my role, there is never a quiet day. There is always a possibility of improving our workflow and processes. It's a continuous learning curve, with exploring and understanding new ways of doing things and managing finances over multiple platforms. It can sometimes be a challenge, but it would be boring if it were easy!"
What are you excited about for the rest of 2019?
"Just within the year so much as happened – we've grown so much and it looks like we will continue at a rapid speed! I started out at Hyve when the company was only starting to grow, and now in 2019 we can boast multiple data centre locations around the world. I'm proud of my personal achievements and more importantly proud of our ever growing team and our brand."
Would you like to see a 'Day in the Life' of any other members of the Hyve team? Let us know by tweeting us at @Hyve!