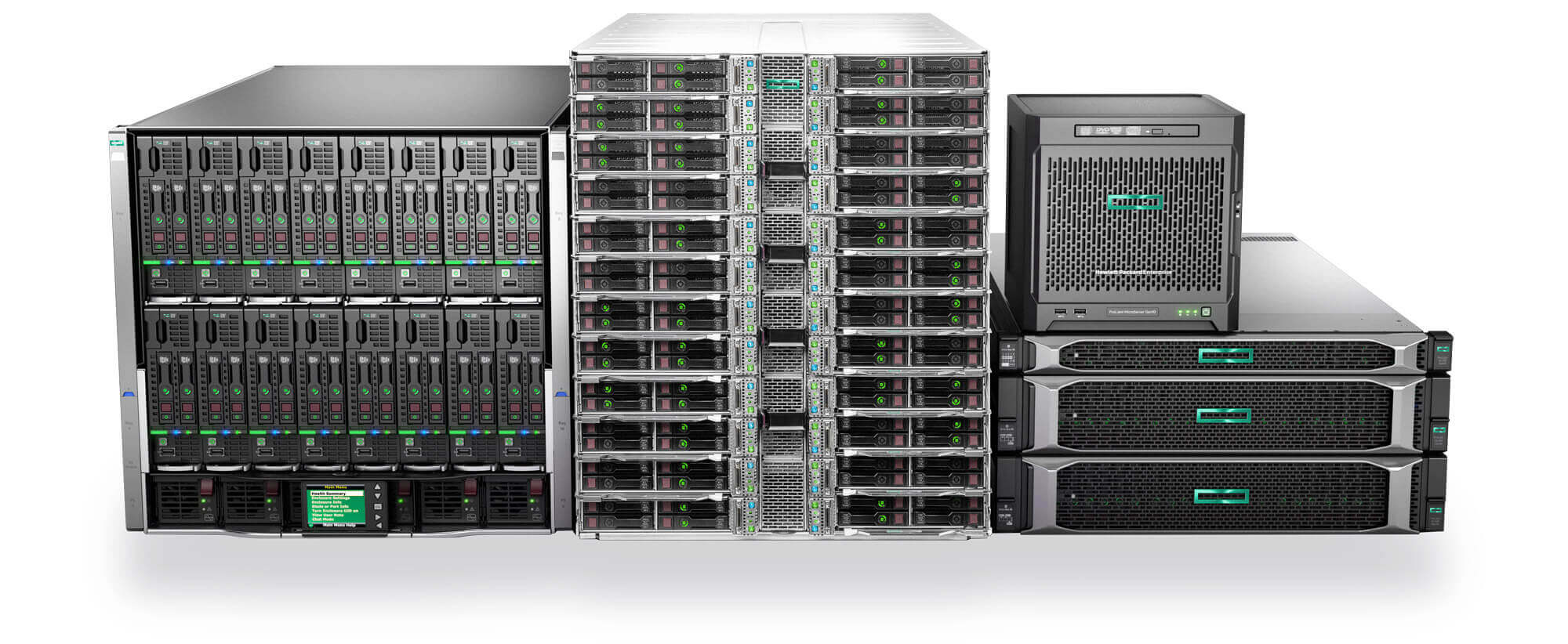 Powerful infrastructure for advanced workloads
Looking for an HPC server solution that puts scale and speed first? Discover our cost-effective and commercially viable HPC cloud. Spanning a wide range of industries, from seismic imaging to machine learning and beyond, our platform enables innovation beyond the limitations of on-premises infrastructure.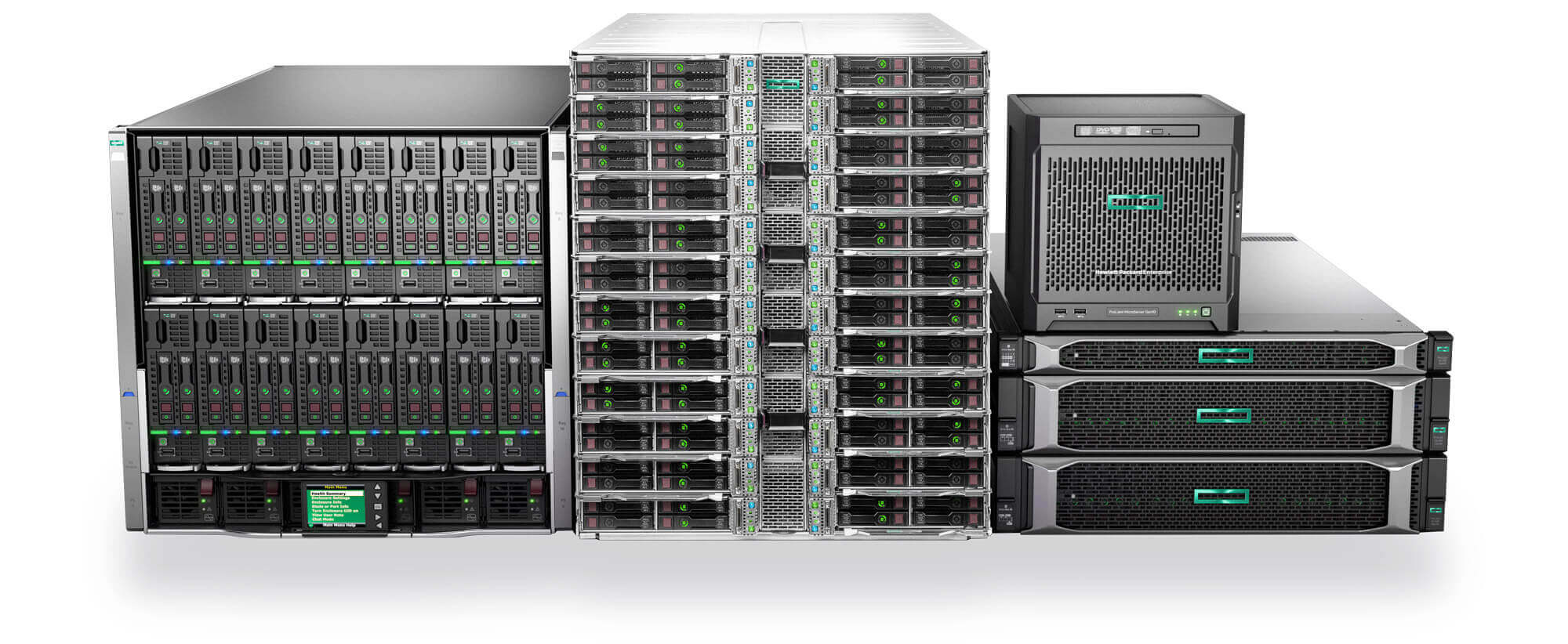 Breaking down cost barriers
Fed up of renting time on supercomputers or receiving unpredictable bills from public cloud vendors? We understand that investing in on-premise HPC infrastructure can be too expensive to procure and maintain on your own, and poses notable security risks. That's why we made it our mission to design a cost-effective, accessible HPC cloud environment, with fixed billing to avoid any nasty surprises in your invoices.
Supercharge your project
Our purpose-built HPC servers put powerful computational capabilities in the hands of engineers, researchers and organisations who need more resources in order to thrive. Our team of experts build your HPC environment using industry-leading hardware, including HPE BladeServers and SANs, the latest Intel processors and Juniper and Cisco networking products.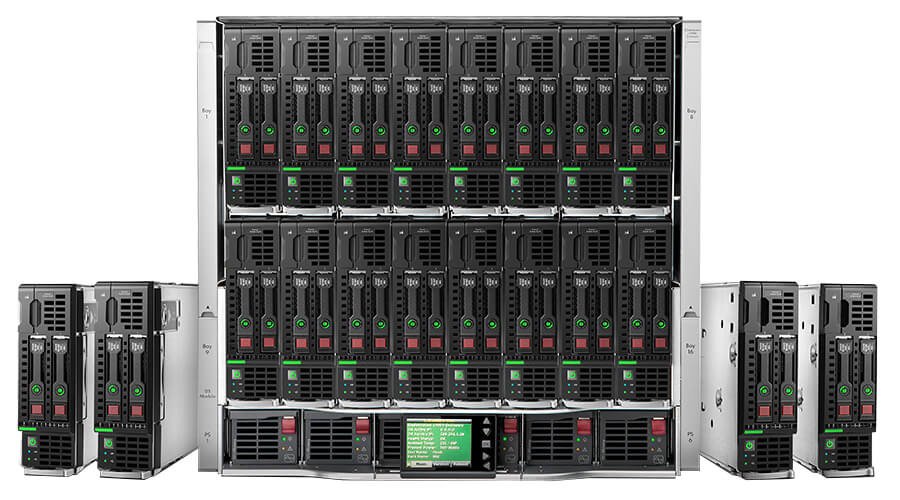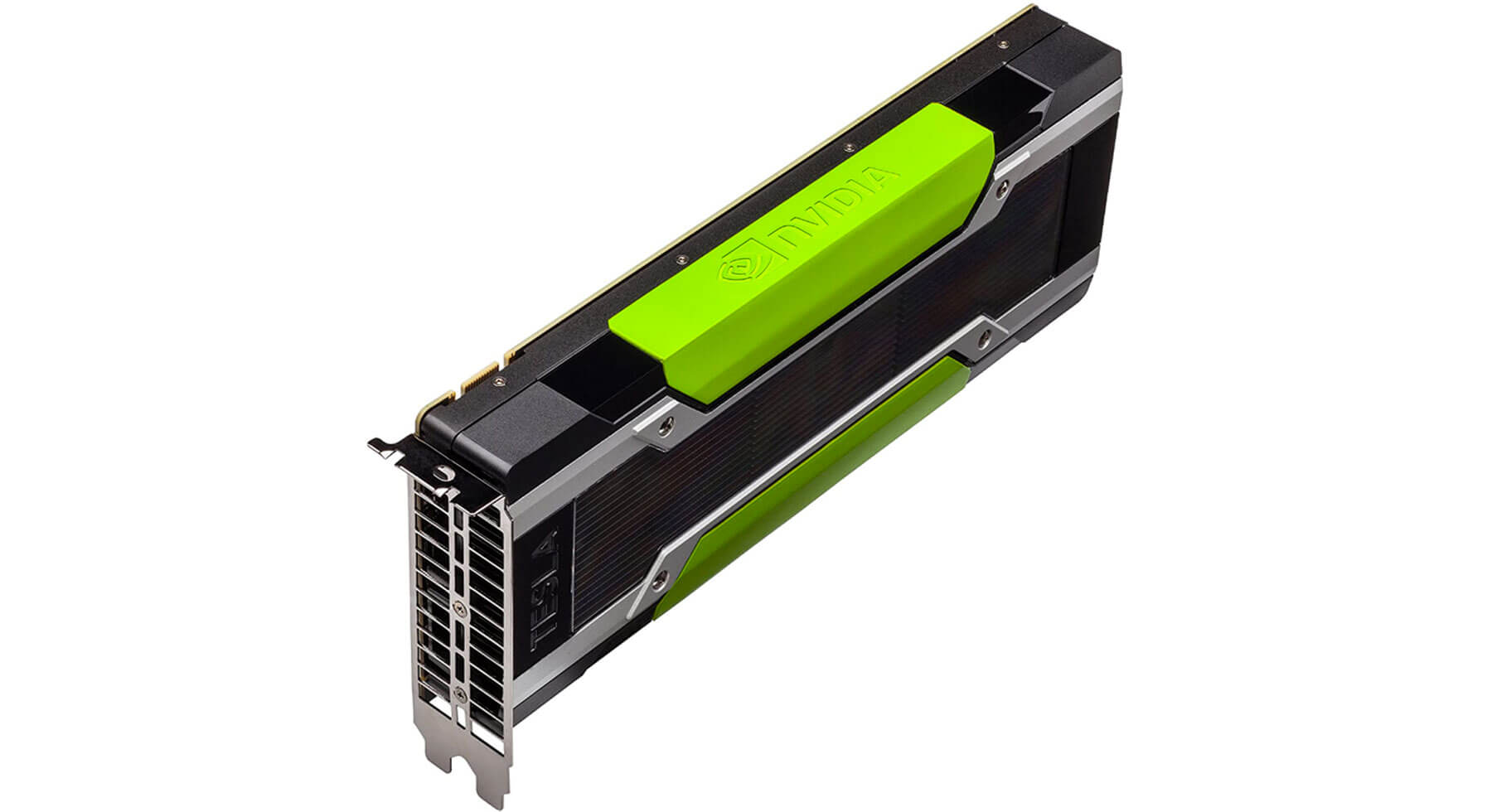 High performance GPU's
Graphics processing units (GPU) are specifically designed to handle intensive graphics rendering tasks. The performance offered by GPUs, along with their parallel architecture, makes them ideal for handling HPC workloads. GPUs can analyse considerable amounts of data at much faster rates than computers reliant on CPUs could deliver. Take advantage of a full range of processing units with our HPC solutions.
Built & managed by experts
Our experts will build you a fully bespoke HPC solution, tailored to your organisation's exact requirements. Where many public cloud HPC providers charge a premium for full management or require a third-party to step in, all of our solutions are fully managed by our UK-based, 24/7/365, support team as standard. We also offer free migration, set-up and configuration with all of our HPC cloud solutions.
30+ years
Industry Experience
Benefits of Hyve's HPC Solution
Access to on-demand technology
Why pay for expensive on-premise hardware when you can access the same technology on-demand? Our team of experts manage and maintain our HPC cloud servers, so you don't have to. HPC in the cloud provides a better workflow, without the premium price tag.
Increased flexibility and scalability
The elastic nature of the cloud means you can seamlessly scale as your requirements grow, adding or subtracting cloud resources as your workload changes. Unlock the true value of your data with our cloud-based HPC solution.
Predictable billing
Many public cloud vendors will work on un-capped billing models that often cause "sticker shock" when it comes to receiving your invoice. We offer a fixed monthly cost, so that you can manage your budgets effectively and know what to expect at the end of each month.
Use of specialised hardware
Our HPC solutions give you access to specialised hardware, such as Nvidia Tesla GPUs and purpose-built processors, allowing you to tailor your compute resources to suit the exact requirements of a particular project.
Security and risk management
When it comes to managing security and risk, putting your HPC environment into the hands of a cloud provider takes the pressure off your internal IT teams. We are committed to providing the highest standards of security and compliance in everything that we do.
Extra-mile Support
Our UK-based support team are here to support your HPC environment and make complex computing simple. Our direct-to-engineer support allows you to build a relationship with specific engineers, resolving any issues as fast as possible, saving you time and money.
Frequently Asked Questions
High-performance computing generally refers to computing systems with extremely high computing power, delivering greater performance than a traditional desktop computer.
HPC provides the user with a number of benefits from fast processing speeds to saving costs by streamlining data processing tasks. High-performance computing makes it possible to find the answers to some of the worlds biggest problems and is used in industries such as aerospace, oil and gas and genomics.
High-Performance Computing (HPC) provides the ability to process a large amount of data and perform complex operations at high speeds. HPC can either be a single supercomputer or a distributed cluster of GPU-intensive servers.
The components needed for HPC change from industry to industry and ultimately depends on the business goal. However, three core components are usually associated: computing power, network connection and storage amount.
HPC architecture can take several forms based on your needs or wider business goals. Naturally, organisations will choose different ways to design their HPC system, whether it is in the cloud or on-premise.
Trustpilot Hyve Managed Hosting Customer Reviews 2019
Hyve are 100% carbon neutral. We use carbon offsetting to balance out the release of carbon dioxide from our offices and infrastructure.