Celebrating success with Loadbalancer.org
Load balancing experts, Loadbalancer.org, feature Hyve in latest customer success story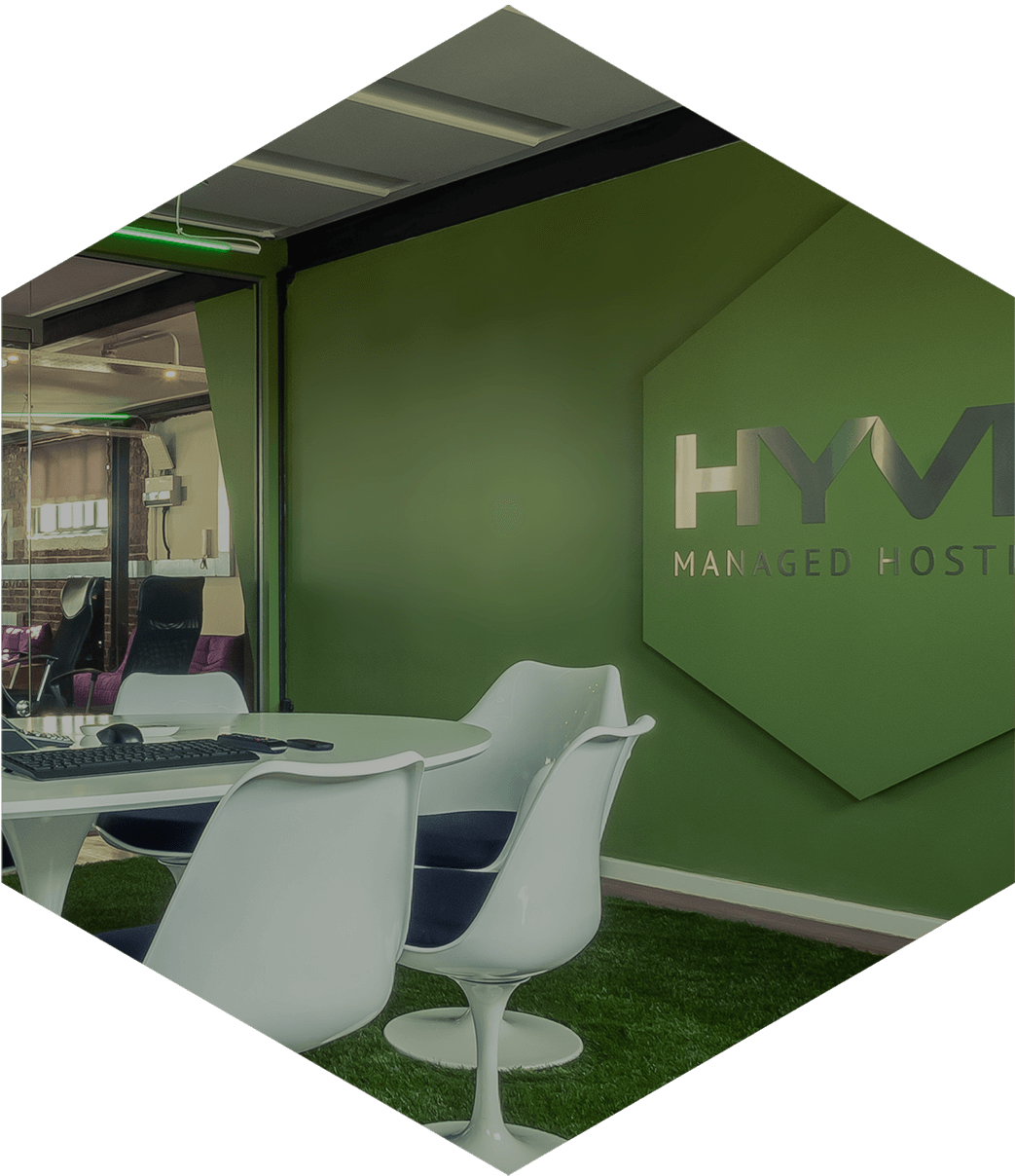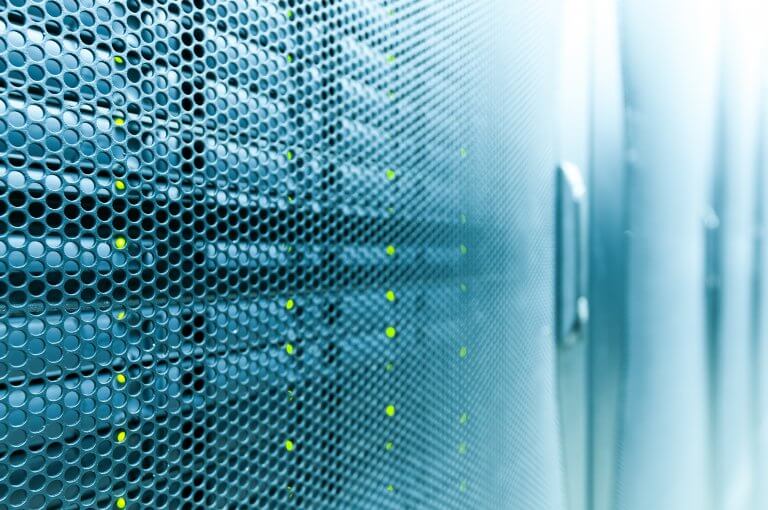 ---
We were very pleased to be selected by Loadbalancer.org to talk about Hyve's experiences using their load balancing products. Hyve's customer success story explains how Loadbalancer.org's products improve the availability of critical IT applications for our customers.
Hyve joined Loadbalancer.org's partner program in August, giving us priority access to their expert support team and technical training on products. Their 24/7 support service also enables us to meet strict SLAs for our customers.
We are using virtualized solutions from Loadbalancer.org to offer highly scalable load balancing capabilities, which is the perfect addition to our VMware cloud environments.
Loadbalancer.org offers several additional features:
"VMware has some basic load balancing functionality, but doesn't offer all of the features that Loadbalancer. org does, like SSL offloading and an in-built web firewall," Lucas explains. "Loadbalancer.org also does health checks on source servers, which is a really important benefit for our enterprise customers with high traffic levels."
Read the full customer success story here.