Jake Madders and Jon Lucas named Ones To Watch in The LDC Top 50 Most Ambitious Business Leaders programme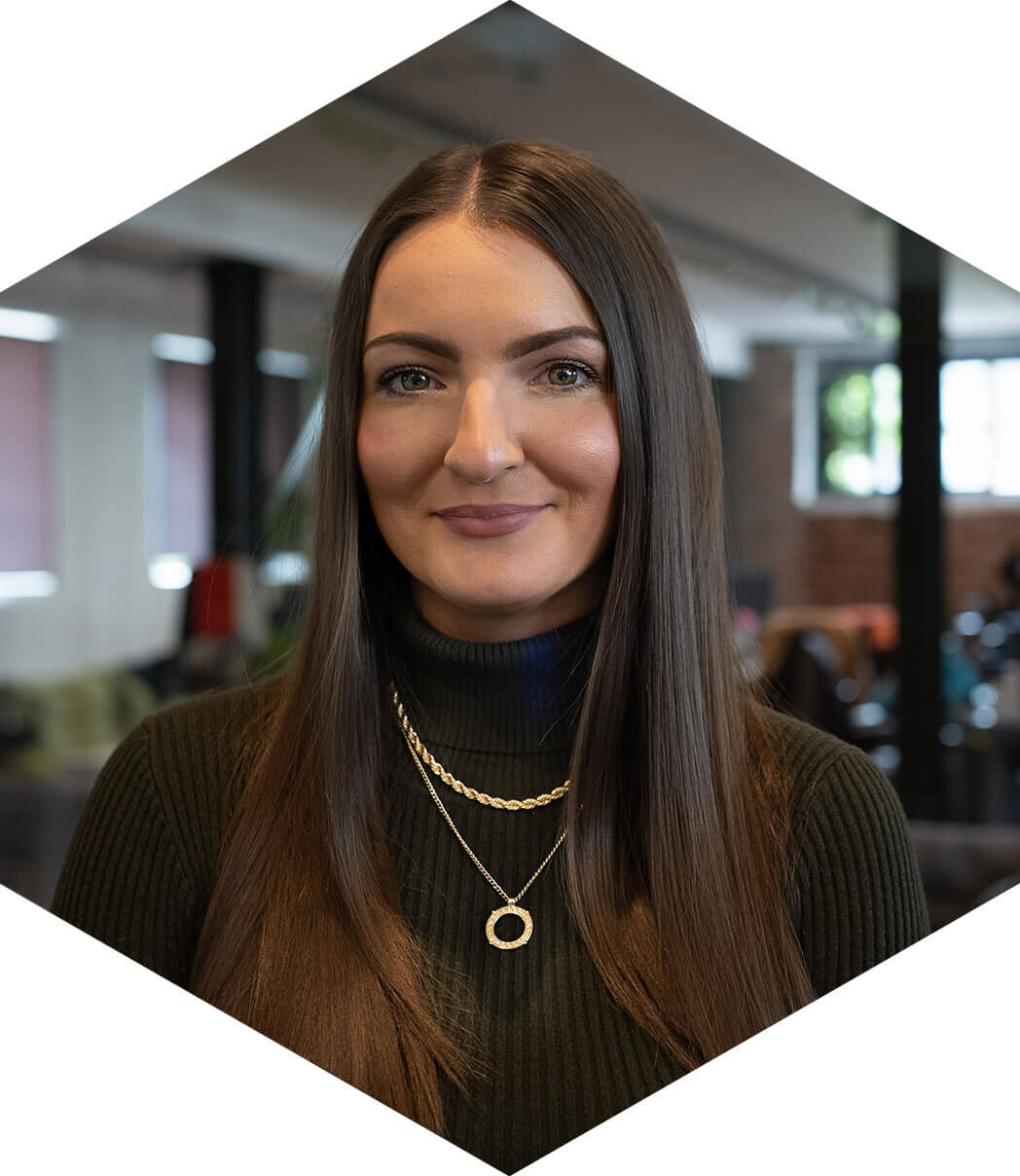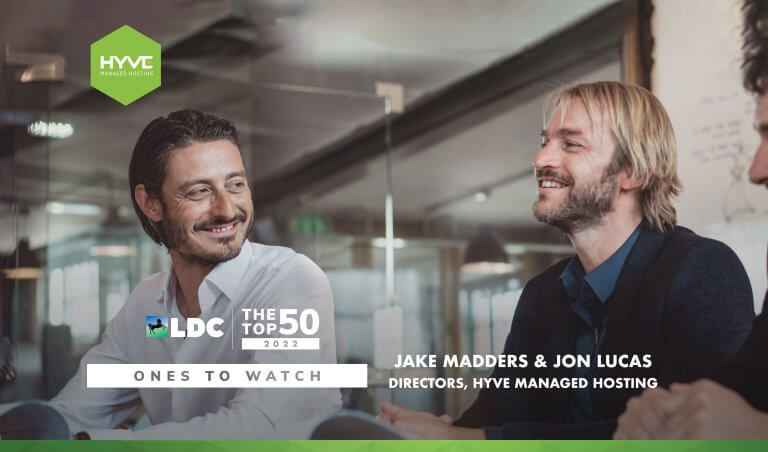 Jake Madders and Jon Lucas, Co-founders of Hyve Managed Hosting, have been named as Ones To Watch in The LDC Top 50 Most Ambitious Business Leaders programme for 2022.
The programme, which is supported by The Times and is now in its fifth year, celebrates those entrepreneurs that are growing the UK's most successful and fast-growing medium-sized firms.
A record number of nominations – more than 750 – were received this year, proving that ambition is alive and well despite the challenges faced by increasing economic uncertainty.
The Ones to Watch are the business leaders destined for great things. Those who are making waves in their sectors, having a positive impact on their customers and employees, and who are the driving force behind tomorrow's most successful medium-sized firms.
 Jake Madders, Co-founder and Director of Hyve Managed Hosting said: "Jon and I are delighted to be recognised as Ones to Watch by The LDC Top 50 Programme. To be listed alongside some of the most successful and ambitious business leaders in the whole of the UK is a fantastic achievement and a testament to the hard work, passion and resilience of the whole team at Hyve. We're excited to see what the future holds for the business as we continue to expand and grow!"

John Garner, Managing Partner, LDC, added: "The volume and quality of submissions this year surpassed all of our expectations. We've been struck by the way business leaders have overcome challenges and adversity to run fast-growing and successful companies, proving that difficult circumstances can become the biggest driver of ambition.  This year's Ones to Watch embody just that and they have really grabbed the judges' attention with their success stories. Congratulations to all those featured – we look forward to seeing where they go next!"
You can find out more information on this year's Top 50 Most Ambitious Business Leaders programme here: https://ldc.co.uk/top-50/
About Hyve Managed Hosting 
Hyve is a UK-based, fully managed hosting provider with a passion for exceptional customer service. Adopting a customer-centric approach, Hyve delivers a range of hosting services, from mission-critical private cloud and managed cloud, to colocation and security services. Hyve's engineers become an extension of any business, excelling in tailor-made solutions and centralised management. 
About LDC 
LDC is the private equity arm of Lloyds Banking Group. Since 1981, LDC has invested more than £5.5bn in medium-sized firms across the UK; backing the ambitions of more than 650 ambitious management teams.
Insights related to News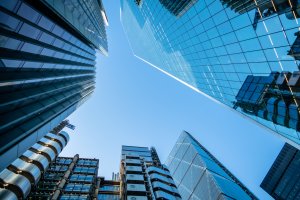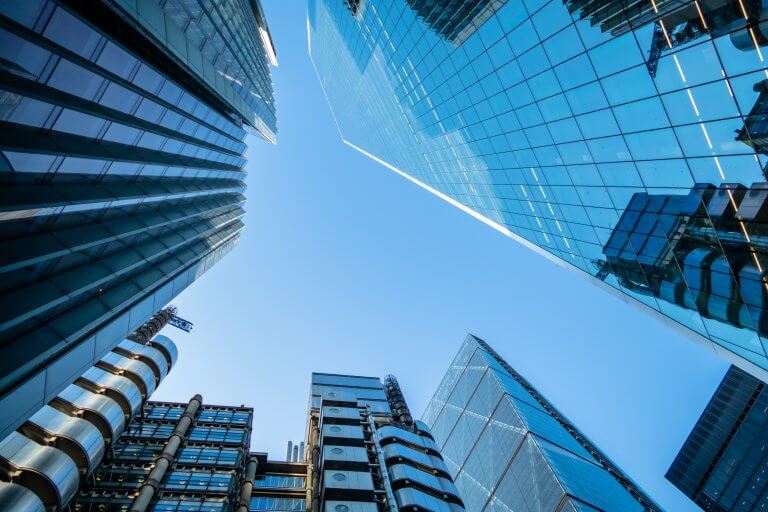 Hyve are delighted to announce that we have been certified on the G-Cloud 13 framework, offering cloud hosting services to the public sector! The…
Read our insight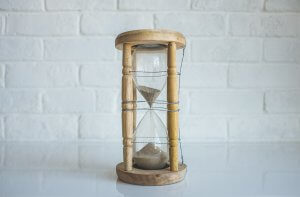 Research commissioned by Hyve shows that 42% of consumers would move to a competitor's website after less than a minute if their go-to brand…
Read our insight
Insights related to Press releases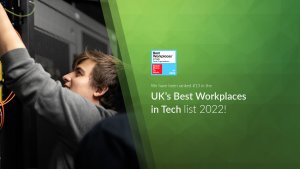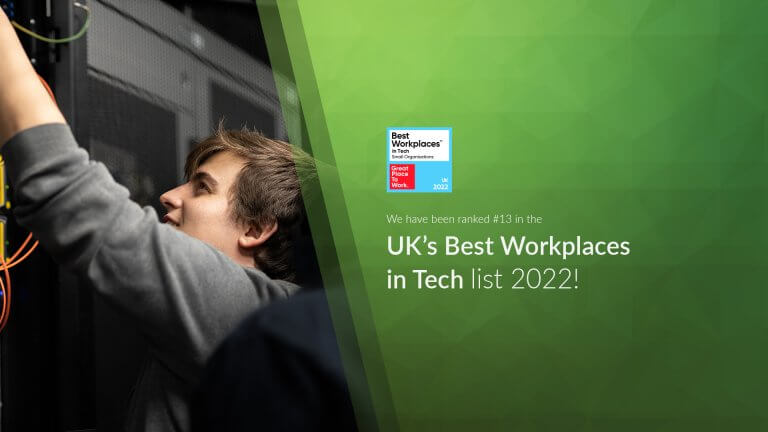 Their work hard, play hard culture is just one of the reasons why employees at Hyve Managed hosting believe it is a great place…
Read our insight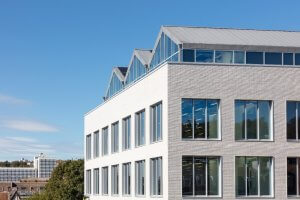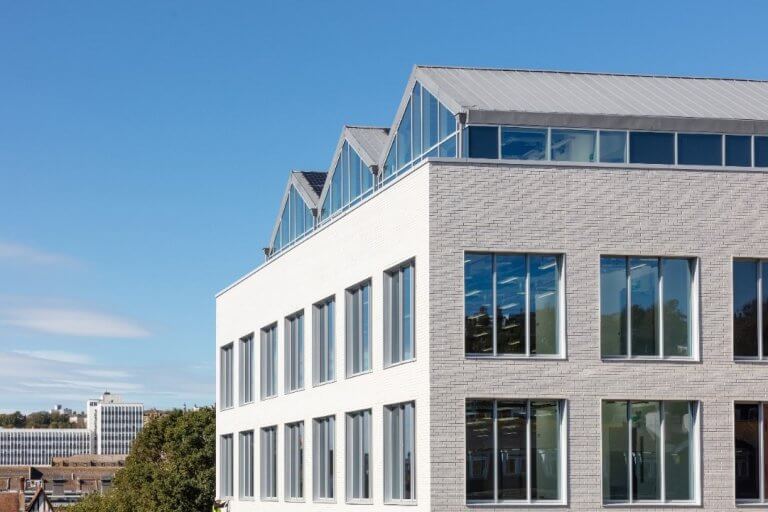 Press release: May 2022 U+I (a Landsec company) has signed a lease with technology firm Hyve for the top two floors at The Office…
Read our insight