Hyve is Cloud Company of the Year for the 2nd time!
Hyve Managed Hosting wins "Cloud Company of the Year" for the second time at the 2019 SDC Awards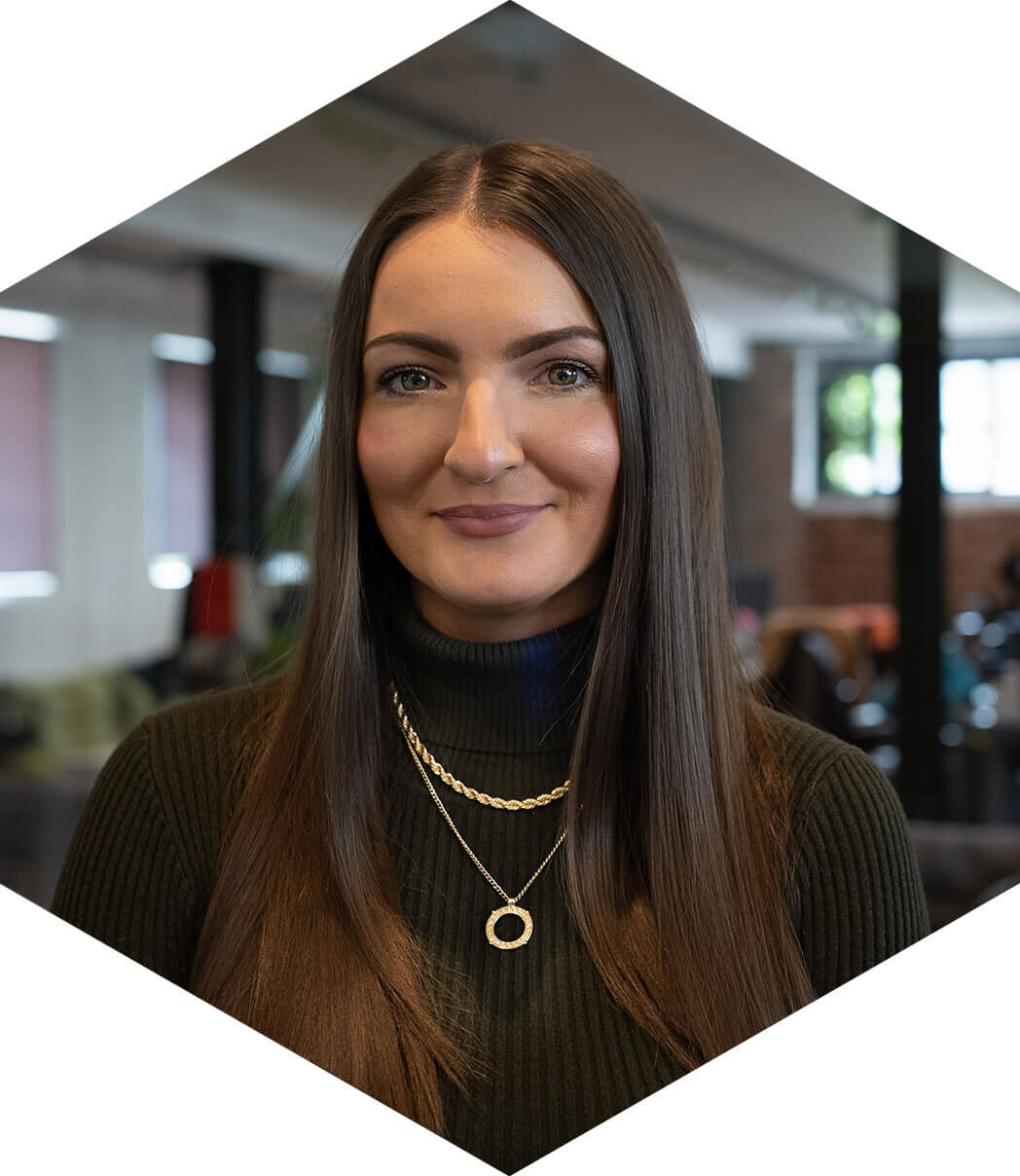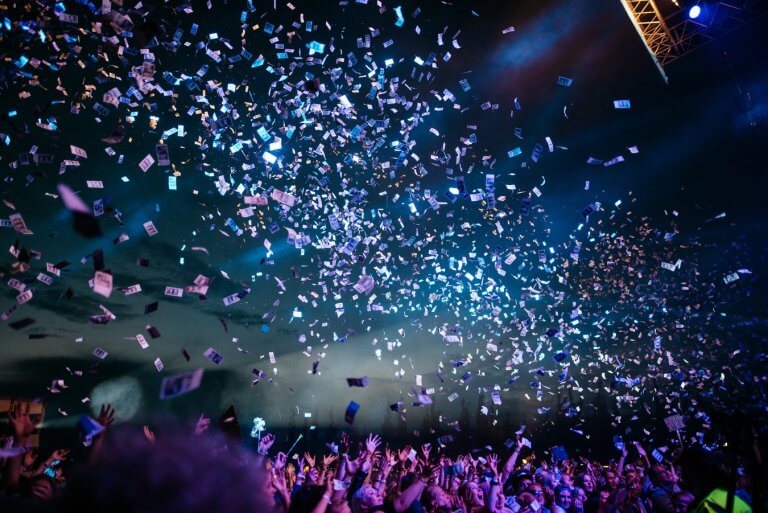 ---
Two years running
Hyve is pleased to announce that we have been awarded "Cloud Company of the Year" for the second consecutive year at the 2019 Storage, Digitalisation and Cloud (SDC) Awards. The award recognises our consistency in providing the highest possible levels of support and management services alongside unrivalled performance and reliability. It cements our proven track record of delivering responsive, 24/7 support and innovative cloud solutions for our wide range of customers across the globe.
Awards ceremony
The SDC Awards took place in London last night and brought together industry leaders in the storage, cloud and digitalisation space. The event recognised this year's leading businesses and rewarded innovation and achievements from end-users, channel partners and vendors. Hyve's success at the event was awarded following an evaluation by a select panel of judges as well as a public vote.
Here at Hyve, we provide tailored cloud services to customers in recently deployed locations such as Zurich, Geneva, Miami, New York, Tokyo, Bogota and Madrid. The award recognises our growing momentum in EMEA and across the globe as a trusted and valuable cloud services provider and partner. Hyve's strategic partnership with Equinix, one of the world's pre-eminent data centre providers, means our hosting, colocation and managed services are available across 35 data centres. So, customers benefit from tier 3+ facilities around the globe that offer industry-leading connectivity, reliability, security and performance. Jon Lucas, Co-director at Hyve Managed Hosting, commented,
"We are elated to be awarded this industry accolade for the second consecutive year. This award highlights our consistency in providing all of our customers with exceptional, tailored 24/7 customer service. We are committed to providing solutions that suit our customers' requirements and will continue to grow our cloud offerings across the globe."
We would like to thank all of our global customers for making 2019 another year of growth and success.
If you would like to learn more about Hyve's cloud services, get in touch with our friendly sales team today on 0333 251 8766, or email sales@hyve.com