Hyve host National Television Awards website
Providing a scalable and reliable platform for the NTAs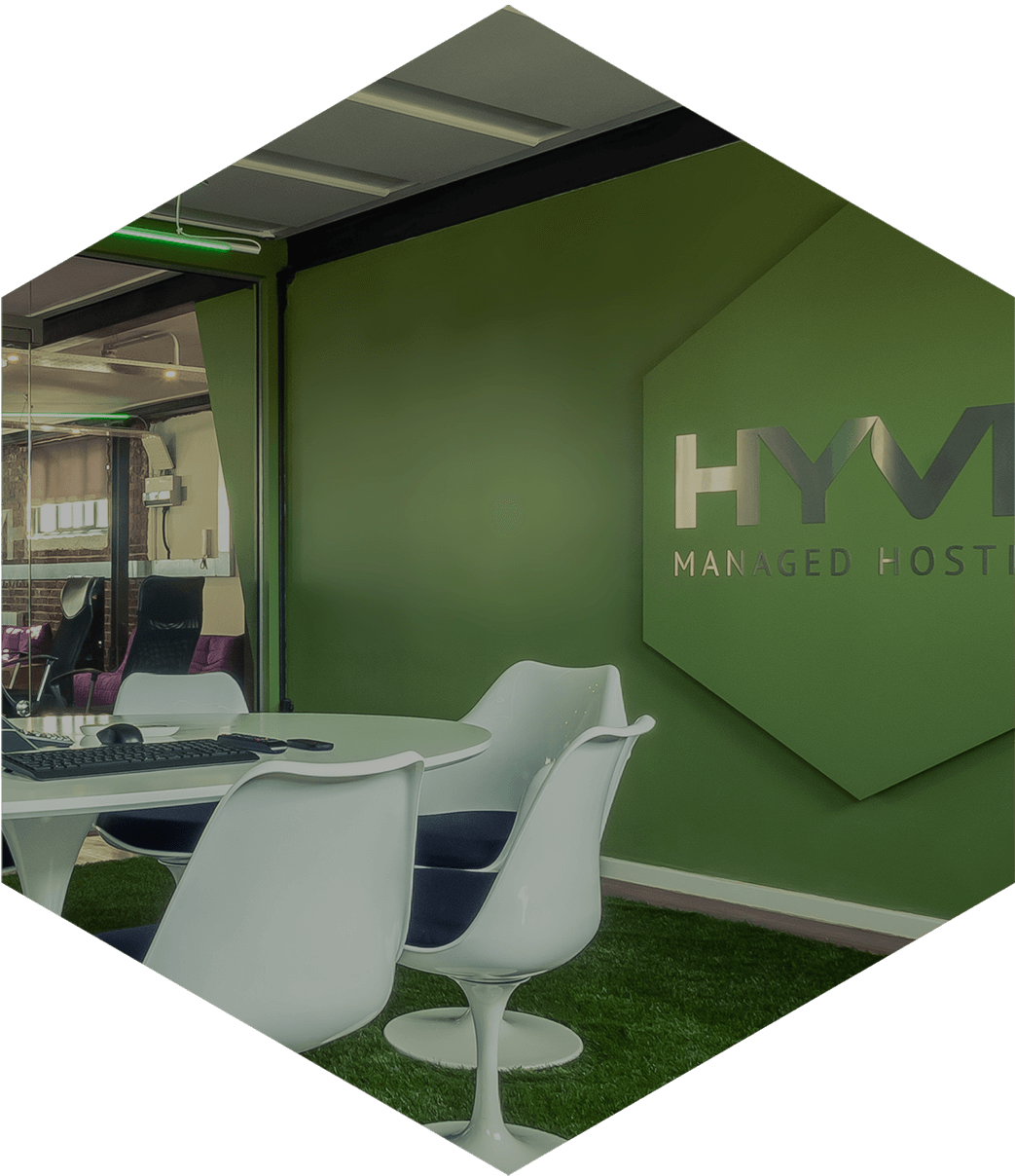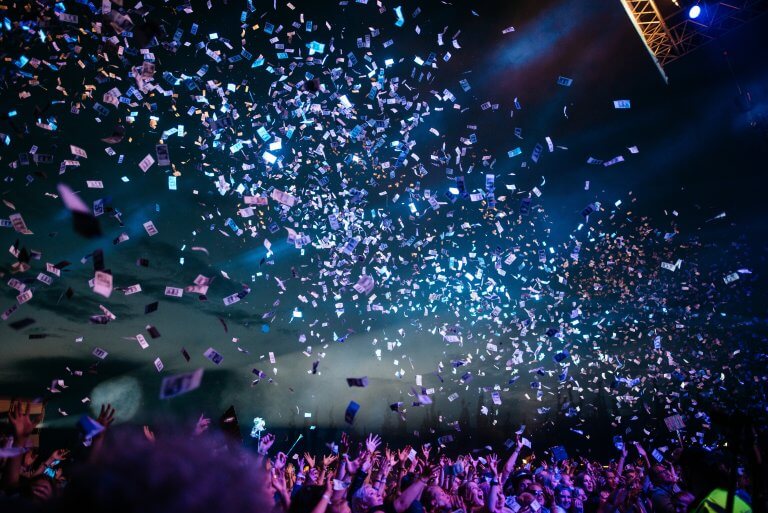 ---
The NTAs
Hyve is proud to roll out the red carpet for our latest customer, the National Television Awards (NTAs)! 
The NTAs is an annual awards ceremony that celebrates the success of British television. Known as 'television's biggest night of the year', the 2020 ceremony will mark 25 years of the NTAs. The awards are voted for by the British public in two stages, where categories such as best drama, comedy and daytime show are up for grabs. 
"It's absolutely vital that our technology does not let us down on television's biggest night of the year. We need to be certain that we are receiving a reliable and secure service, because when the entire British public takes to our website to vote, it needs to be totally fail-safe. With Hyve we can ensure we have a stable, scalable platform alongside a 24/7 support team to keep everything running smoothly. We are very excited to welcome Hyve to the list of our valued partners that ensure this incredible event is a success" - Kim Turberville, Executive Producer at the National Television Awards.
Scalable and reliable 
The NTA website needs to be flexible and easy to scale to accommodate the busy voting periods, so Hyve is providing the NTAs with a load-balanced cloud solution. After being introduced to Hyve through their digital agency partners, Ten4 Design, The NTAs now have a scalable and reliable website in place for the upcoming awards in January 2020. 
The NTA's website is running on Hyve's Managed Enterprise Cloud platform, benefitting from the scalability and flexibility of the cloud model. Having had reliability issues with their past budget hosting provider, Hyve provides the NTAs with a stable, scalable platform with an ultra-responsive support team on hand to iron out any issues that could potentially occur. 
"We're very happy to welcome a household name like the NTAs on board and to provide them with a load-balanced solution and application layer support during their busy months. We offer a great deal of reassurance as they can scale their servers in-line with voting and marketing requirements" - Paulo Machado, Account Manager for the NTAs.
Hyve is an official partner at the awards alongside ITV, RadioTimes, British Airways and the Royal Mail.
The NTA awards ceremony takes place on 28th January 2020 at the O2 arena, London. Some of the Hyve team are very lucky to have been invited, so definitely keep an eye on our social channels closer to the time to see all the action on the night!
The nominations have been announced and the final round of voting will be open when the shortlist is released in January. Watch this space and make sure you vote for your favourites!