Public Cloud
Platform Agnostic Public Cloud Hosting Solutions 
Minimise the risk of moving to a Public Cloud service provider such as AWS, Azure or Google by working with Hyve Managed Hosting.
We work with your business to devise a realistic deployment or migration plan, and add the critical layer of continuous management that will give you peace of mind.
Hyve's fully certified and accredited engineers are available 24/7/365 to help your business make the most of the flexibility, reliability and cost efficiencies that Public Cloud can offer.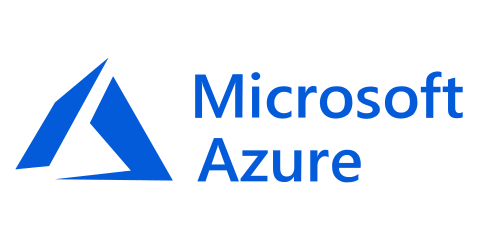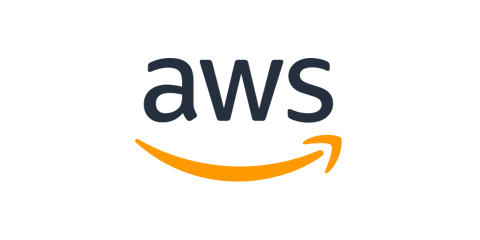 Features of Public Cloud
Running a server at optimum performance can be a challenging prospect. In most cases, it's simply not possible to manage all complex, time-consuming tasks in-house. Hyve Server Management is the solution.
Fix Problems
Many users don't have the resources or expertise to manage the complex areas of a Public Cloud setup. If things go wrong, you can rely on our certified experts to go the extra mile to help you.
Constant Evolution
Public Clouds are complex and regularly changing. Hyve utilise continuous internal and external training to keep up to date on all future improvements. As Microsoft and AWS partners, we get access to new features early & understand aspects of a platform before it is rolled out.
Managed Security
Security implications and threats can be a constant worry for businesses. Hyve has certified security experts that provide ongoing security reviews to ensure that all your needs are not only met, but exceeded.
Simplifed Pricing
Public Cloud pricing can be variable. Hyve takes as much pain from this as possible by providing fixed rates for our services. These are priced specifically for your business size.
Monitored 24/7
What happens when something goes wrong in the middle of the night? Hyve delivers your business peace of mind with our 24/7/365 proactive monitoring support. If there is an issue, our engineers are alerted and troubleshoot to solve the problem within 20 minutes.
Hybrid Cloud Capable
If you have data or services which need to run locally for compliance or security issues, Hyve can integrate the Public Cloud of your choice with an on-premise solution or other Public Cloud.
Stay In Control
Managed Public Cloud from Hyve not only keeps your team focused on major business objectives, it lets you retain control — just as if it were managed in house.
Maximise Performance
Our powerful cloud automation platform & dedicated team of certified engineers deliver superior performance for your Public Cloud workloads. Maximise all that Azure and AWS have to offer with a solution built by hand, just for your business.
Active Directory Simplified
Many businesses require rapid access to data and collaboration among employees, partners & customers. The architectural complexity of identity environments, increasing regulatory requirements, and privacy concerns make managing identities and access levels a significant business challenge. Hyve will take care of all of this for you.
Superior Support
Hyve offer two management tiers: Standard Management goes above and beyond the support options that you can buy from AWS, Microsoft or Google. Hyve's Premium Management goes even further, giving you the best opportunity to achieve success for your business.
Trustpilot Hyve Managed Hosting Customer Reviews 2019
Hyve are 100% carbon neutral. We use carbon offsetting to balance out the release of carbon dioxide from our offices and infrastructure.