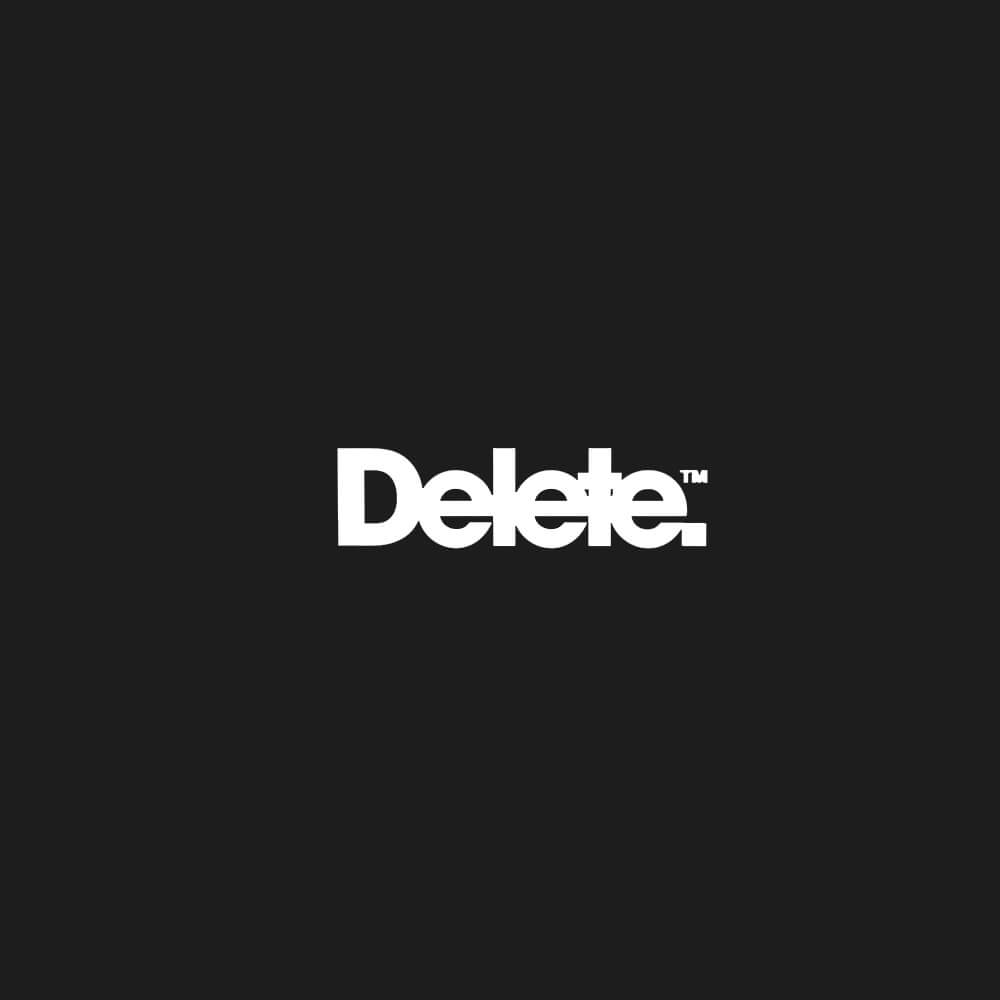 Hyve and Delete delivering a top of the table digital platform for Southampton FC
Background
As a top six Premier League club, with European football on their 2016/2017 fixture list, Southampton FC wanted to create an all new digital platform to reflect their success on the field. Their ambition was to significantly raise the standard of digital fan engagement in the Premier League, and as a result, the club appointed creative and technology partners who could deliver on that vision.
Leading the project was Delete, an award-winning digital creative and marketing agency based in London, Leeds and Munich specialising in the delivery of digital transformation strategies for major brands.
Challenge
As a business focused on digital campaign design and delivery, Delete regularly requires managed hosting services to support its creative efforts. They needed an experienced, specialist service partner to provide the club with high performance, reliable hosting services backed up by exceptionally strong service levels. That partner was Hyve Managed Hosting.
Delete has worked on a number of strategic campaigns with Hyve, and turned to them to support the deliver of Southampton's new strategy. "We are very strong both creatively and technically, but the idea of also becoming a web host with the expertise to support our campaigns was not part of our planning," explained James Carrington, Partner and Chief Technology Officer at Delete. "We needed a specialist partner who could work directly with us and clients such as Southampton FC to deliver the strategic technical advice, services and support they require."
Ultimately, the site needed to be resilient to spikes in web traffic, highly secure and offer maximum service uptime.
Solution
Delete designed a brand and promotional channel for the club, driven by a number of key objectives. These included promoting tickets, hospitality products and club merchandise, creating a digital advertising channel for partners and sponsors, and building the fan database to provide an experience fit for a top-six club.
Delete turned to Hyve to help the club understand their particular hosting needs, and then to provide the advice and guidance to optimise the performance of their site. Hyve's approach is to remove the stress and complexity of deployment, migration, and evolution from online platform deployment by employing the following continuous processes: Consult, Design, Deploy, Maintain.
The consulting phase seeks to understand client needs in order to architect the perfect cost-effective solution, within budget and to a project planning timeline, which fits client planning precisely.
Project deployment focuses on key technical milestones ranging from server build, migration and content delivery, to platform configuration, fine-tuning and launch. Hyve maintains and delivers 24/7 monitoring and support, backed up by ongoing performance tuning, giving every client the ability to scale Hyve's services according to their requirements.
Experience and track record are key for Delete and their clients. "Some clients need a hosting company with capabilities and expertise around specific platforms such as Kentico and Sitecore," explains Carrington. "As a result, they put Delete and our hosting partner through a lot of due diligence – and support is also Hyve's experience in areas such as these is vital to winning business and overall project delivery."
Service and support are also central to the overall approach. Each Delete client is allocated a dedicated Hyve Technical Account Manager, who has detailed knowledge of the priorities and challenges they face. Clients receive direct, personal support from their account manager contact.
Benefits
For clients such as Southampton FC, Delete and Hyve have been able to deliver a creative, reliable online presence, backed up by the highest levels of customer service. "We love the confidence and flexibility Hyve provides," explains Carrington. "Quite a lot of the work we do is complex, and Hyve play a vital role in creating smarter ways of doing things that will save money, or do more with the same budget."
"We have a responsibility to our supporters locally and around the world to ensure that our website is a high performance, always available resource, so needed a secure, stable hosting platform to be able to cope with high demand." Says James Kennedy, Head of Marketing at Southampton Football Club "Hyve not only fully understand this but they have exceeded all of our expectations. They have been agile enough to meet our exact architecture requirements and deliver a hosting solution that allows us to bring the best experience to our fans."
Jake Madders, Director at Hyve said "Hyve are incredibly proud to host Southampton FC on our managed cloud. It's really great to see a client take full advantage of our exciting cloud features such as rapid scaling in order to adapt to huge regular traffic spikes."