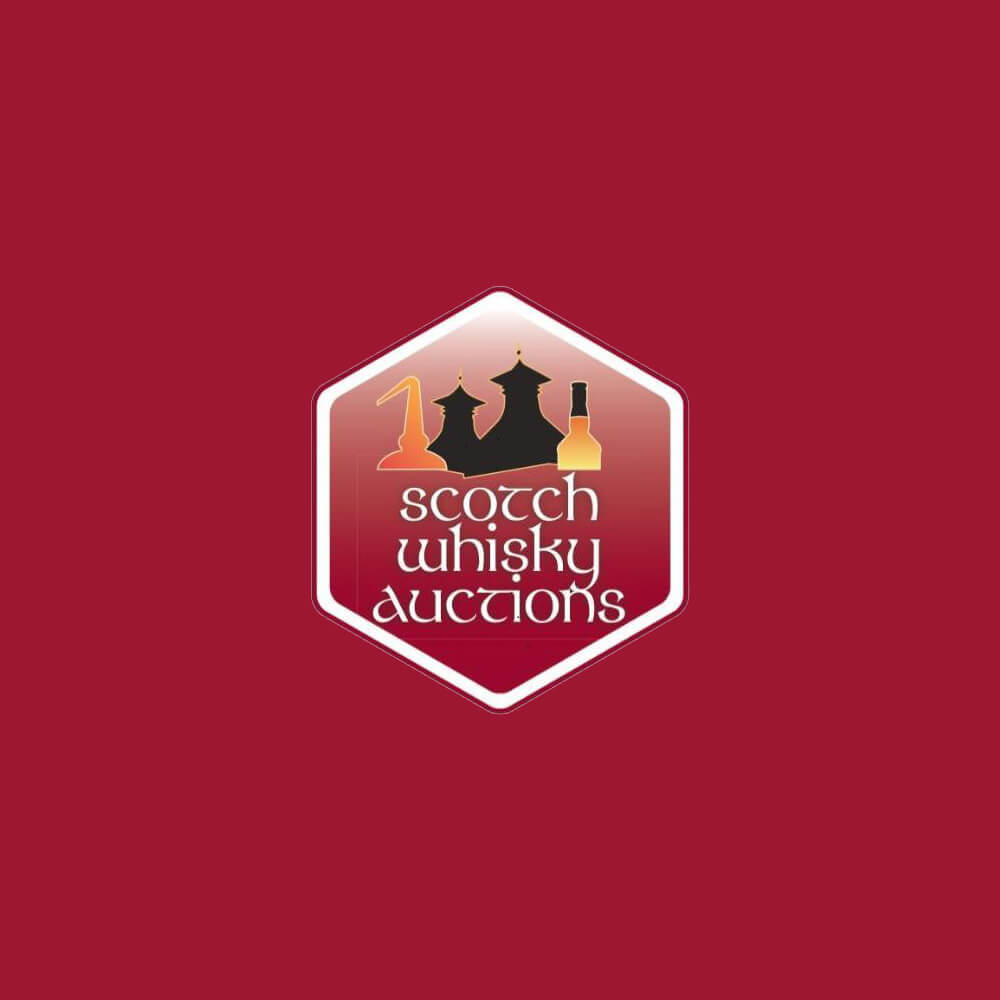 As a start up, we knew nothing of servers and hosts and went with the first one that was recommended. They were based in the US, but had 24 hour support, and at first, we had no problems. As we expanded, however, our site had heavier and heavier traffic, to the extent that, on a number of critical occasions, we lost our site completely.
A number of fixes were applied, but by then we had lost confidence in them. We looked at a number of hosts in the UK and our website builder talked through the "geekery" with them. We, and he, were most impressed by Hyve who seemed to understand our very specific needs, with the incredible demands on servers at one or two vital moments every month. Three months in with Hyve and we are feeling pretty smug that we made the move.
They are always available, have suggested fixes we never would have thought of, and we've got that confidence feeling back. They have offered a flexible, proactive approach which keeps our website running at full speed when needed, but drops down a gear when we are no longer live. We have Ferarri speeds when we need it, and Mini costs when we don't. We couldn't recommend Hyve highly enough.
Director, Scotch Whisky Auctions Ltd