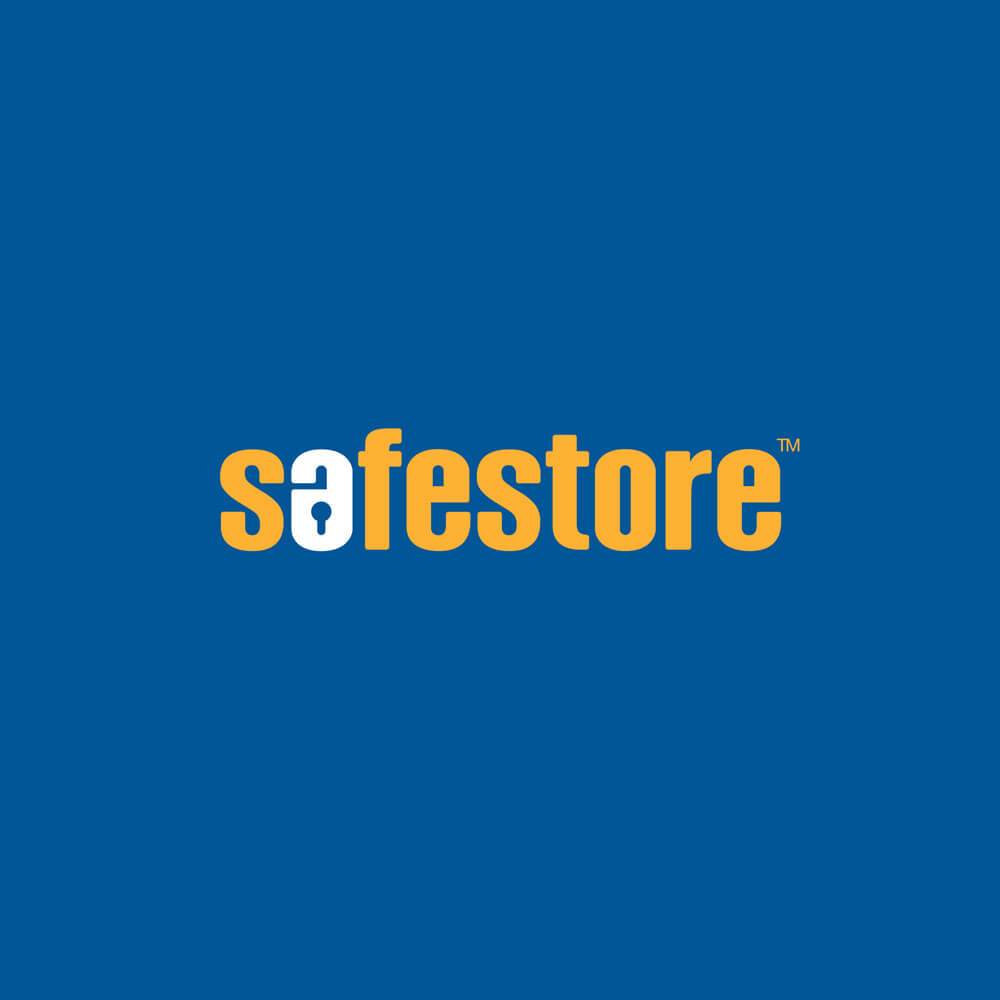 Supporting Safestore's Growing Online Presence
Background
Safestore is the UK's largest and Europe's second largest provider of self t solutions. Their principal operations are located in the UK, with over 100 stores (including two Business Centres), and a further 24 stores in Europe. With over 43,700 customers, Safestore has a strong understanding of the evolving needs of its client base and a robust operational platform from which to continue to deliver sustained growth.
Challenge
As a growing and successful business, Safestore's website is of immense importance, with 80% of business and customer enquiries coming through the company's online presence. Safestore recently embarked on a number of progressive digital changes to its infrastructure in order to increase online presence and improve business performance. In order to achieve this, and as an important part of its plans to become the UK's number one choice for self-storage Safestore needed a managed hosting provider to deliver deli and continue to support its rapid growth and its reliance on a high-quality digital strategy.
The Hyve Solution
Previously with another managed hosting company, the self-storage company opted to outsource its content management system to Hyve, and re-engineer all back-end integration into Safestore's main trading system. Safestore chose H Hyve's mission-critical approach, delivered as a 24×7, UK based management service to scale alongside the business. Hyve specialises in Fully Managed Business Hosting services. A team of systems architects and highly trained engineers work with clients to tailor the best possible solution for their needs.