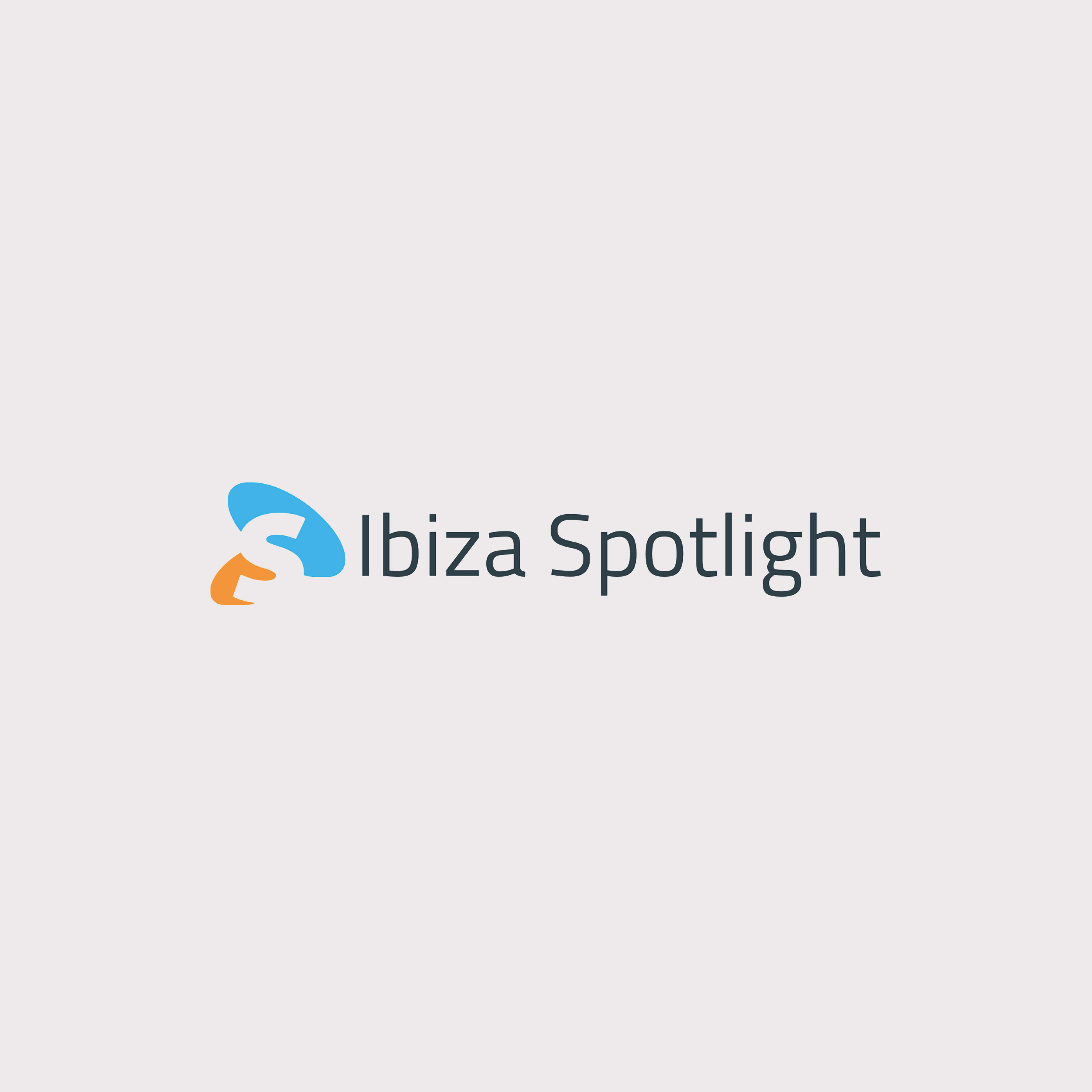 Background
Ibiza Spotlight is a popular online service for tourists who are visiting Ibiza, which is one of Europe's most popular holiday destinations. Established in 1999, Ibiza Spotlight has made itself the number one source of information for all things Ibiza, offering a wide range of services and content with a focus on event ticket sales and restaurant and hotel bookings. The site receives over 4 million unique visitors per year.
The performance and reliability of Ibiza Spotlight's website is central to the success of the business and plays a significant role in making Ibiza such a popular holiday destination.
Challenge
Ibiza Spotlight previously hosted with a leading international provider for many years, but after that business had been acquired, Managing Director James Ledden noticed problems with the service levels being provided.
Ibiza Spotlight started to look for a hosting provider that could not only offer responsive customer support but one where they could also hopefully save money. The monthly costs with their previous provider had increased and the level of service just wasn't holding up.
"Our site has become a respected, trusted and 'go to' source for everything about Ibiza, and we are constantly improving our digital services for customers all over the world," he explained. "We need the site to be extremely reliable, to offer users great performance and be based on an infrastructure that allows us to experiment with new features and make changes at short notice."
"That means we need a hosting partner who is responsive to our needs, understands our business and can offer really strong levels of personalised support," said Ledden.
Solution
Ibiza Spotlight began contacting potential hosting suppliers to understand not only who could provide the best combination of performance, service and price, but who could also ensure that migrating the entire site from one host's infrastructure to another would be achieved seamlessly.
"Not only was Hyve the quickest to respond, they were also incredibly attentive, interested in the challenges we had and were more than experienced enough to deliver," said Ledden. "Our decision to partner with Hyve was made simple by their responsiveness, enthusiasm, and obvious expertise."
With eight sites to migrate, including versions in various languages and dedicated client websites, Hyve designed a hosting strategy that provided Ibiza Spotlight with dedicated servers for the key functions of the site, ranging from the public-facing content to key back-end services such as email and databases.
A key part of the development strategy was the onboarding preparation and process to migrate years worth of data to Hyve's servers. "Hyve created a development site that allowed us to practise migrating, and this ensured that a process with the potential to be technically challenging, time-consuming and stressful was, in fact, totally painless."
Benefits
With the site up and running on Hyve infrastructure, Ibiza Spotlight now has a high-performance, stable and secure digital platform. They have been able to implement updates and enhancements as needed, supported by the ability to roll back to previous versions via snapshots to offer both flexibility and data protection.
"Our move to Hyve has been an all-round success," explained Ledden. "They understand me and the needs of my business and have helped us through the process at every stage. That's incredibly important and gives me the confidence to concentrate on growing my business, safe in the knowledge that our digital infrastructure is performing at optimal levels."
Hyve's 'Extra Mile' service ethos has also proved to be an important part of the relationship, "Ticket response times from Hyve are so quick," said Ledden. "Their team are always available, and their personal approach means that any questions I raise are dealt with extremely effectively. My experience has been 100% positive and I'm very glad I made the change."