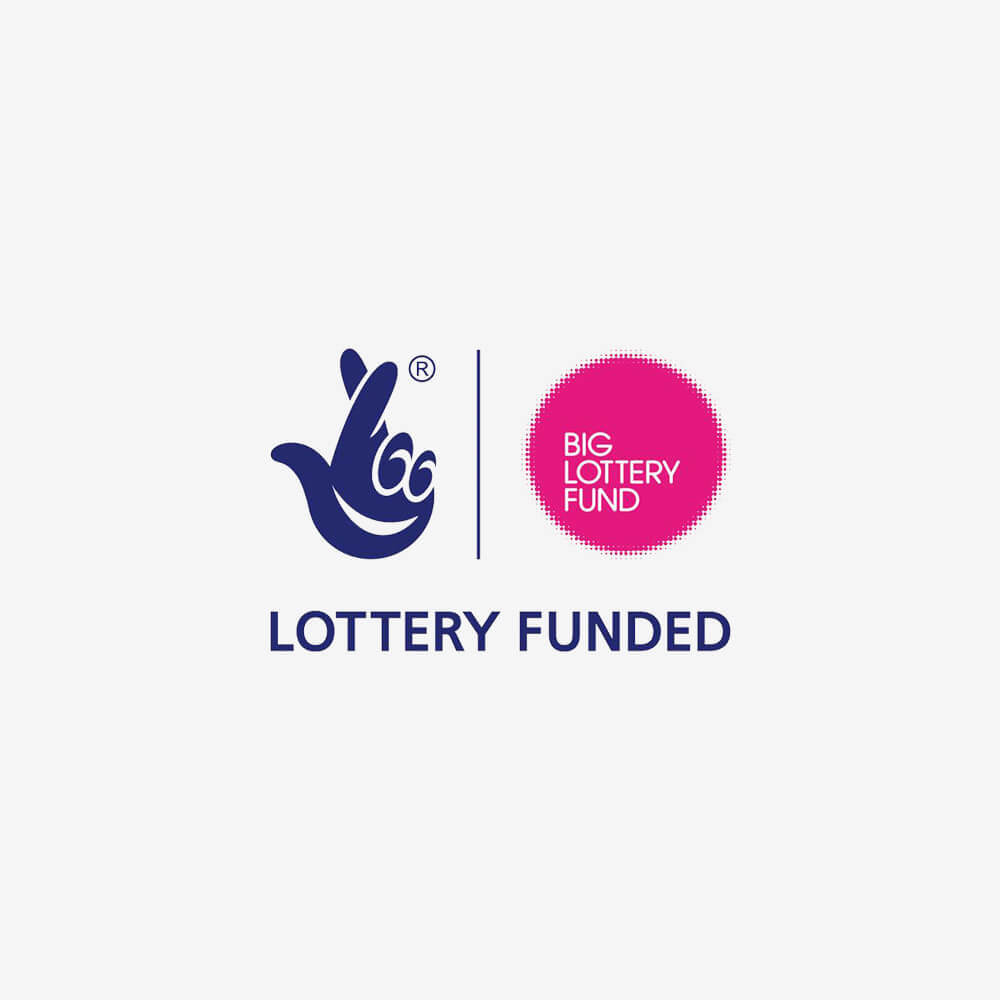 Hyve has always been in our experience both professional and focussed on the customer's requirements. They have a proactive attitude, this has meant that any decisions we have faced with regard to the management of the service they provide us, have been taken with good and timely advice from them.
On the very few occasions that we have had to contact their support team the whole process has been straightforward. The most important element however is the fact you soon get to know the team behind the support. They inspire confidence in their abilities and knowledge of the systems they support.
We look forward to maintaining a long relationship with Hyve who always seem to know what the customer needs and want.
Success Stories - PTA Events
Hyve are 100% carbon neutral. We use carbon offsetting to balance out the release of carbon dioxide from our offices and infrastructure.