Let Hyve manage your software and applications for optimum performance and reliability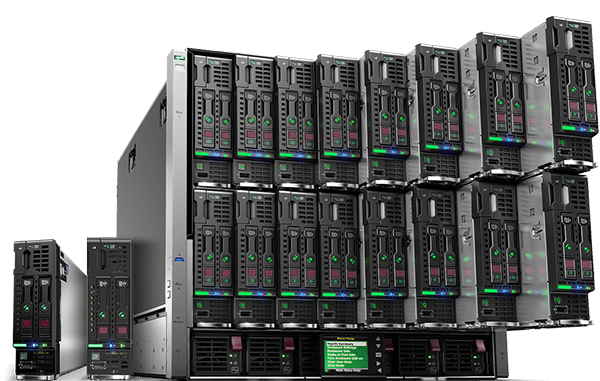 Managed Technology
We host a range of web technologies on our cloud platforms, with our expert staff on hand to assist with whatever you need. 24/7/365.
Database Technologies
Application Servers
Content Management Systems
Other Software
Hyve are 100% carbon neutral. We use carbon offsetting to balance out the release of carbon dioxide from our offices and infrastructure.